Naples blends an upscale, cosmopolitan vibe with the relaxing atmosphere of Florida's Paradise Coast.
You'll find chic boutiques, eclectic galleries, and swank eateries in the 5th Avenue South and Third Street South districts in downtown Naples. You'll also find some of the nation's finest golf courses throughout the region, including Old Corkscrew, TPC Treviso Bay, and Tiburόn.
The area is also home to incredible natural wonders. Pristine, white-sand beaches meet the Gulf of Mexico's teal waters, providing plenty of relaxation and fun. Naples is also close to secluded islands and multiple wildlife sanctuaries and preserves and offers easy access to the Everglades. We'll start our adventure at LaPlaya Beach & Golf Resort, a fantastic match of lavish amenities and quiet tranquility.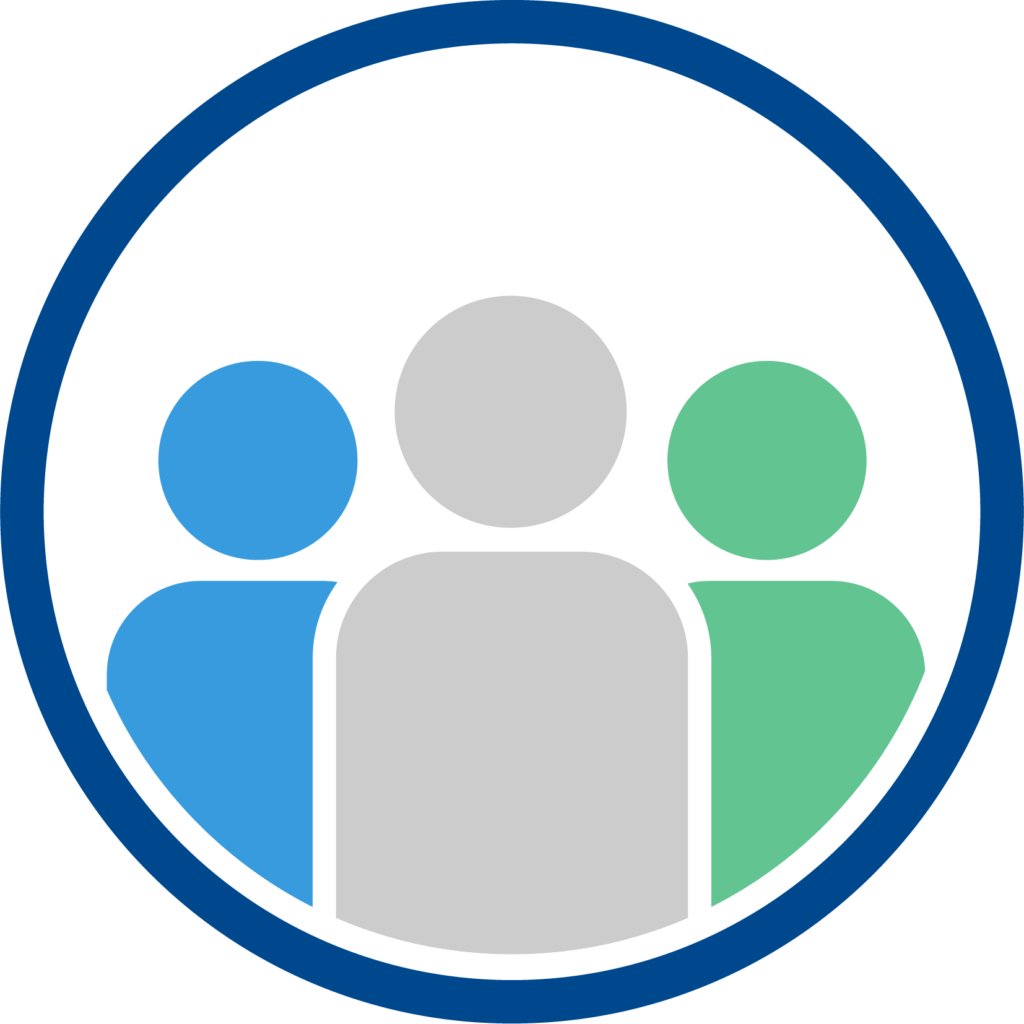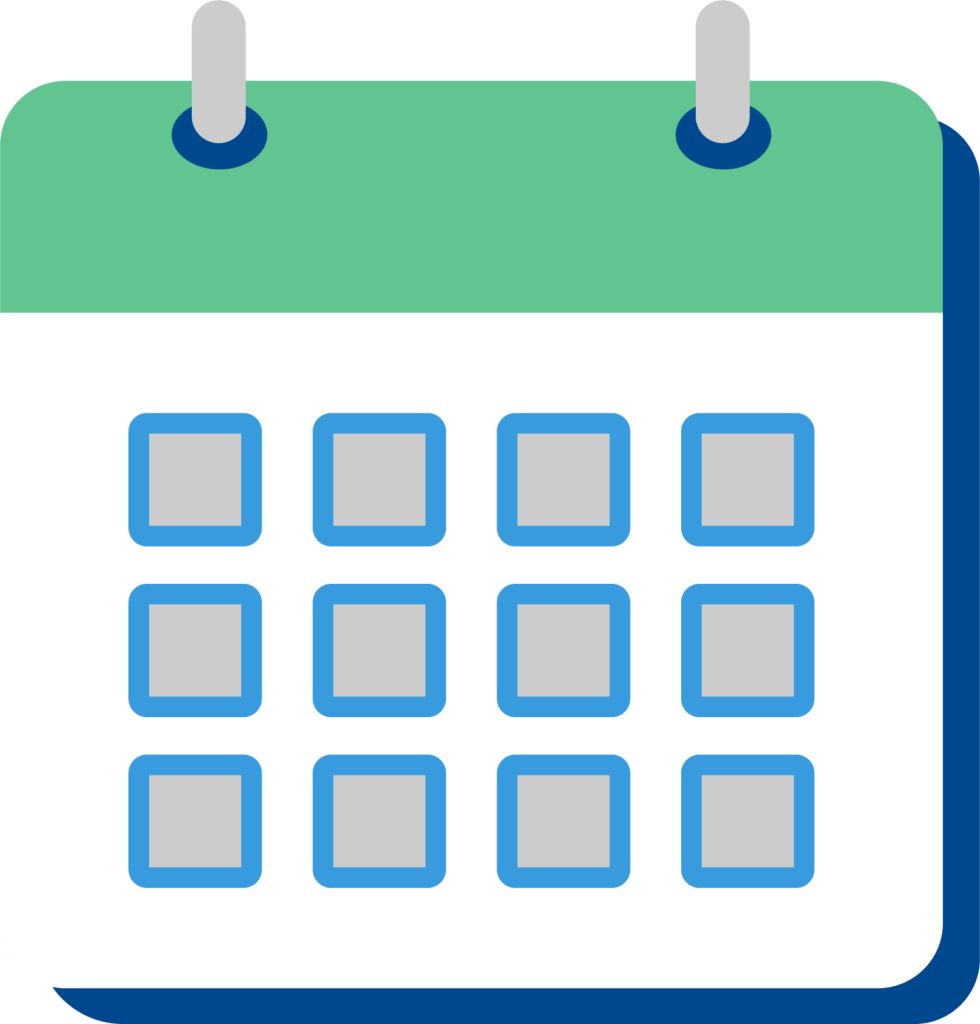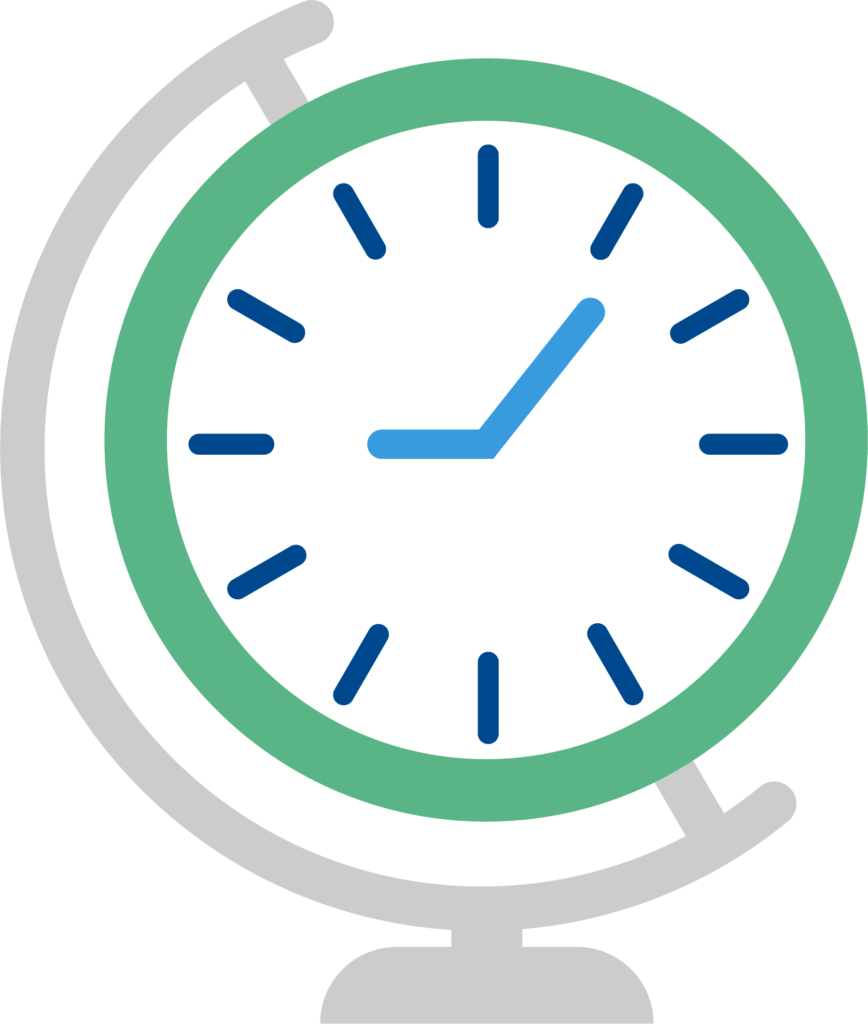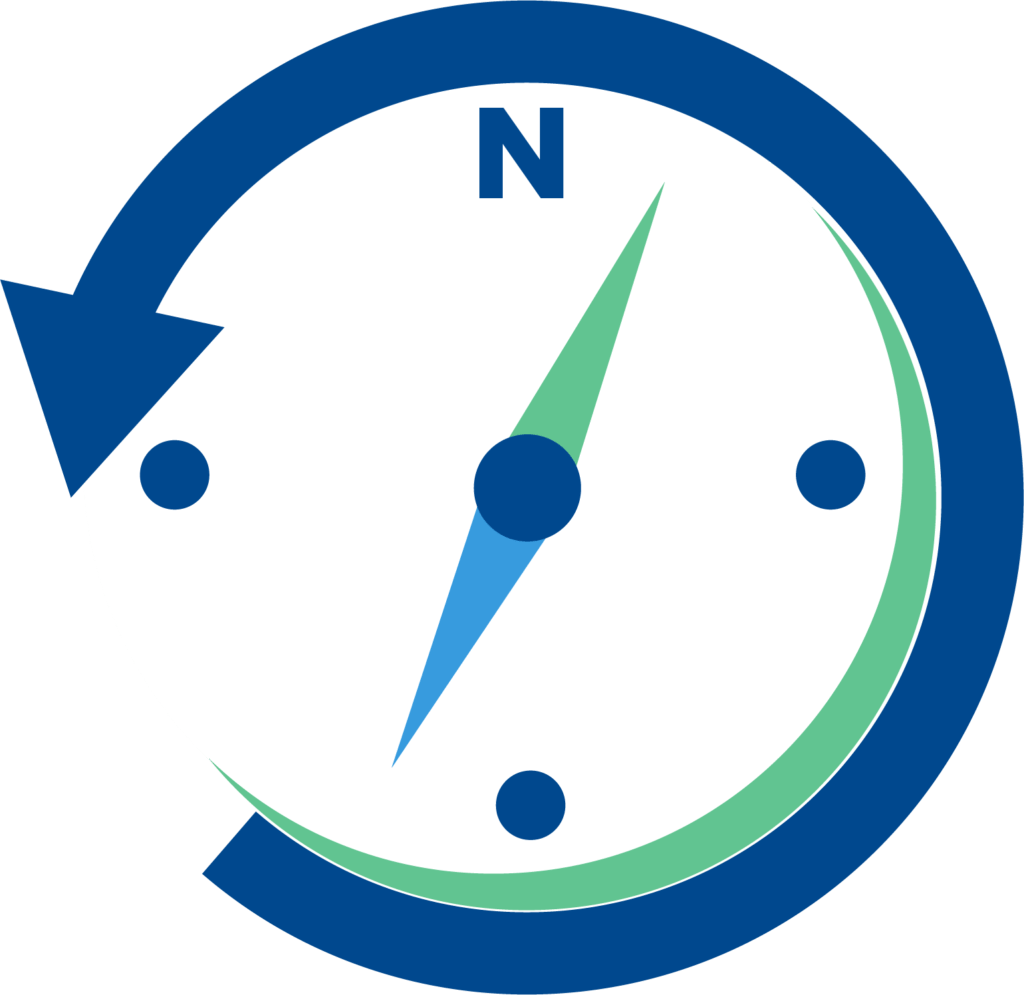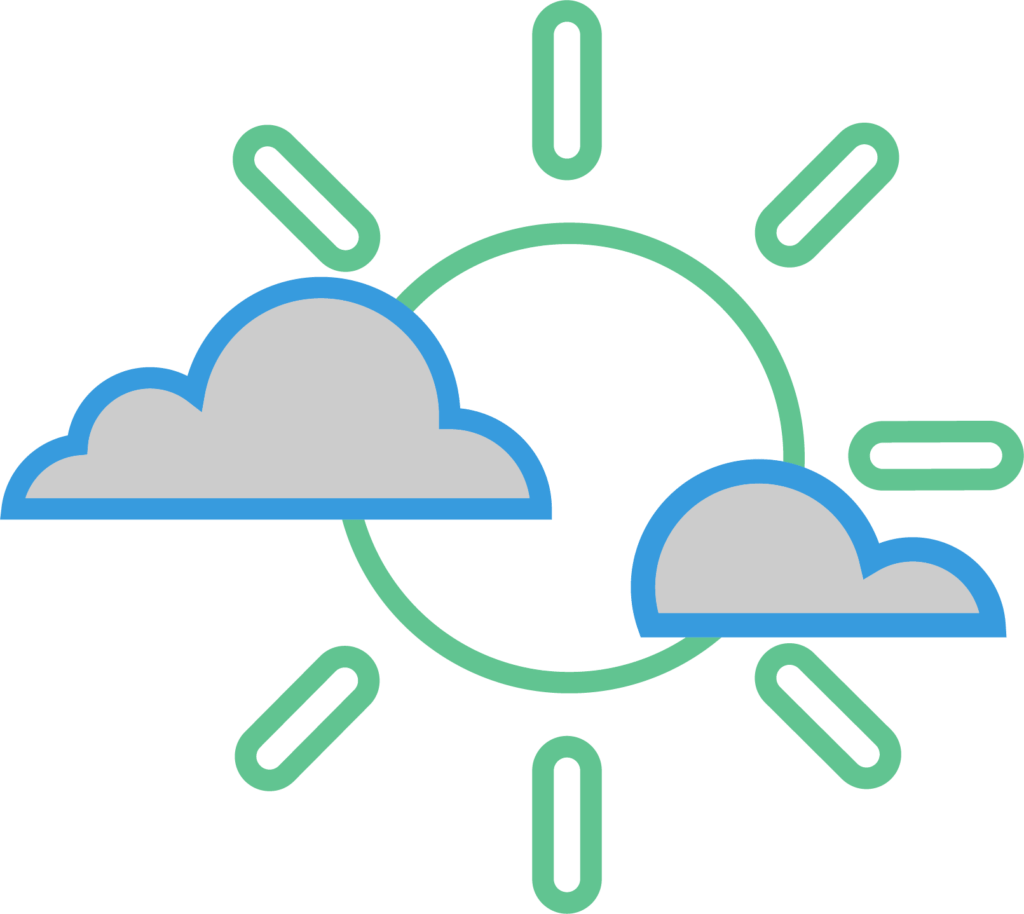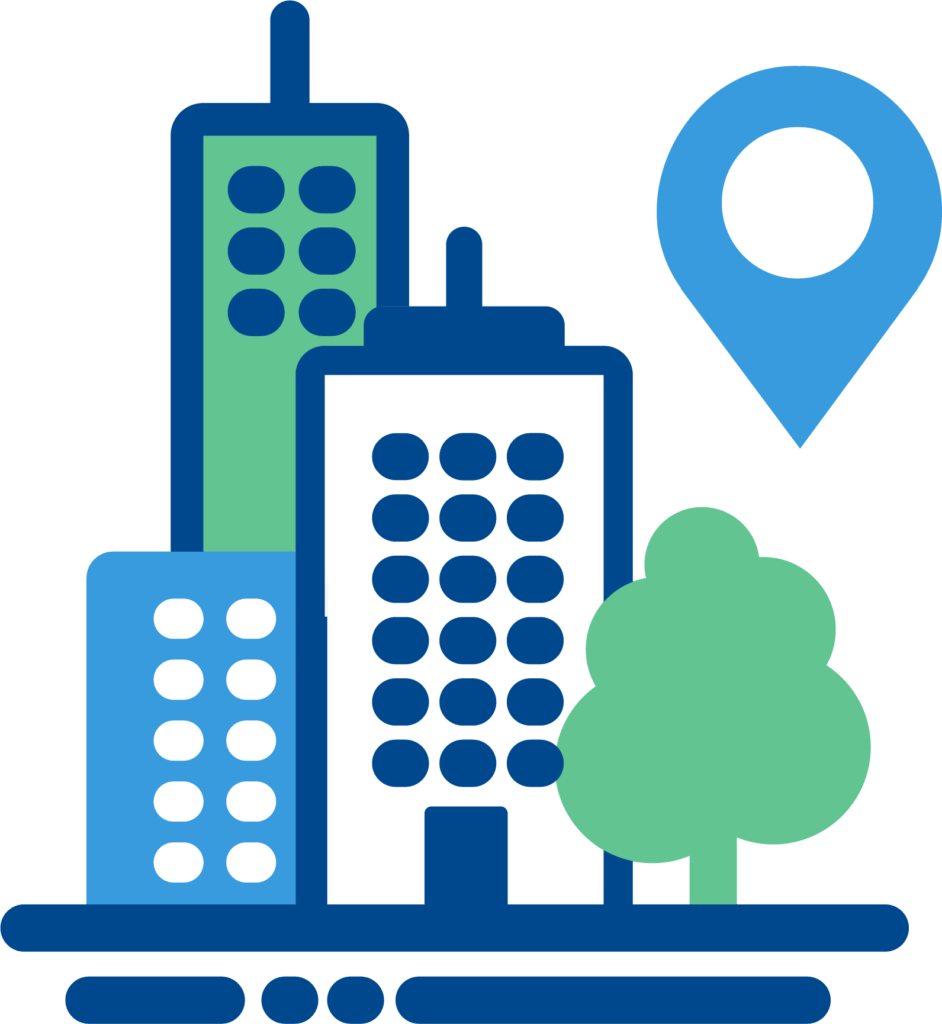 Gold Capital of the World
LaPlaya Beach & Golf Resort
Soak in the subtropical sun and relax on the beach with us at LaPlaya Beach & Golf Resort. This beautiful beachfront resort offers easy access to incredible beaches, excellent golf, a high-end spa, dining options ranging from fine to casual, and many activities to enjoy out on the water. You'll fall asleep each night to the gentle sound of the ocean surf and wake up relaxed and rejuvenated.
LaPlaya Beach & Golf Resort
We work tirelessly with our resort partners to deliver meaningful experiences and extra savings for your 2021 Conference adventure.
Click the 'Book Here' link to save on your accommodations.
COVID-19 FAQ
CDC Guidelines
Resort Guidelines
City/County Guidelines
What's Open in Naples
Checklist before you travel
Location FAQ
General FAQ
Conference Pricing: Attend More, Save More
Save $1371
Multi-Day Discount: -$1071
40 Total Credits
30 CPE Credits
+ 10 Bonus Credits
Save $951
Multi-Day Discount: -$701
32 Total Credits
24 CPE Credits
+ 8 Bonus Credits
Save $521
Multi-Day Discount: -$321
24 Total Credits
18 CPE Credits
+ 6 Bonus Credits
Save $151
Multi-Day Discount: -$151


16 Total Credits
12 CPE Credits
+ 4 Bonus Credits
8 Total Credits
6 CPE Credits
+ 2 Bonus Credits
Group Discounts
and private Conferences
Learn in great locations at a reduced price when you register as a group. Group pricing gives you access to multi-day conferences at a discounted, per-person cost.
Select Your Conference Courses
All courses take place from 7:30 am – 1:00 pm
Frequently Asked Questions
Real customer experiences at Western CPE Conferences