Las Vegas—the Entertainment Capital of the World—draws tens-of-millions of visitors each year with its casinos, shows, celebrity chefs, and nightlife.
Continually reinventing itself, the city offers a seemingly endless array of entertainment options that stimulate every sense. Whether it's on the Strip, at Freemont Street Experience, or one of the many other Vegas hot spots, you won't have trouble filling your free time in this vibrant city. Even if you've been before, Las Vegas makes sure that there's something new, over-the-top, and awe-inspiring each time you come back. When class is over, feel free to let loose with us and discover your pleasure in the city that stays up till dawn.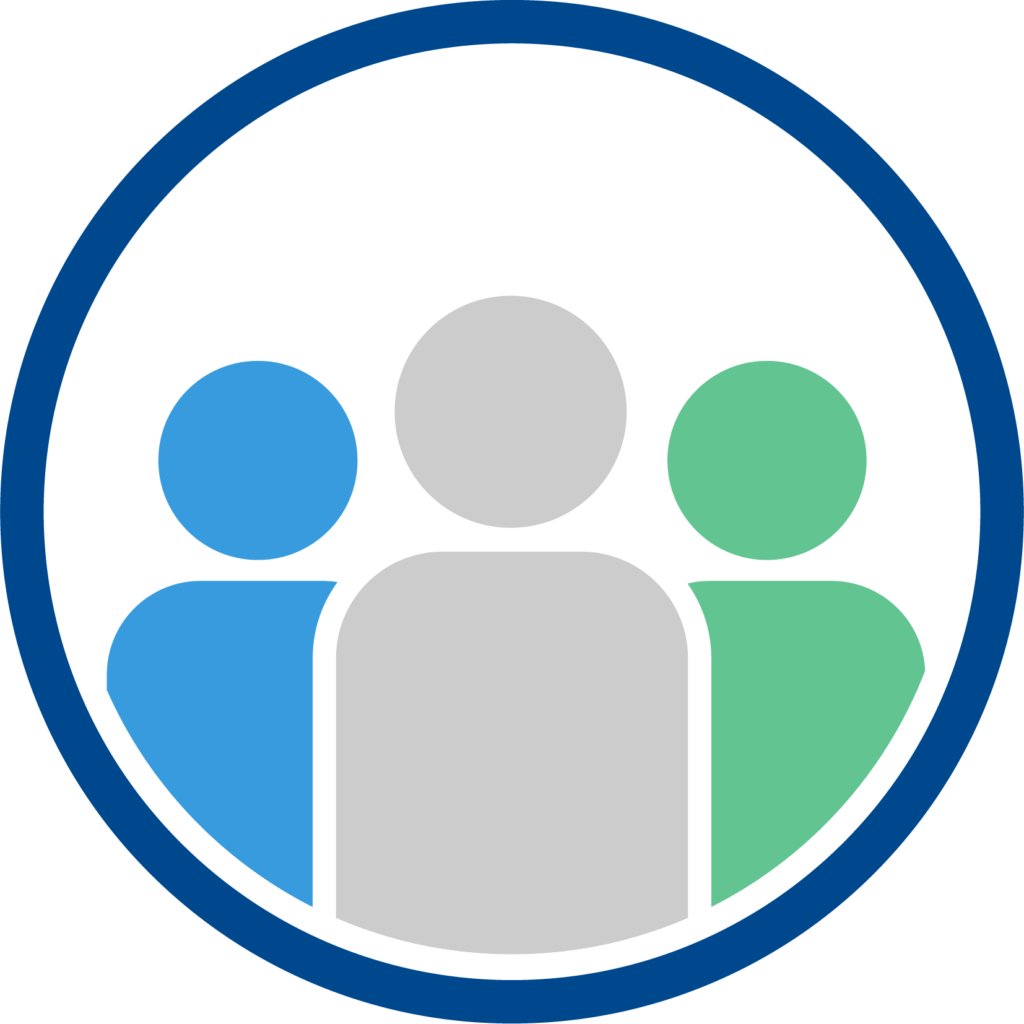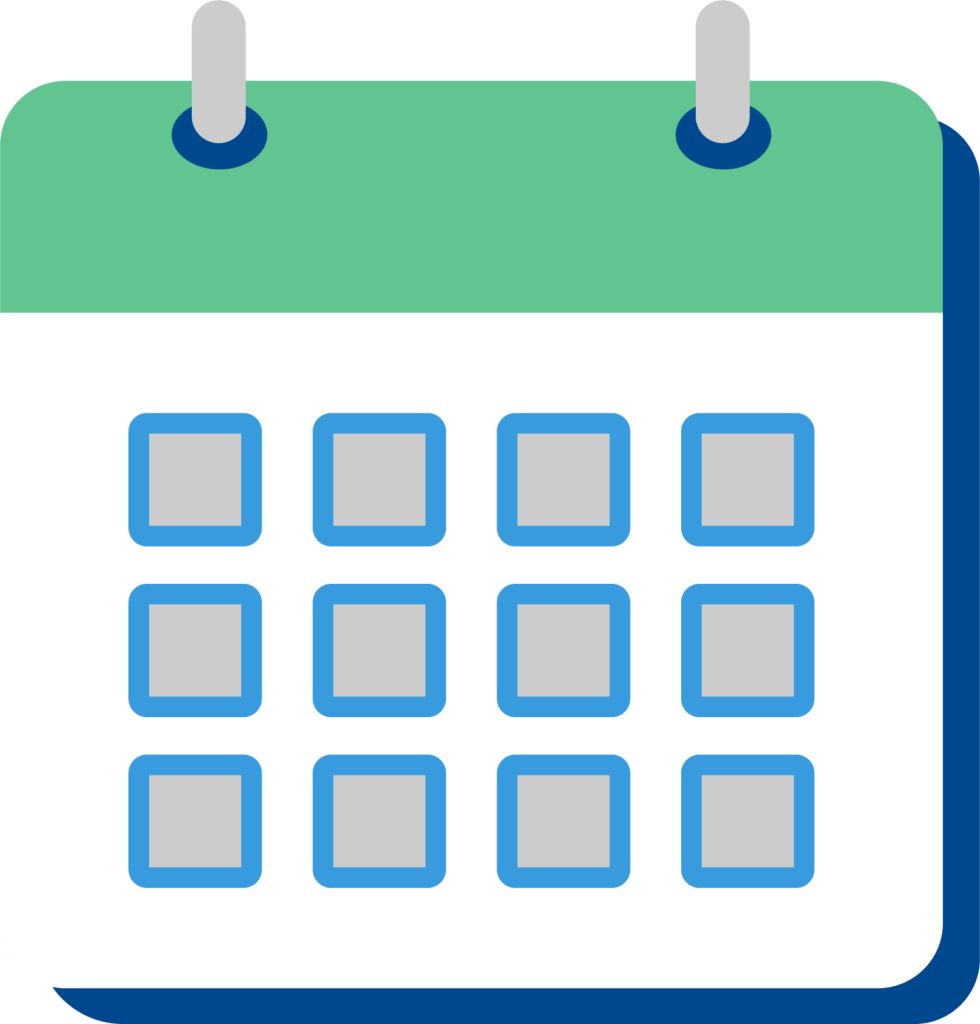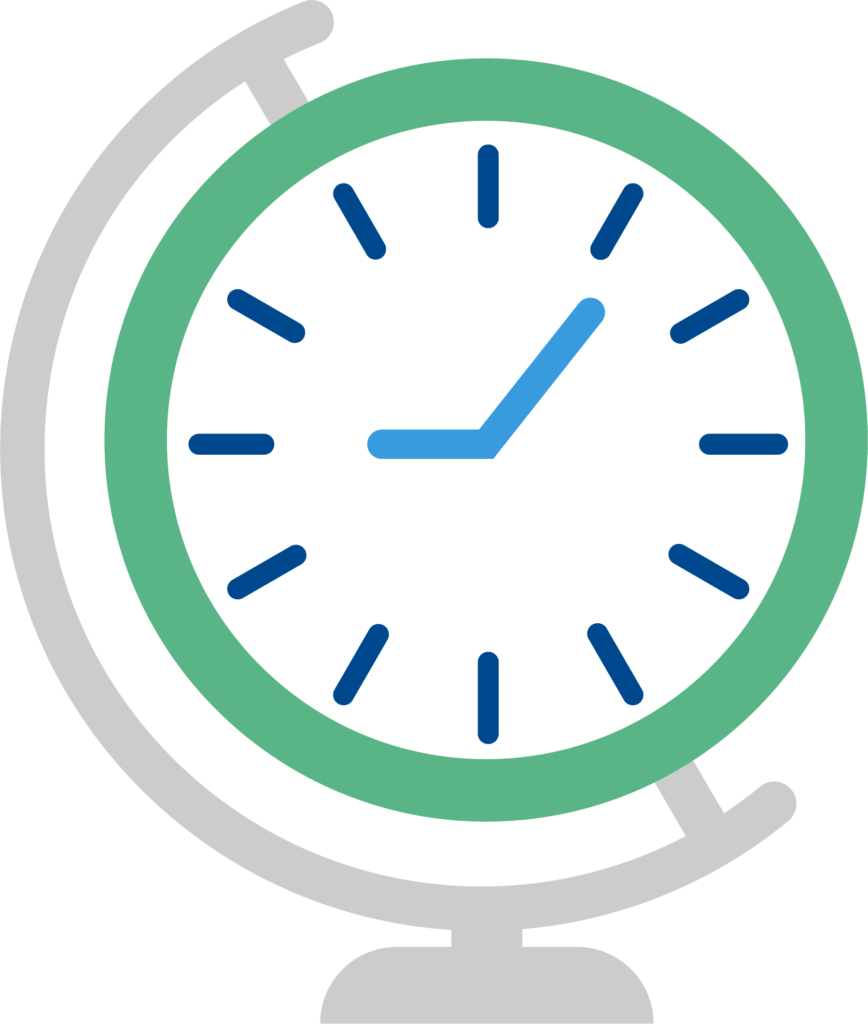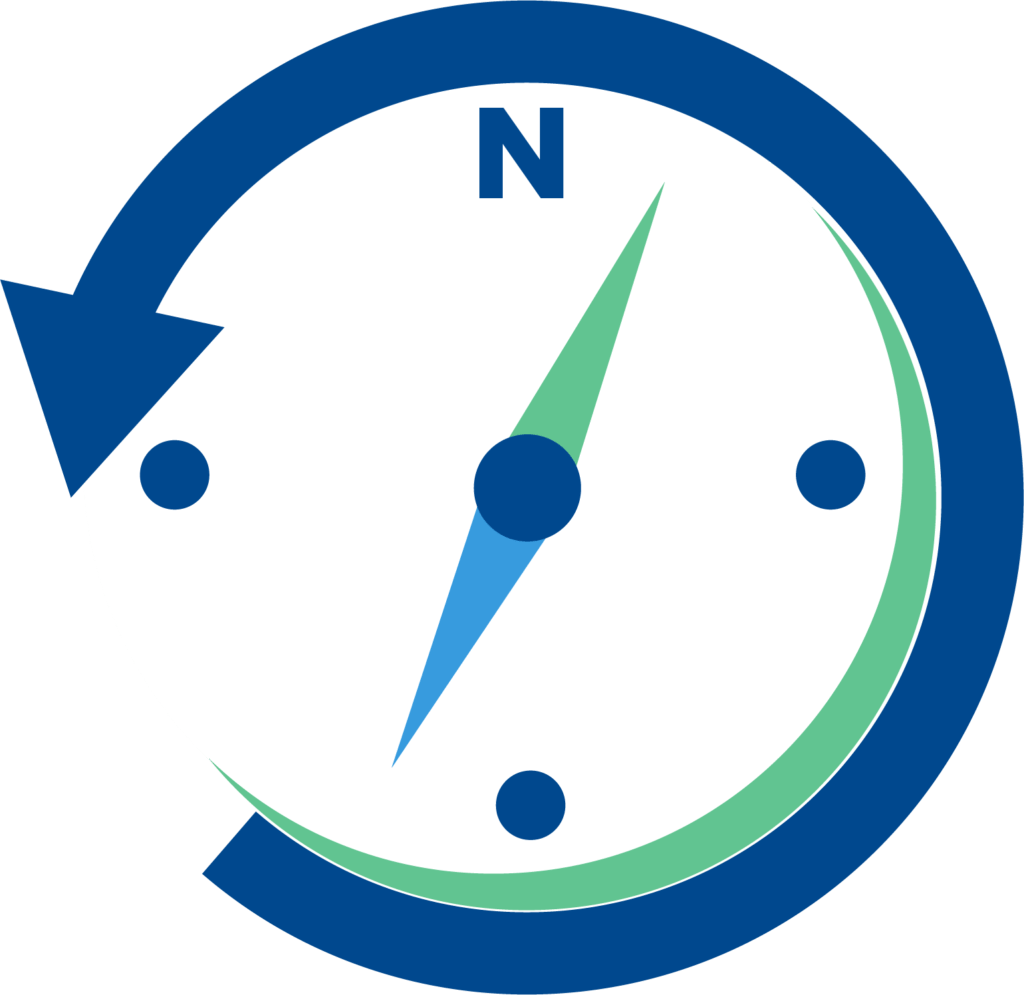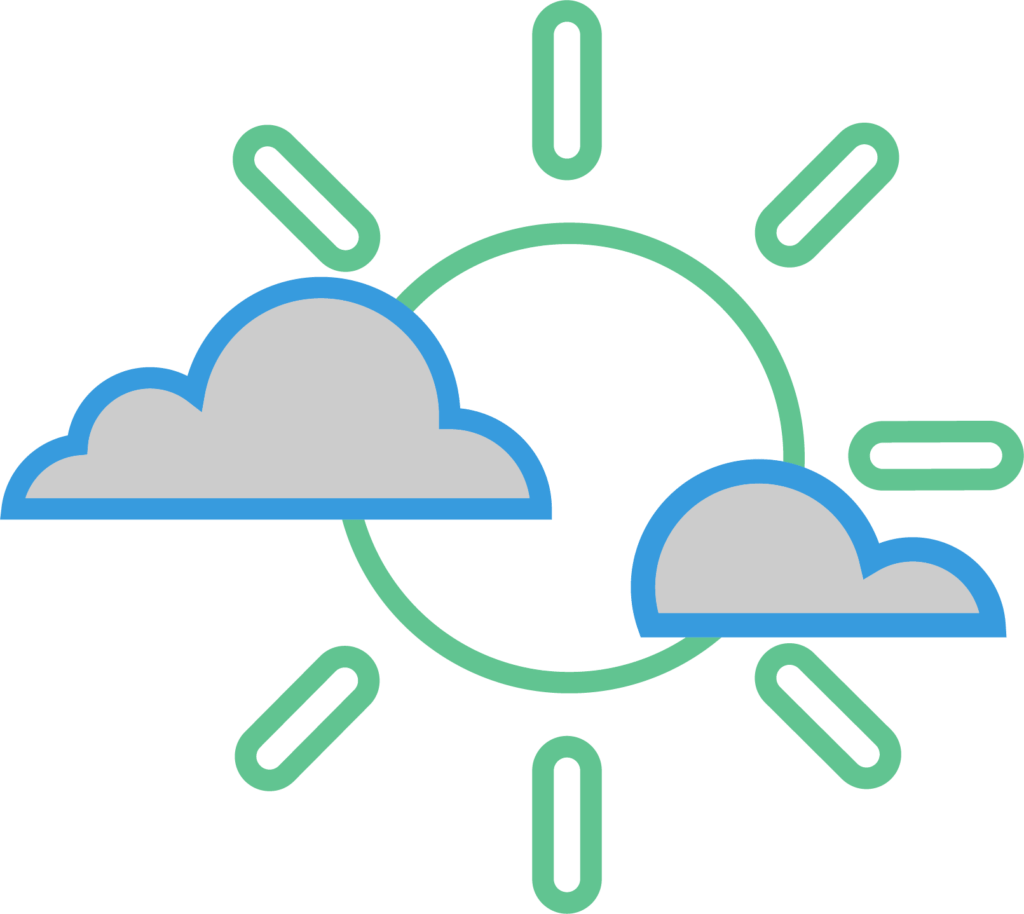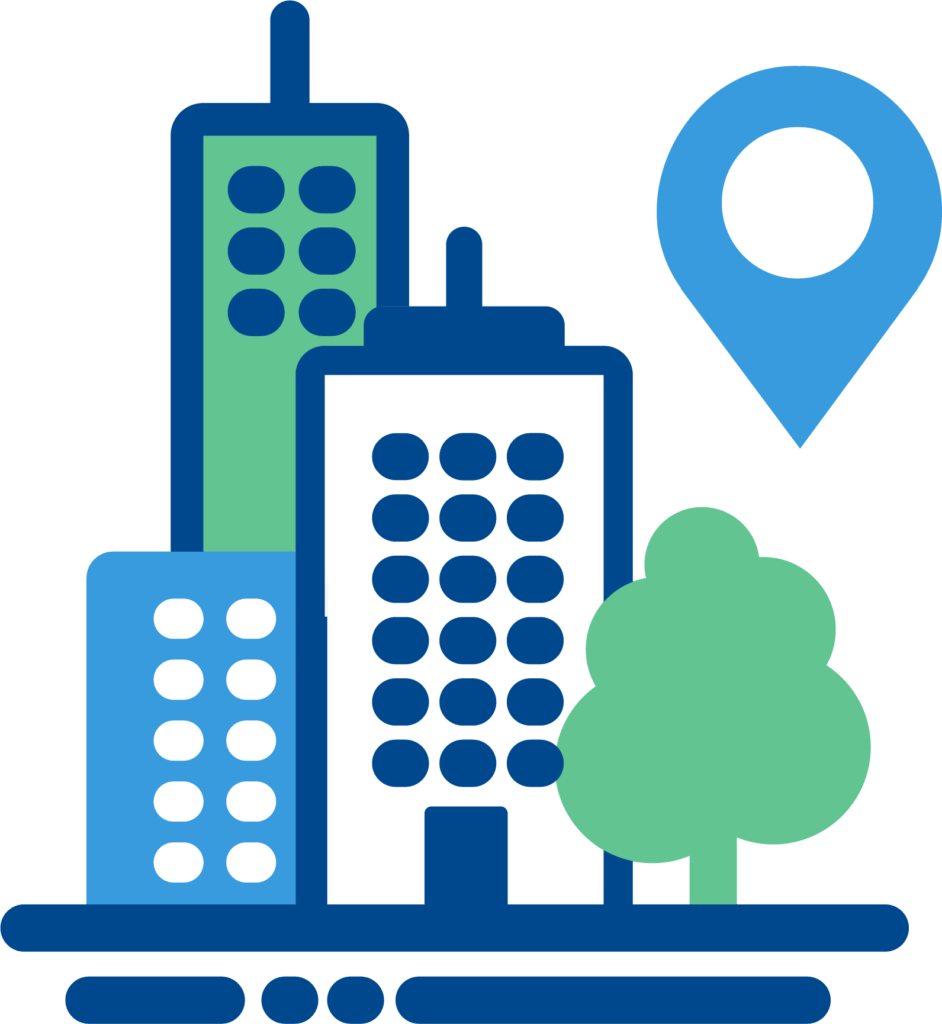 Entertainment Capital of the World
For over 70 years, the Flamingo name has been synonymous with Las Vegas. A self-contained casino, resort, and entertainment venue, the hotel offers everything you'd expect from one of Vegas' most historic landmarks. When you're not out on the town, relax at their 15-acre water playground or try one of their restaurants, which vary from fine dining to casual. All the entertainment, excitement, sights, and sounds of the Strip are right out your door when you stay with us at the Flamingo Las Vegas.
Room Block Cutoff Date: November 3rd
We work tirelessly with our resort partners to deliver meaningful experiences and extra savings for your 2021 Conference adventure.
Click the 'Book Here' link to save on your accommodations.
COVID-19 FAQ
CDC Guidelines
Resort Guidelines
City/County Guidelines
What's Open in Las Vegas
Checklist before you travel
Location FAQ
General FAQ
Conference Pricing: Attend More, Save More
Save $1371
Multi-Day Discount: -$1071
40 Total Credits
30 CPE Credits
+ 10 Bonus Credits
Save $951
Multi-Day Discount: -$701
32 Total Credits
24 CPE Credits
+ 8 Bonus Credits
Save $521
Multi-Day Discount: -$321
24 Total Credits
18 CPE Credits
+ 6 Bonus Credits
Save $151
Multi-Day Discount: -$151


16 Total Credits
12 CPE Credits
+ 4 Bonus Credits
8 Total Credits
6 CPE Credits
+ 2 Bonus Credits
Group Discounts
and private Conferences
Learn in great locations at a reduced price when you register as a group. Group pricing gives you access to multi-day conferences at a discounted, per-person cost.
Select Your Conference Courses
All courses take place from 7:30 am – 1:00 pm
Frequently Asked Questions
Real customer experiences at Western CPE Conferences