Just Landed: The New 2021 Federal Tax Update is at this conference.
Save an extra $230 when you select the New 2021 Federal Tax Update courses.
NEW HAWAIʻI TRAVEL REQUIREMENTS
Hawaii has instituted strict travel requirements for all incoming travelers. Please select an option below for information and clear guidance on what you'll need to do to be in compliance.
If you've never been to Kauai, it's time you check it off your bucket list.
If you have, you won't need our convincing to go back. The oldest of the Hawaiian Islands is home to perfect beaches, towering mountains, beautiful rivers, lush rainforest, and some of the most dramatic, rugged coastline you'll ever see. A day on the beach or in the surf is almost requisite. You'll also want to check out the stunning Na Pali Coast—with cliffs jutting out of the ocean thousands of feet, dotted with lush vegetation and waterfalls—it's a sight you won't soon forget. Venturing inland, you'll find hidden gems via guided trips in the mountains and jungles that cover much of the island. You can also spend some quality time on the links, with signature courses framed by jungle mountains, surf, and sand.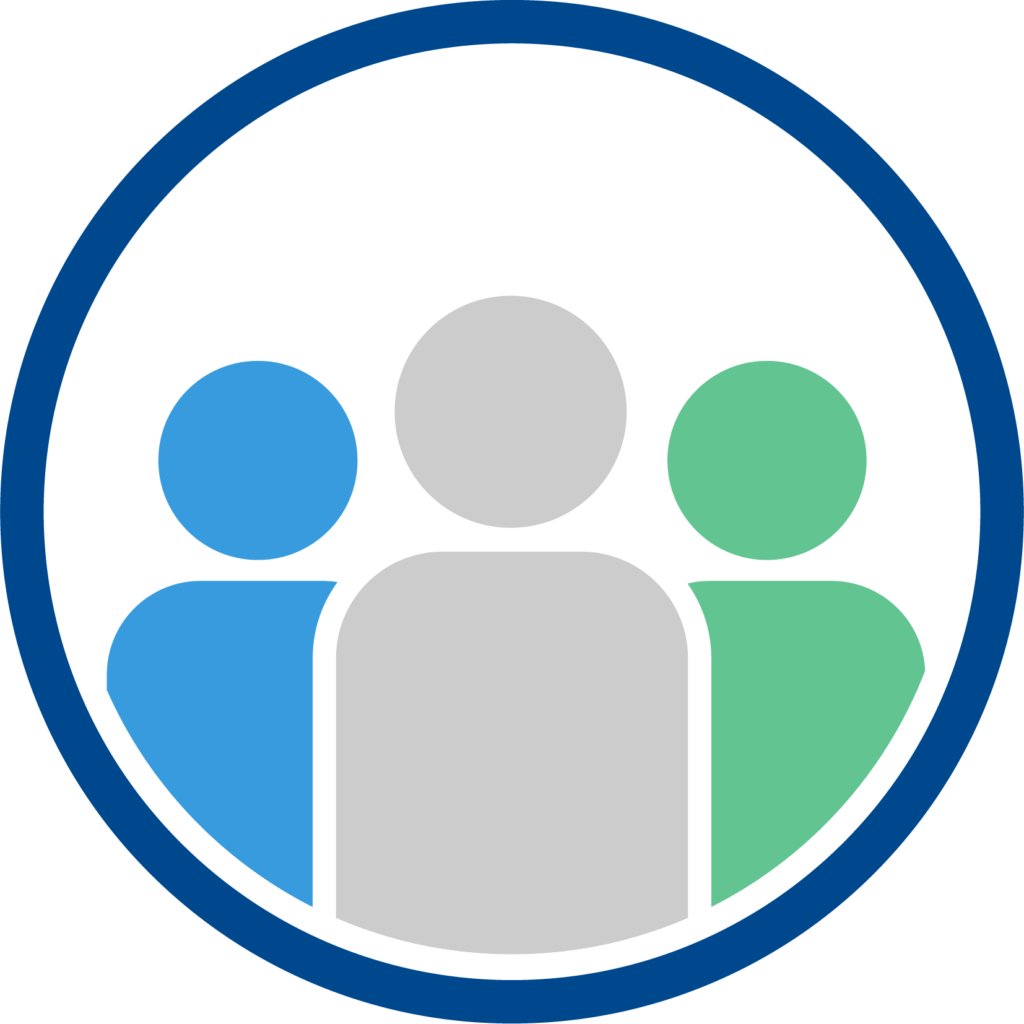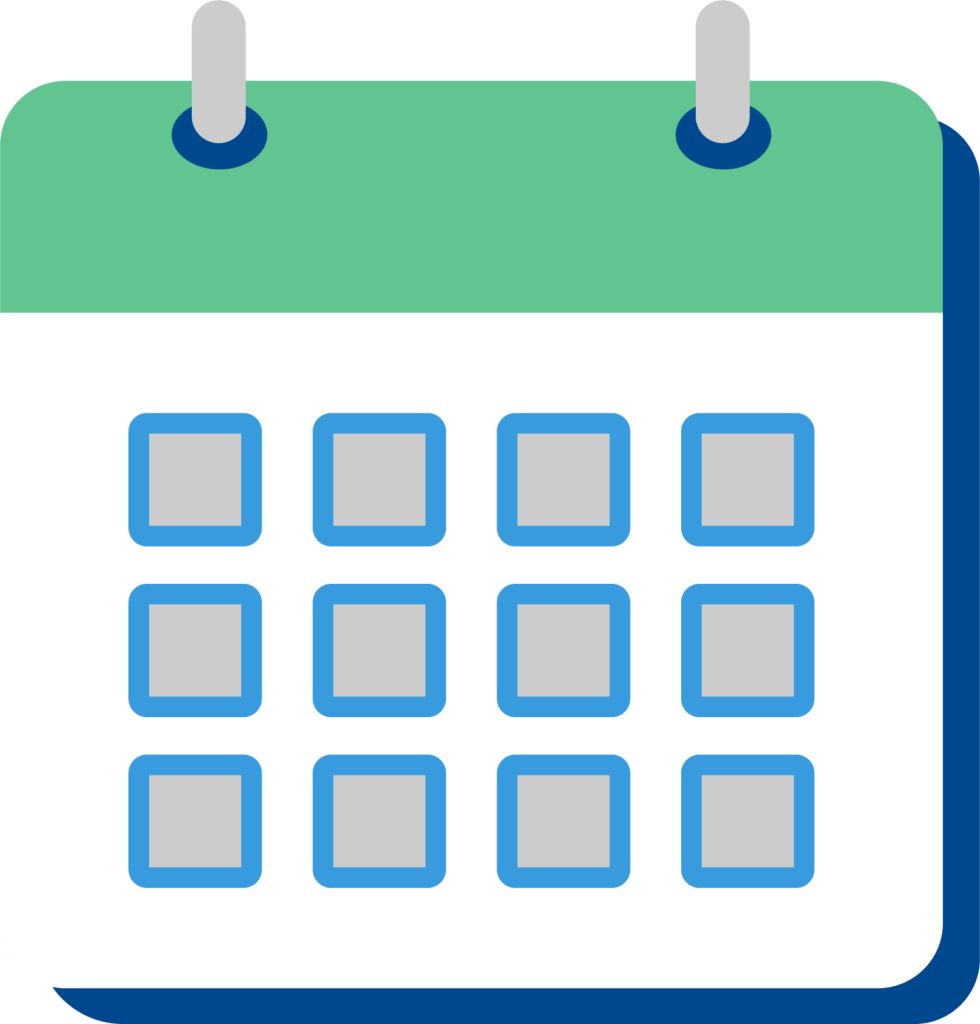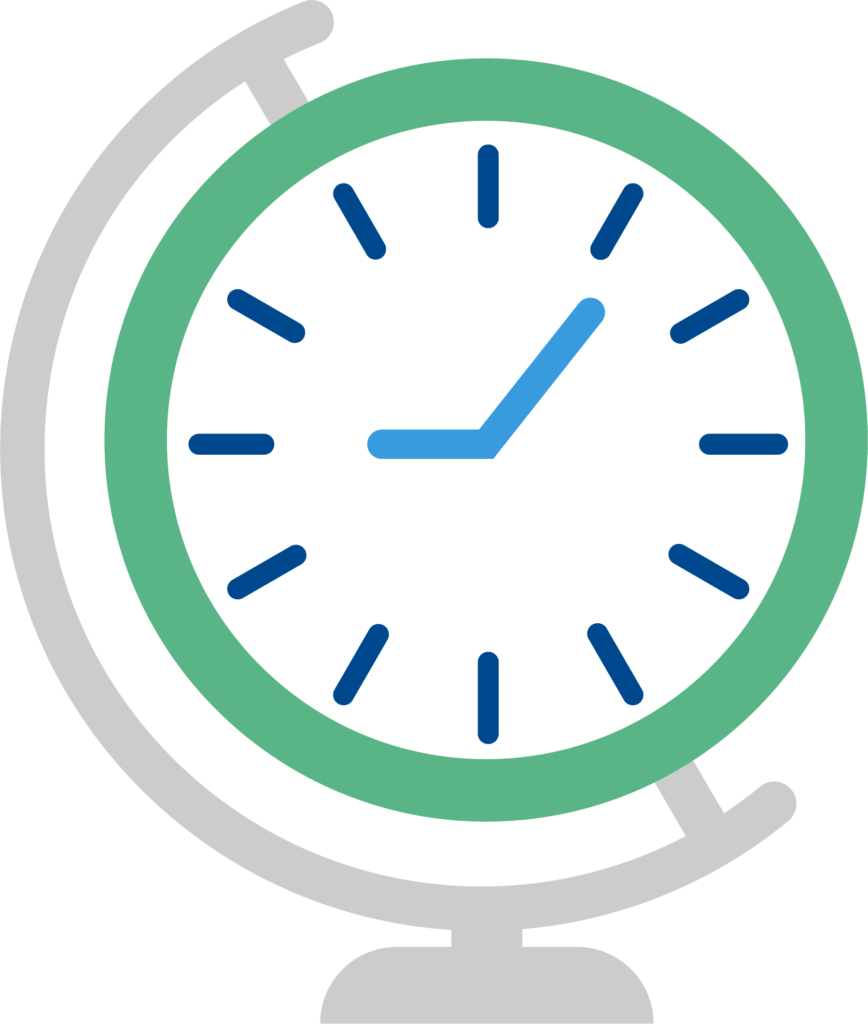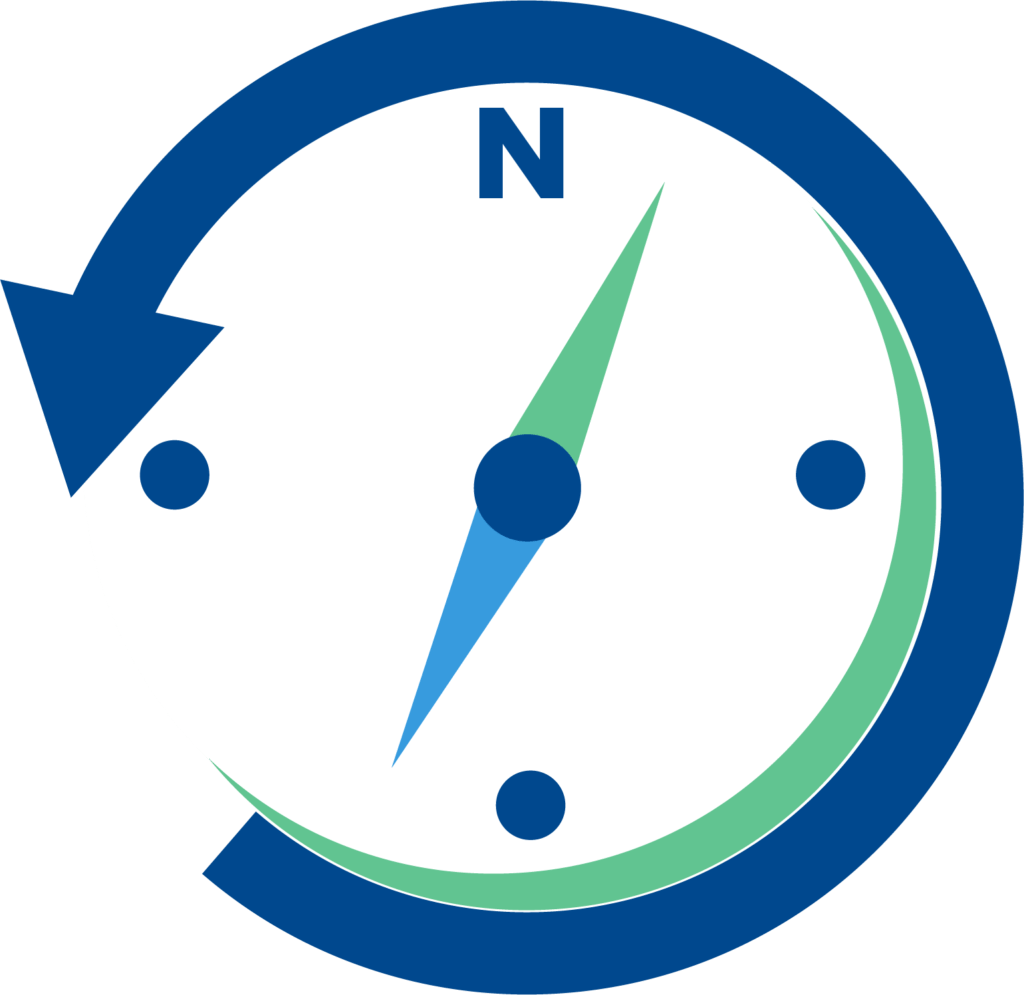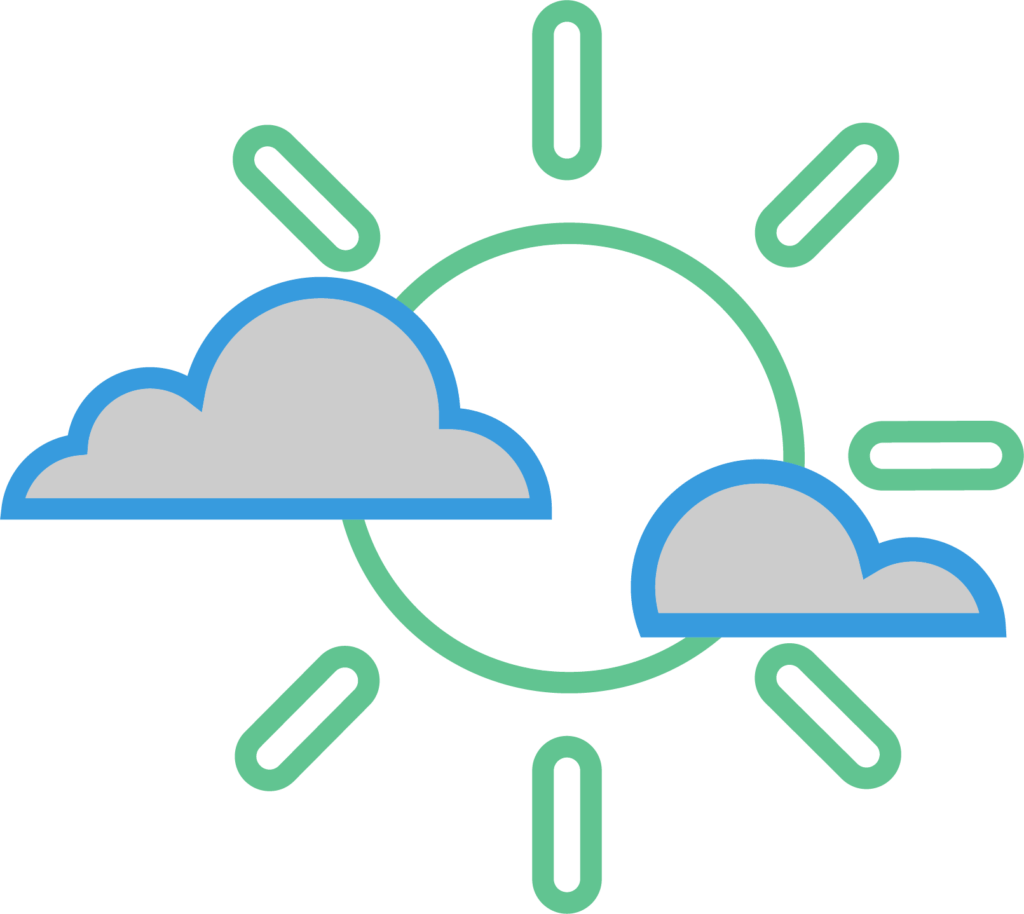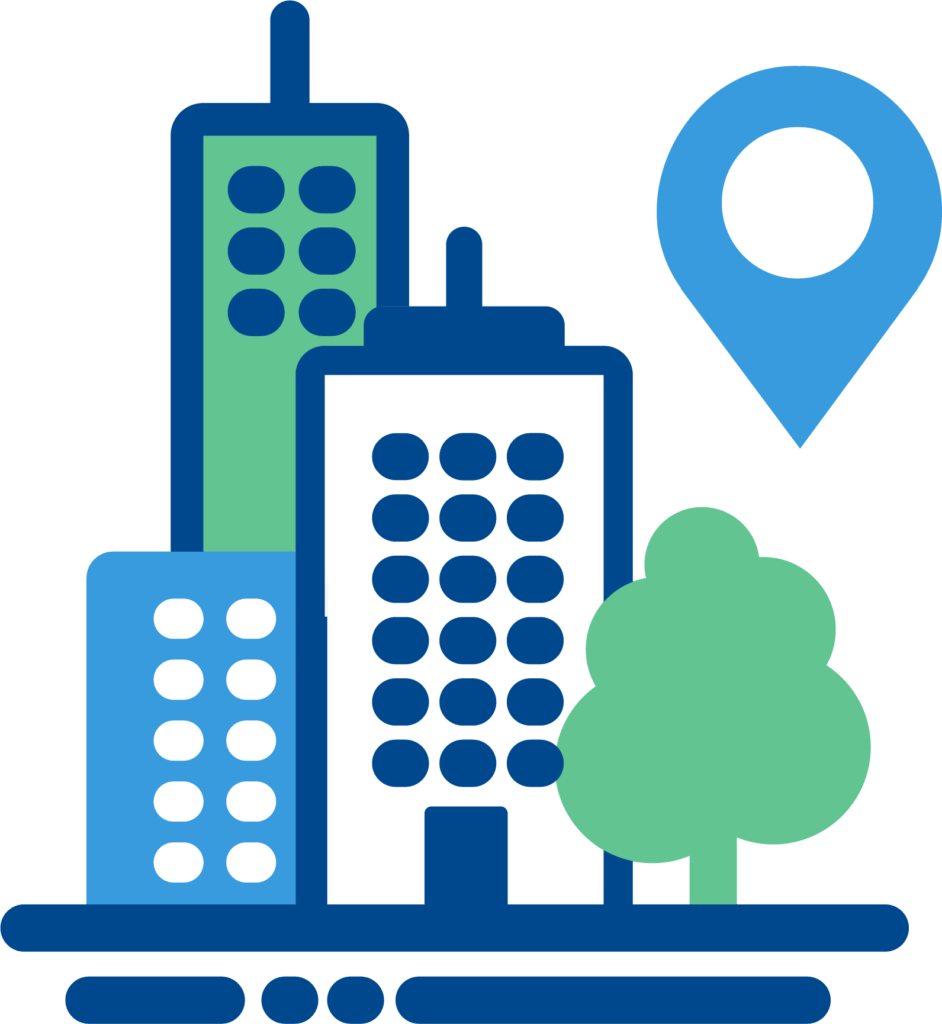 Grand Hyatt Kauai Resort & Spa
Located on the sunny southern shores of Kauai, the Grand Hyatt Kauai Resort & Spa provides guests with a luxurious, relaxing setting in one of the most beautiful destinations on Earth. The hotel offers dining options with local seafood, a tranquil spa, and spectacular vistas of Poipu's soft white sands. Snorkeling, surfing, pristine beaches, and world-class golf are all just a few steps out your door.
Room Block Cutoff Date: October 5th
Grand Hyatt Kauai Resort & Spa
We work tirelessly with our resort partners to deliver meaningful experiences and extra savings for your 2021 Conference adventure.
NOTE: OUR RESORT PARTNER, THE GRAND HYATT KAUAI RESORT & SPA, IS SOLD OUT FOR OUR CONFERENCE DATES.
COVID-19 FAQ
CDC Guidelines
Resort Guidelines
City/County Guidelines
What's Open in
Checklist before you travel
Location FAQ
General FAQ
Conference Pricing: Attend More, Save More
Save $1371
Multi-Day Discount: -$1071
40 Total Credits
30 CPE Credits
+ 10 Bonus Credits
Save $951
Multi-Day Discount: -$701
32 Total Credits
24 CPE Credits
+ 8 Bonus Credits
Save $521
Multi-Day Discount: -$321
24 Total Credits
18 CPE Credits
+ 6 Bonus Credits
Save $151
Multi-Day Discount: -$151


16 Total Credits
12 CPE Credits
+ 4 Bonus Credits
8 Total Credits
6 CPE Credits
+ 2 Bonus Credits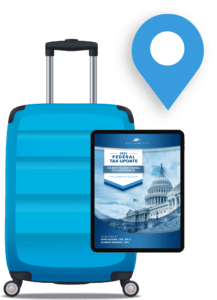 JUST LANDED | THE NEW 2021 FEDERAL TAX UPDATE
Save an extra $230 when you select the New 2021 Federal Tax Update courses.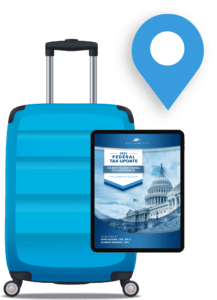 Group Discounts
and private Conferences
Learn in great locations at a reduced price when you register as a group. Group pricing gives you access to multi-day conferences at a discounted, per-person cost.
Select Your Conference Courses
All courses take place from 7:30 am – 1:00 pm
SEE AMERICA's #1 FEDERAL TAX UPDATE LIVE
Experience the New 2021 Federal Tax Update
at a live conference near you.
Frequently Asked Questions
Real customer experiences at Western CPE Conferences