Jackson Hole, surrounded by the towering peaks of the Teton and Gros Ventre mountain ranges, is a small western town with an upscale atmosphere.
The town square offers opportunities for shopping in high-end boutiques, art galleries, and fine dining options. Outside of town, the fun starts. Visit Grand Teton National Park just north of town raft, kayak, and fly fish on the pristine headwaters of the Snake River. Take the Jackson Hole Aerial Tram to the top of Jackson Hole Resort for stunning panoramic views of the Tetons and the valley below. You can enjoy the National Elk Refuge with up-close views of these majestic animals just outside of town. We'll be staying at the Snake River Lodge and Spa, an upscale, western-themed hotel with luxury amenities so you can relax and pamper yourself after a long day of playing in this incredible natural setting.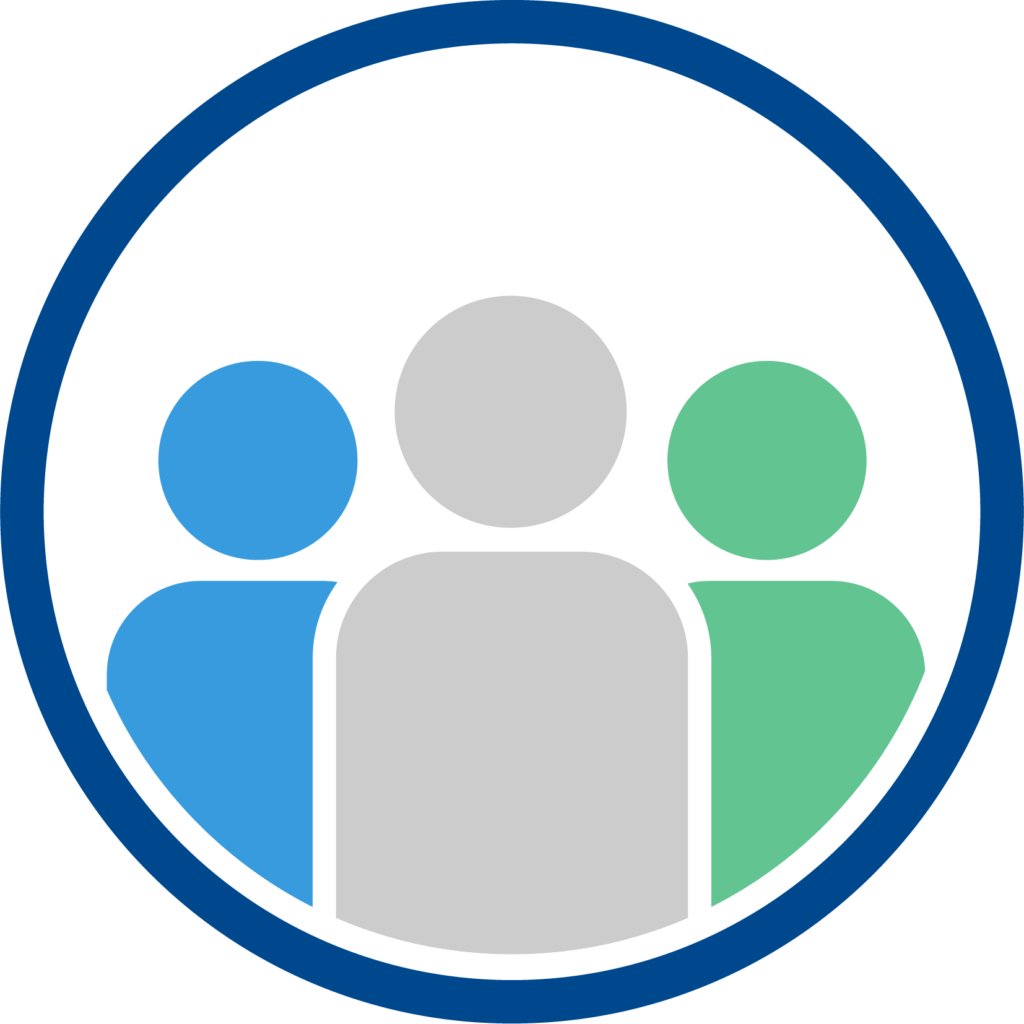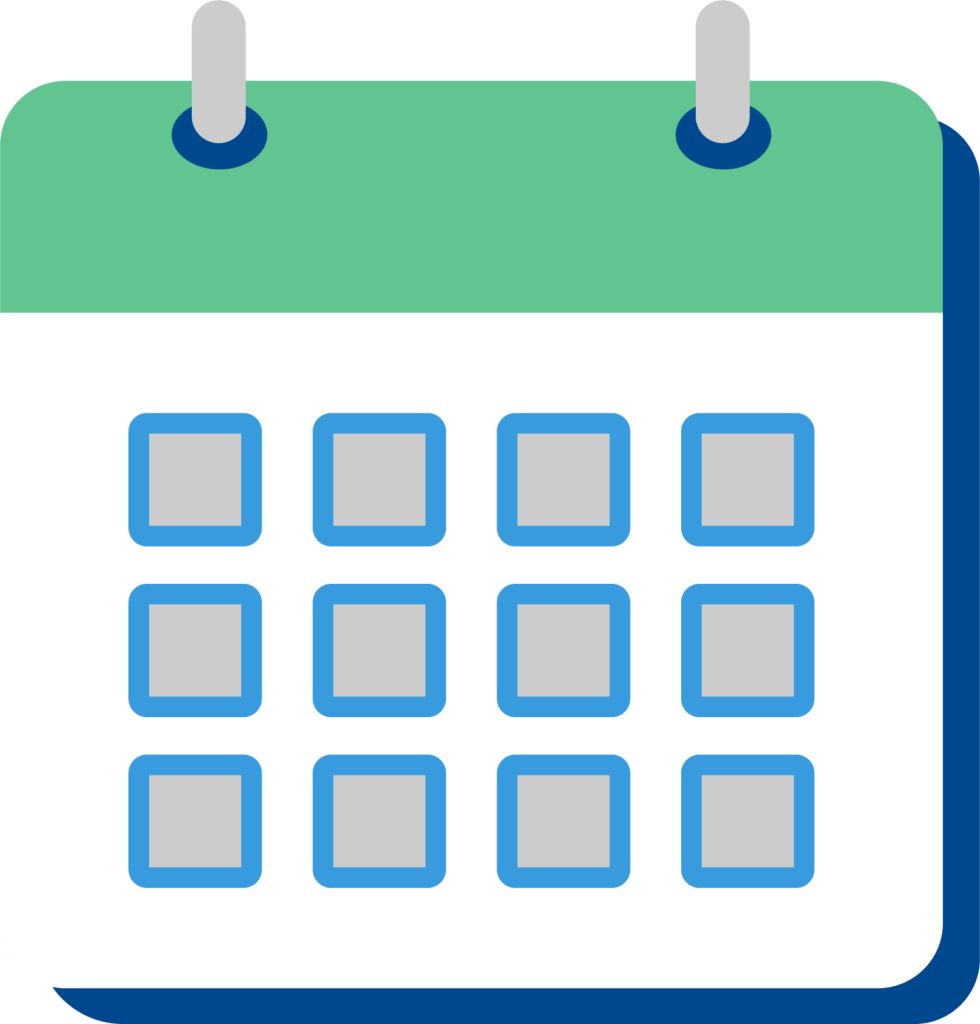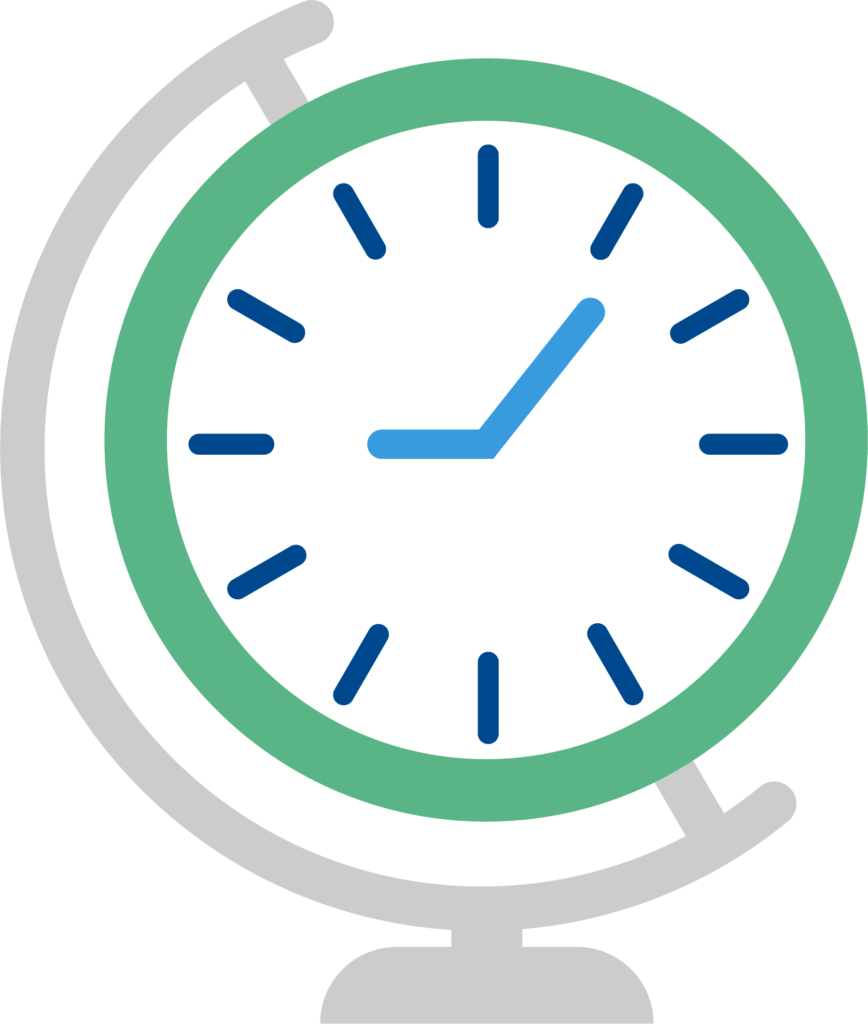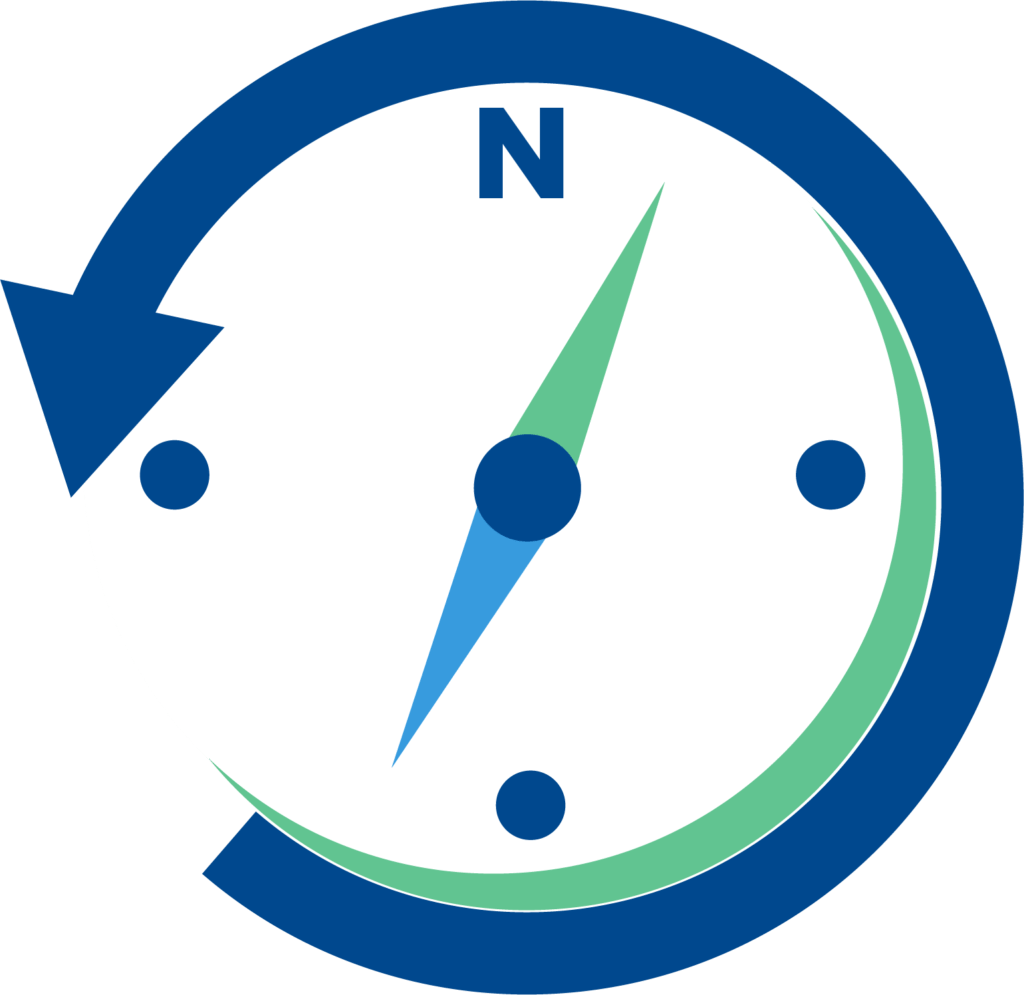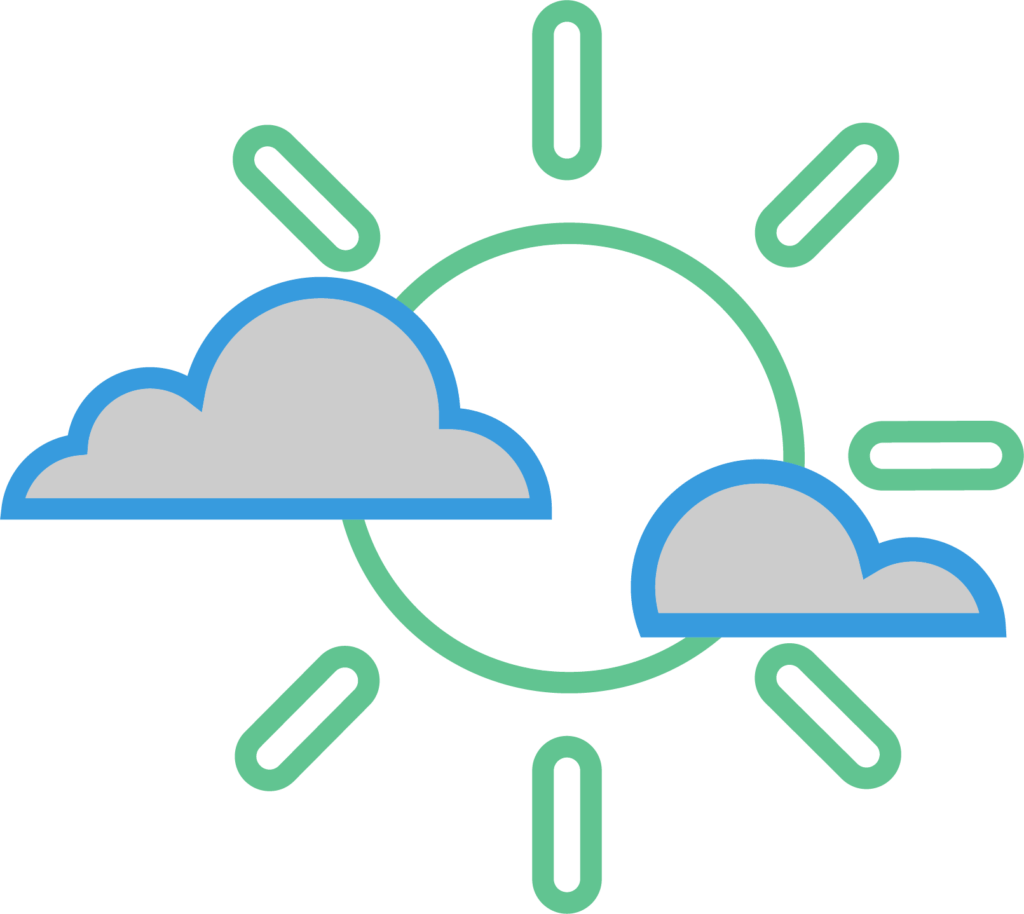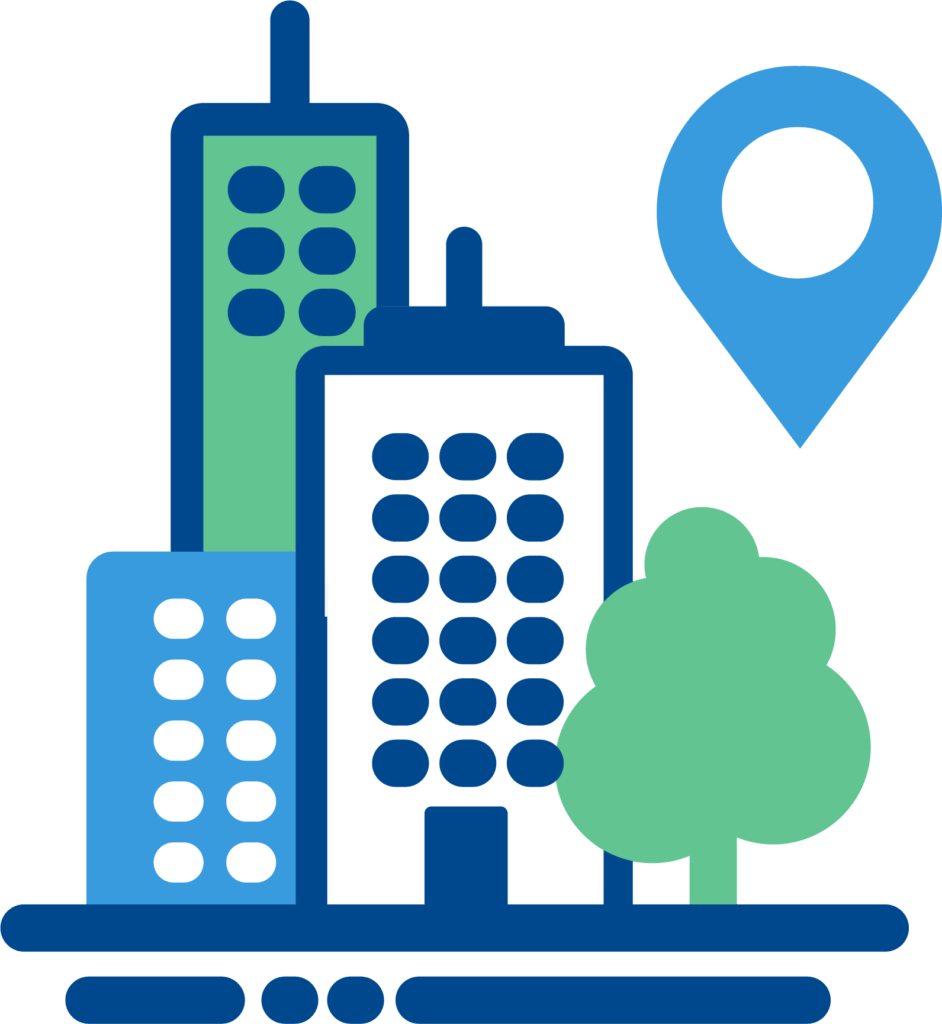 Like the town of Jackson Hole itself, the Snake River Lodge and Spa mixes the charms of Western culture with an upscale flair. Located next to Jackson Hole Mountain Resort and just 12 miles from downtown Jackson Hole, the hotel features Western decorum and plush accommodations in a beautiful natural setting. You're also a relatively short and aesthetically dramatic drive from both Teton and Yellowstone National Parks. Whether it's the five-story tall spa, indoor waterfalls, or incredible views of the Tetons, you're sure to see why this unique hotel is the resort of choice in Jackson Hole.
Room Block Cutoff Date: May 5th
We work tirelessly with our resort partners to deliver meaningful experiences and extra savings for your 2021 Conference adventure.
Click the 'Book Here' link to save on your accommodations with our exclusive rate.
COVID-19 FAQ
CDC Guidelines
Resort Guidelines
County/City Guidelines
What's Open in Jackson Hole
Checklist before you travel
Location FAQ
General FAQ
Conference Pricing: Attend More, Save More
Save $1371
Multi-Day Discount: -$1071
40 Total Credits
30 CPE Credits
+ 10 Bonus Credits
Save $951
Multi-Day Discount: -$701
32 Total Credits
24 CPE Credits
+ 8 Bonus Credits
Save $521
Multi-Day Discount: -$321
24 Total Credits
18 CPE Credits
+ 6 Bonus Credits
Save $151
Multi-Day Discount: -$151


16 Total Credits
12 CPE Credits
+ 4 Bonus Credits
8 Total Credits
6 CPE Credits
+ 2 Bonus Credits
Group Discounts
and private Conferences
Learn in great locations at a reduced price when you register as a group. Group pricing gives you access to multi-day conferences at a discounted, per-person cost.
Select Your Conference Courses
All courses take place from 7:30 am – 1:00 pm
Frequently Asked Questions
Real customer experiences at Western CPE Conferences