Combining world-renowned golf with a warm island attitude, Hilton Head is a marvelously unique luxury destination.
The Atlantic's largest barrier island, Hilton Head offers endless possibilities for relaxation and adventure. Fill your days with sparkling sun and gentle waves on Hilton Head's 12 miles of pristine sand beach and spend your nights under endless starry skies. Explore the area's extensive hiking, biking, and nature trail system—and of course, there's the golf! The island is home to 24 world-class golf courses. You'll enjoy your stay at the Inn at Harbor Town, home of the PGA Tour's RBC Heritage golf tournament.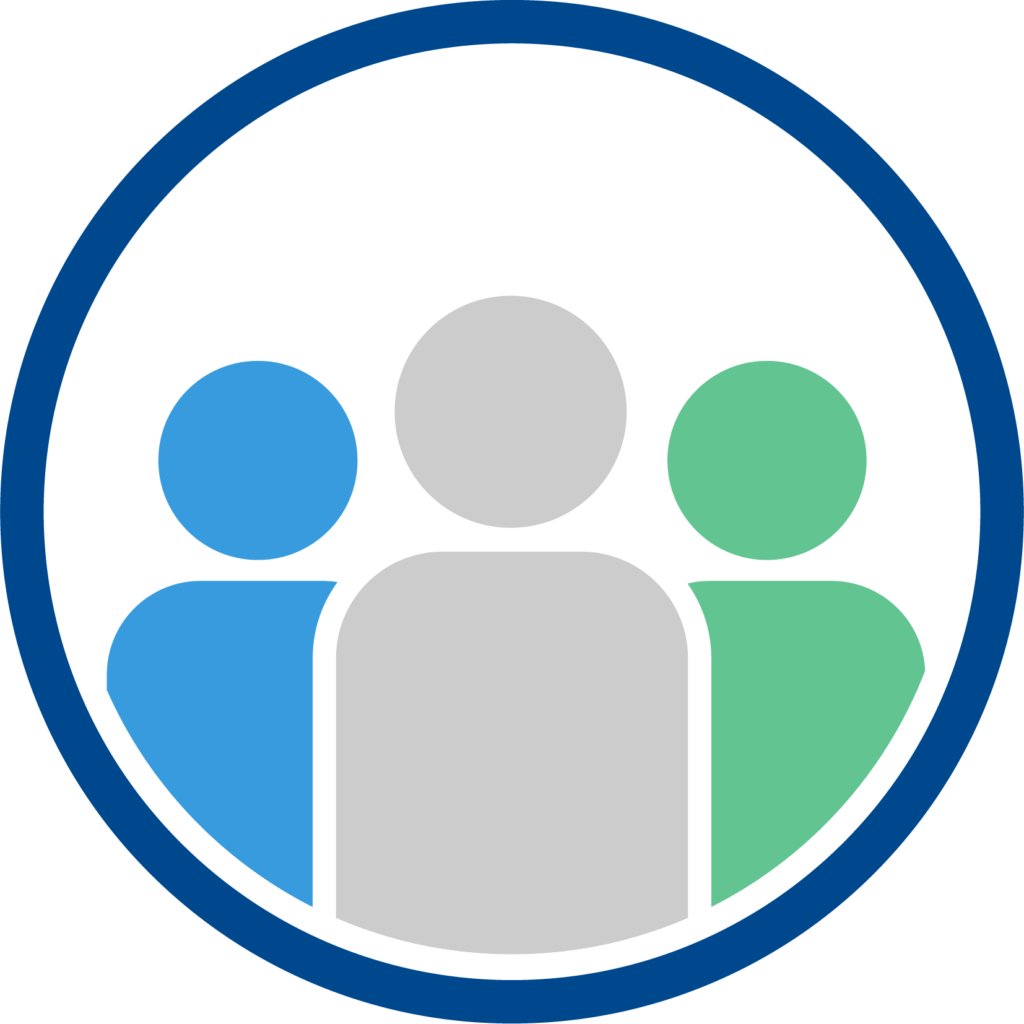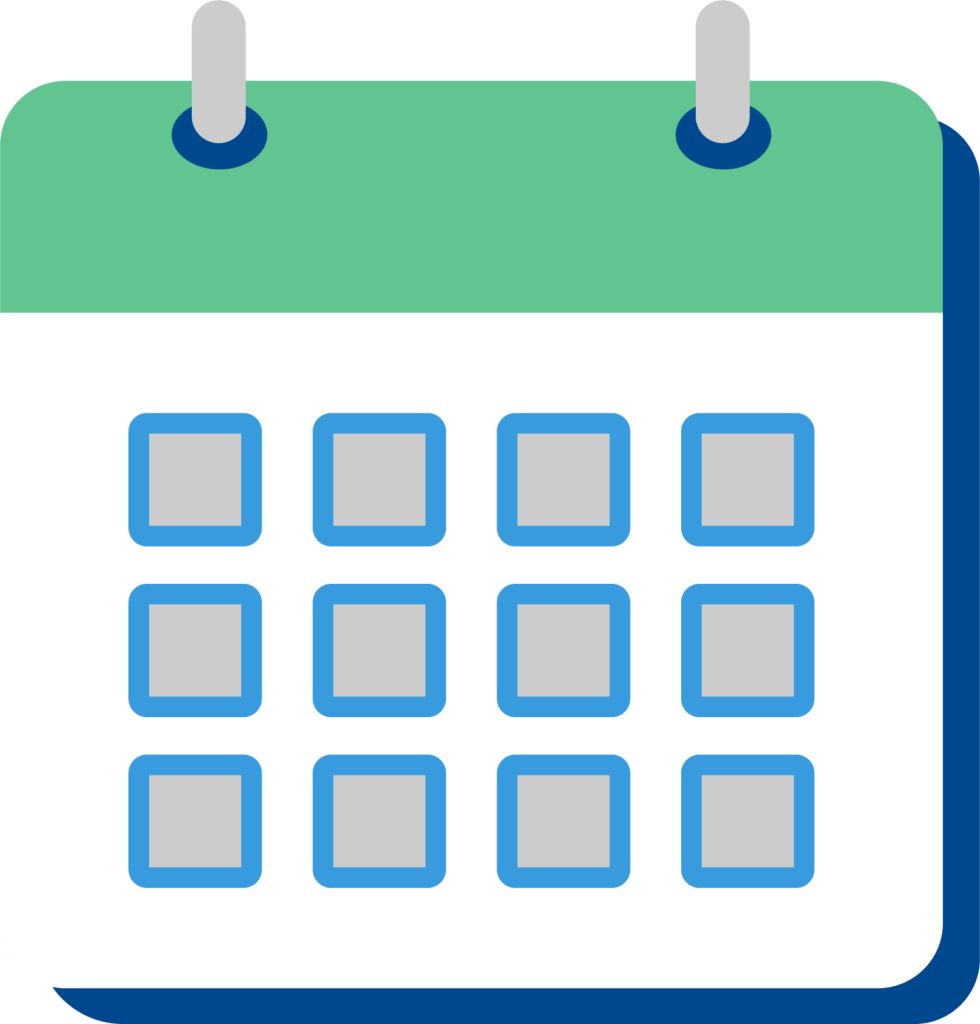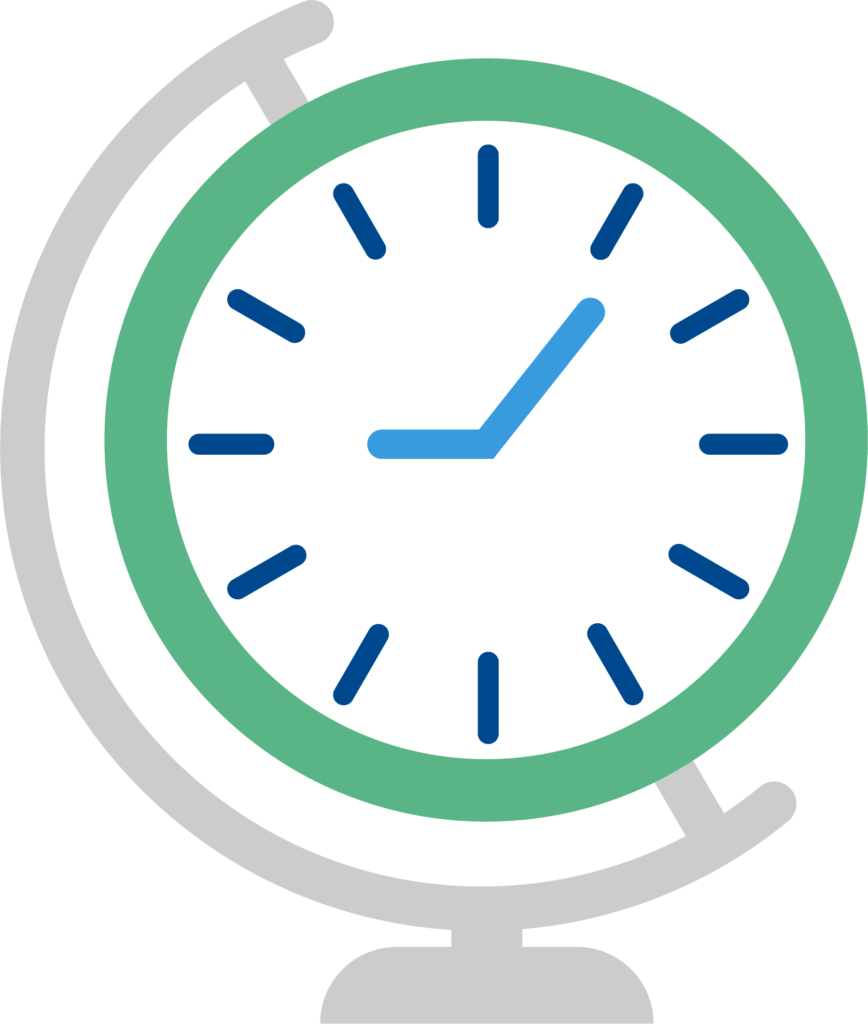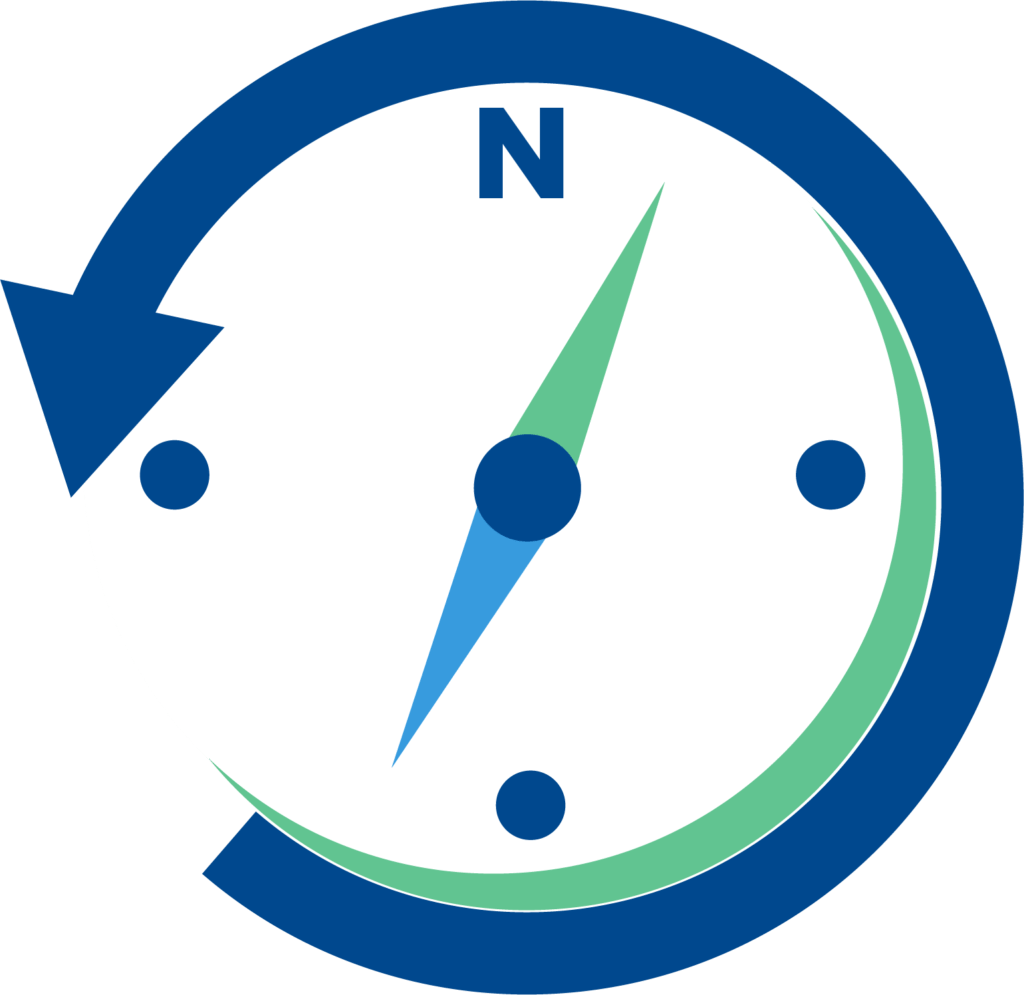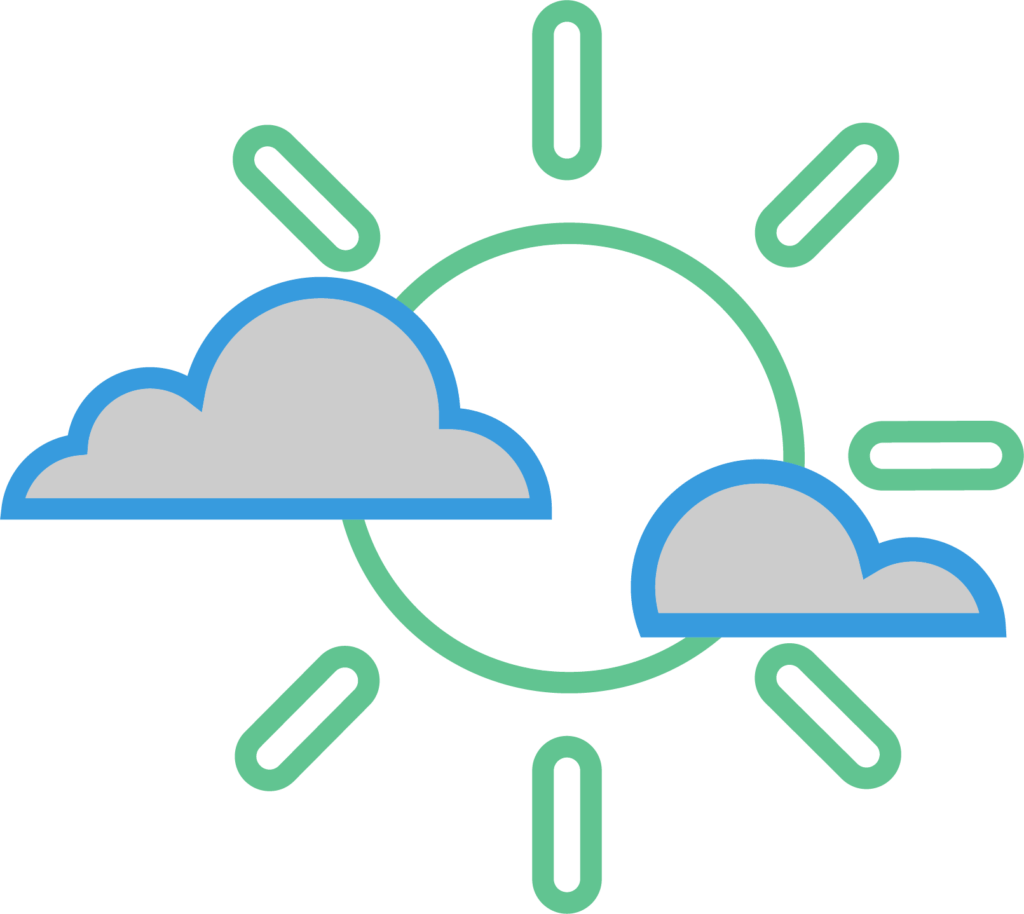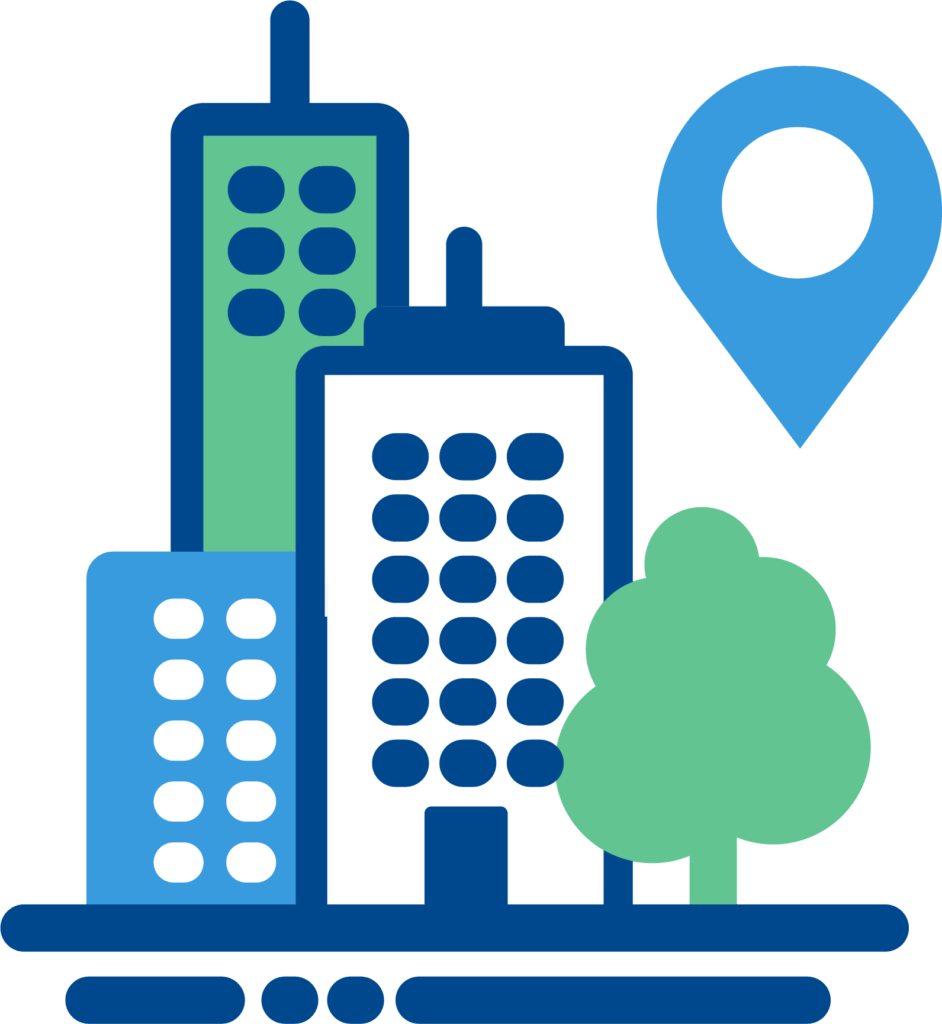 Sea Pines Resort – Inn at Harbour Town
The Sea Pines Resort – Inn at Harbour Town is a AAA Four Diamond-rated place of luxury. Reflecting the refreshing colors of the coast, the entire Inn radiates calming elegance. Each beautifully appointed guest room is spacious and loaded with comforts, including in-room minibars, 24-hour room service, iPod docking stations, gourmet coffee and tea each morning, Italian linen and terry, custom-made mattress sets, and laptop-sized in-room safes. After a day of pleasure, enjoy a hot walk-in shower with a rainfall showerhead, and relax in a plush robe and slippers in the soundproofed room.
Sea Pines Resort - Inn at Harbour Town
We work tirelessly with our resort partners to deliver meaningful experiences and extra savings for your 2021 Conference adventure.
Click the 'Book Here' link to save on your accommodations with our exclusive rate.
COVID-19 FAQ
CDC Guidelines
Resort Guidelines
City/County Guidelines
What's Open in Hilton Head
Checklist before you travel
Location FAQ
What is the closest airport?
Hilton Head Island Airport (HHH) – 8.4 miles or 15 minutes to Sea Pines
Savannah Hilton Head International (SAV) – 45.6 miles or 1 hour to Sea Pines
Charleston International (CHS) – 104 miles or 2 hours to Sea Pines
Jacksonville International (JAX) – 169 miles or 2.75 hours to Sea Pines
Where can I find directions from the airport to the resort?
What should you know before you visit Hilton Head?
Restaurant Guide
Shopping Guide
Family Guide
What should you pack before you visit Hilton Head?
In the fall, Hilton Head has average highs in the 70s and lows in the 50s. Being a golf and resort town, dress code tends to be on the higher end of casual.
General FAQ
Conference Pricing: Attend More, Save More
Save $1371
Multi-Day Discount: -$1071
40 Total Credits
30 CPE Credits
+ 10 Bonus Credits
Save $951
Multi-Day Discount: -$701
32 Total Credits
24 CPE Credits
+ 8 Bonus Credits
Save $521
Multi-Day Discount: -$321
24 Total Credits
18 CPE Credits
+ 6 Bonus Credits
Save $151
Multi-Day Discount: -$151


16 Total Credits
12 CPE Credits
+ 4 Bonus Credits
8 Total Credits
6 CPE Credits
+ 2 Bonus Credits
Group Discounts
and private Conferences
Learn in great locations at a reduced price when you register as a group. Group pricing gives you access to multi-day conferences at a discounted, per-person cost.
Select Your Conference Courses
All courses take place from 7:30 am – 1:00 pm
Frequently Asked Questions
Real customer experiences at Western CPE Conferences