November 14th – November 18th
Southern Living said it best, "Few beach towns have it all, but Clearwater is one of those rare and precious jewels." Clearwater Beach hugs Florida's west coast and is close enough to Tampa for the benefits but far enough to avoid the hassle. Travelers from every corner of the world journey to Clearwater to swim in its clear crystal water. A steady supply of warm weather (temps range from the 70s in the winter to the low 90s in the summer) invites swimming all year long.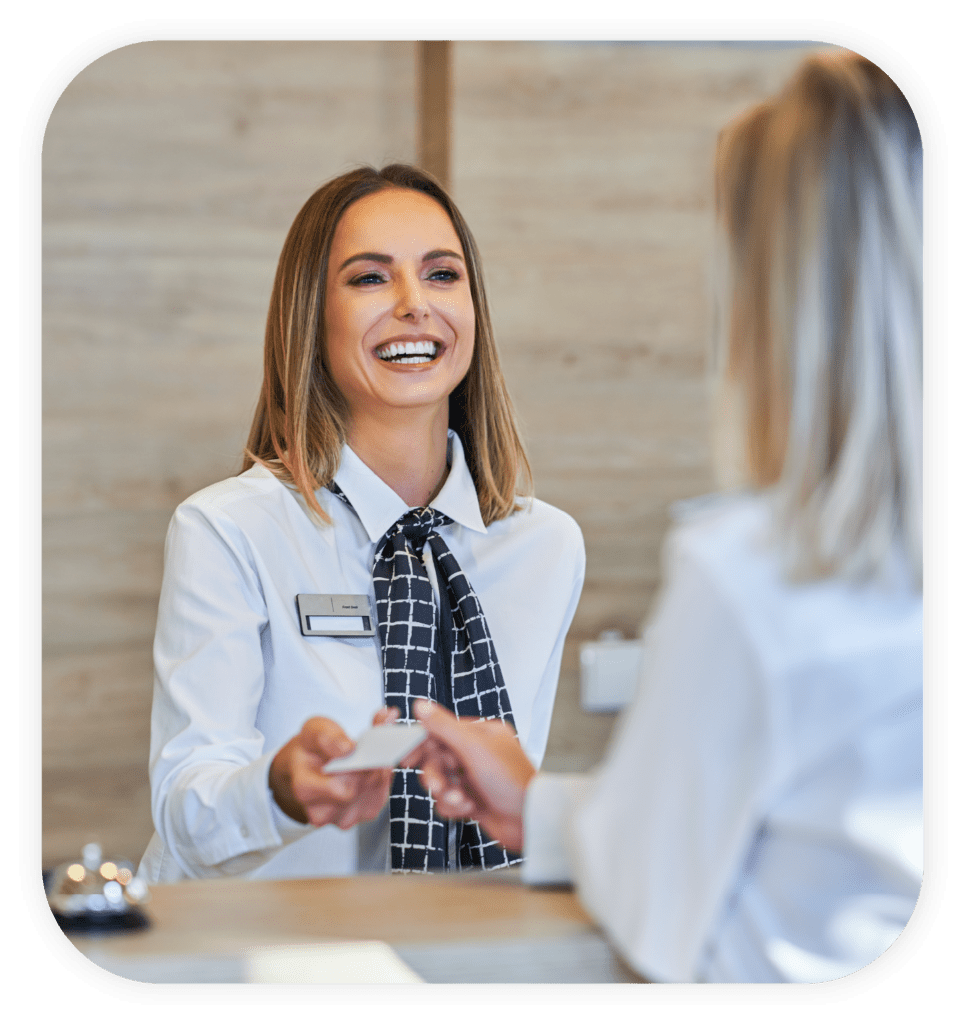 AC Hotel Clearwater Beach

Lodging Option #2 (Primary Venue Sold Out)
Save the most when you book through Western CPE. Get the best discounts with Conference booking, along with the Western CPE team to help you along the way.
Starting at $199.00 Per Night
Room Block Cutoff Date: November 4th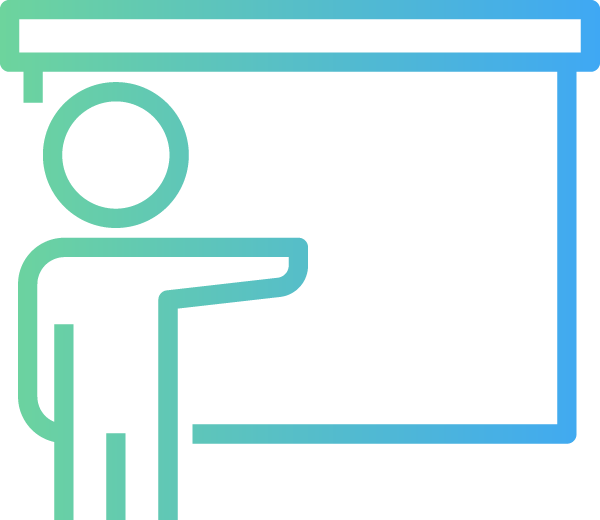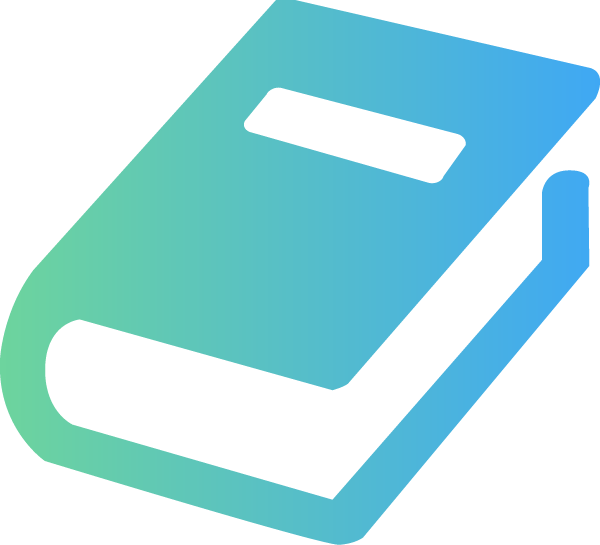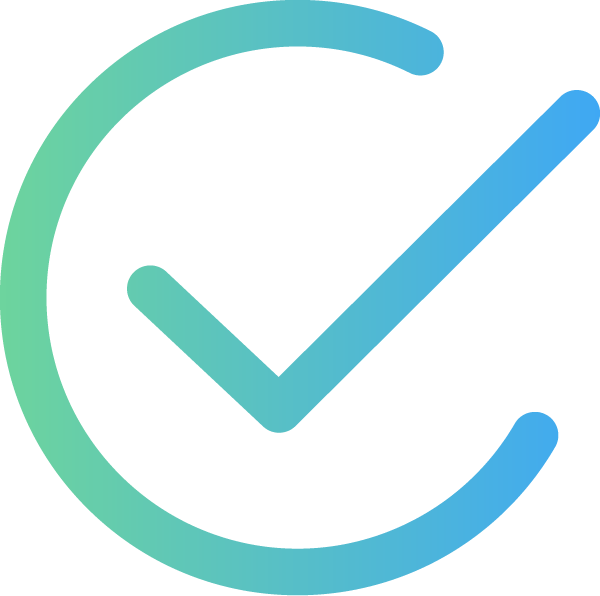 Taxes, Accounting, IT, Computer Software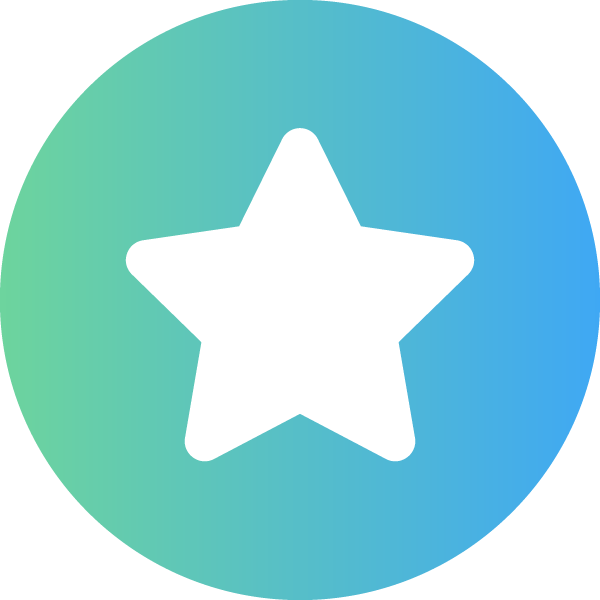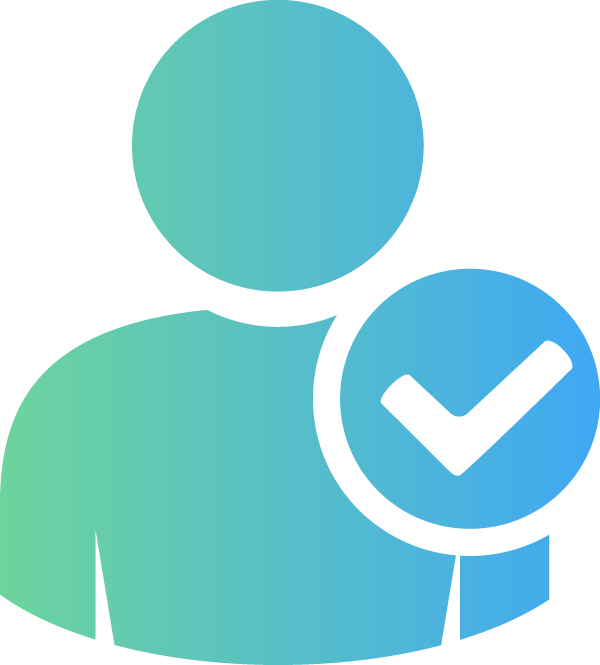 Chris Province, Jeff Sailor, K2, Jeff Rattiner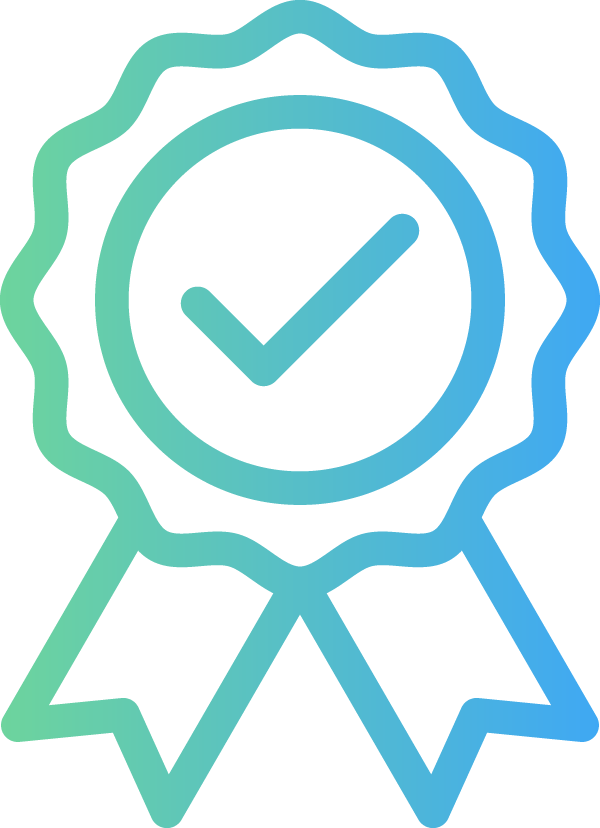 If there's one thing Western CPE Conferences are known for, it's our instructors. These industry veterans provide courses that are our signature mix of engaging, thought-provoking, and informative. At the end of your CPE conference vacation, you'll leave feeling refreshed and recharged, but you'll also have more professional expertise than ever.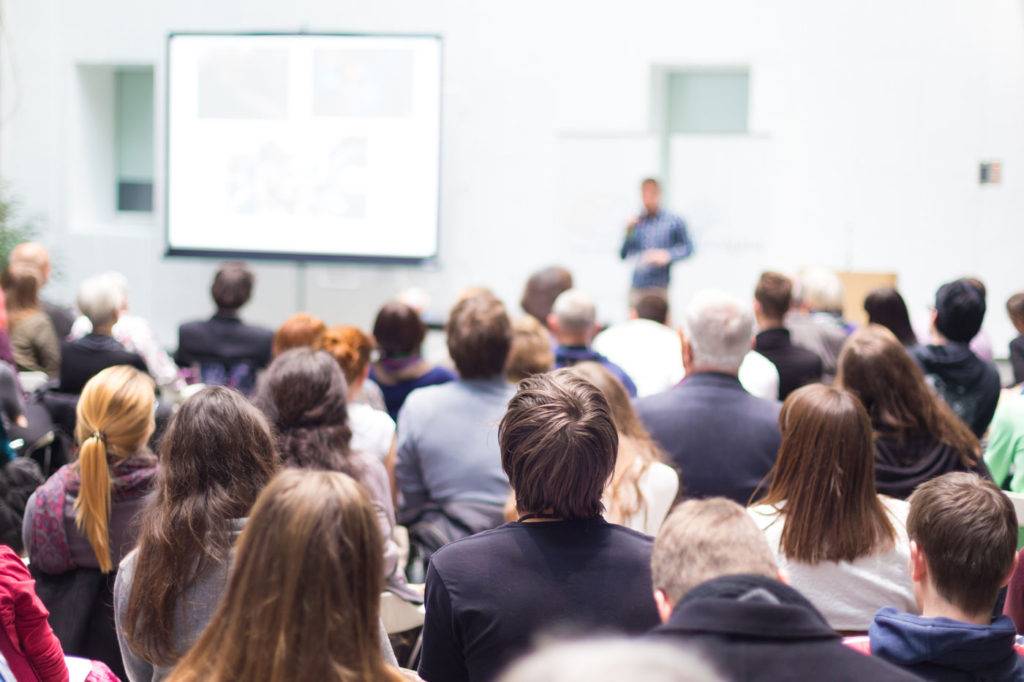 Brand new among Clearwater Beach hotels, AC Hotel Clearwater Beach, brings European sophistication and modern design to the island. Soak up the sun on one of the nearby sandy beaches or enjoy a dip in their beautiful Outdoor Pool.
OPAL SANDS RESORT & SPA
Opal Sands Resort & Spa, our primary venue, is sold out. Please check out the AC Hotel Clearwater Beach (Option #2) if you need lodging.
Revitalizing full service spa
Bar/ siner
Room service
Beach Salons & Sand Salons
Pool
Beach
Pier 60
Dog friendly
Two daily bike rentals per room
Fitness center
Gallery
Select Your Conference Courses
All courses take place from 7:30 am – 1:00 pm
November 14th – November 18th
Frequently Asked Questions