Rich history, unique culture, and Southern charm make Charleston, South Carolina, one of America's most beautiful cities.
Touring the French Quarter and Battery districts is a must, whether via walking tour or horse-drawn carriage. Both provide beautiful examples of the architecture, history, style, and cuisine that make Charleston famous. Old forts, churches, and plantations are also popular attractions in and around the city, providing insight into the region's singular history still influencing its culture today. The city's residents create a welcoming atmosphere; it's often voted one of America's friendliest cities. If you've never been, this is your chance. If you have, you won't need any convincing from us. We'll be staying at the Francis Marion Hotel, an elegantly restored 1920s-style hotel near many of the historical attractions you'll want to check out.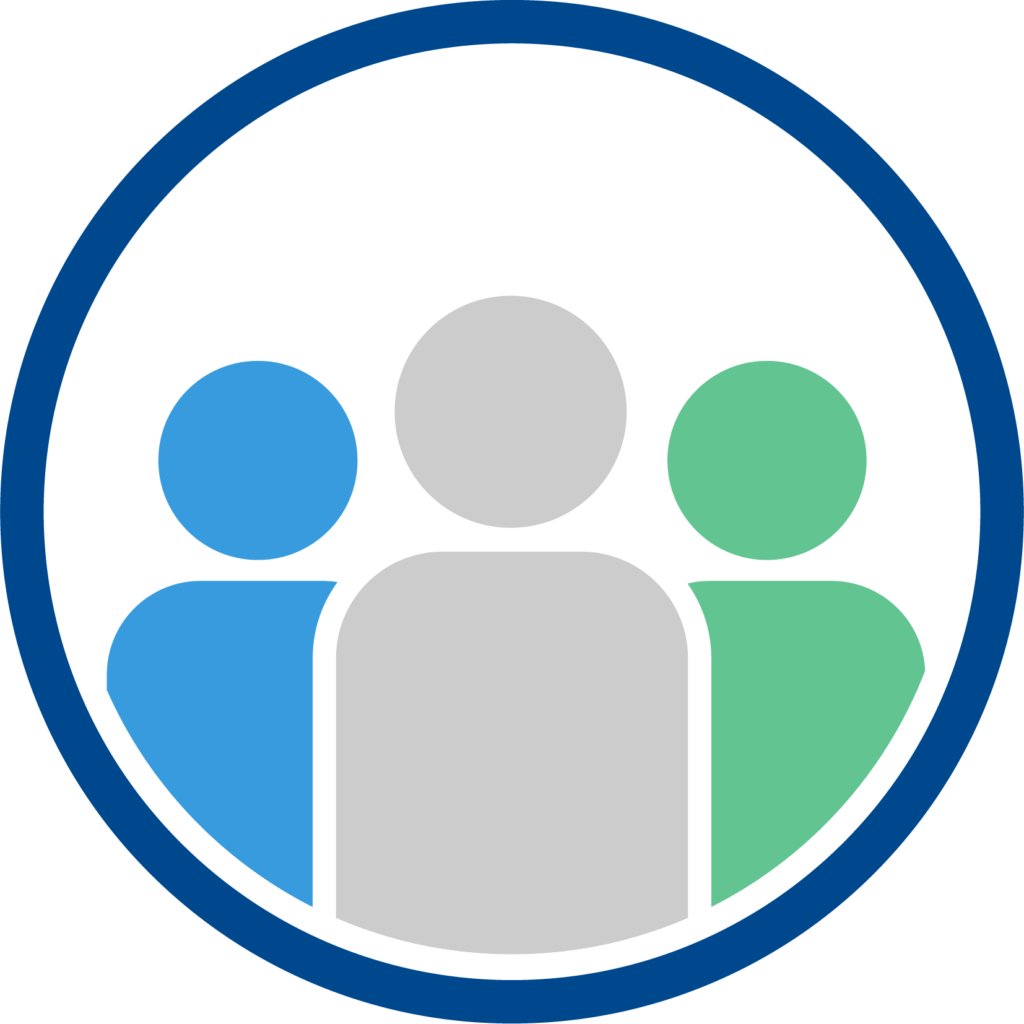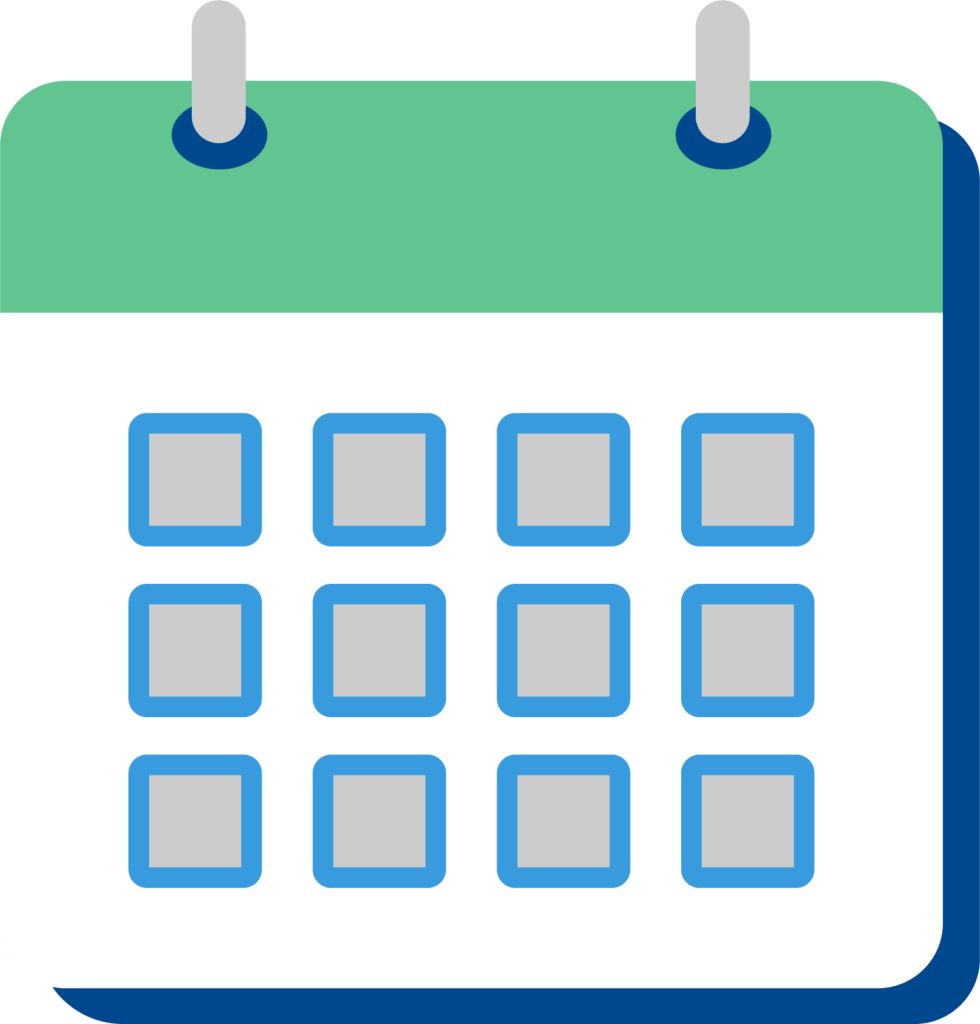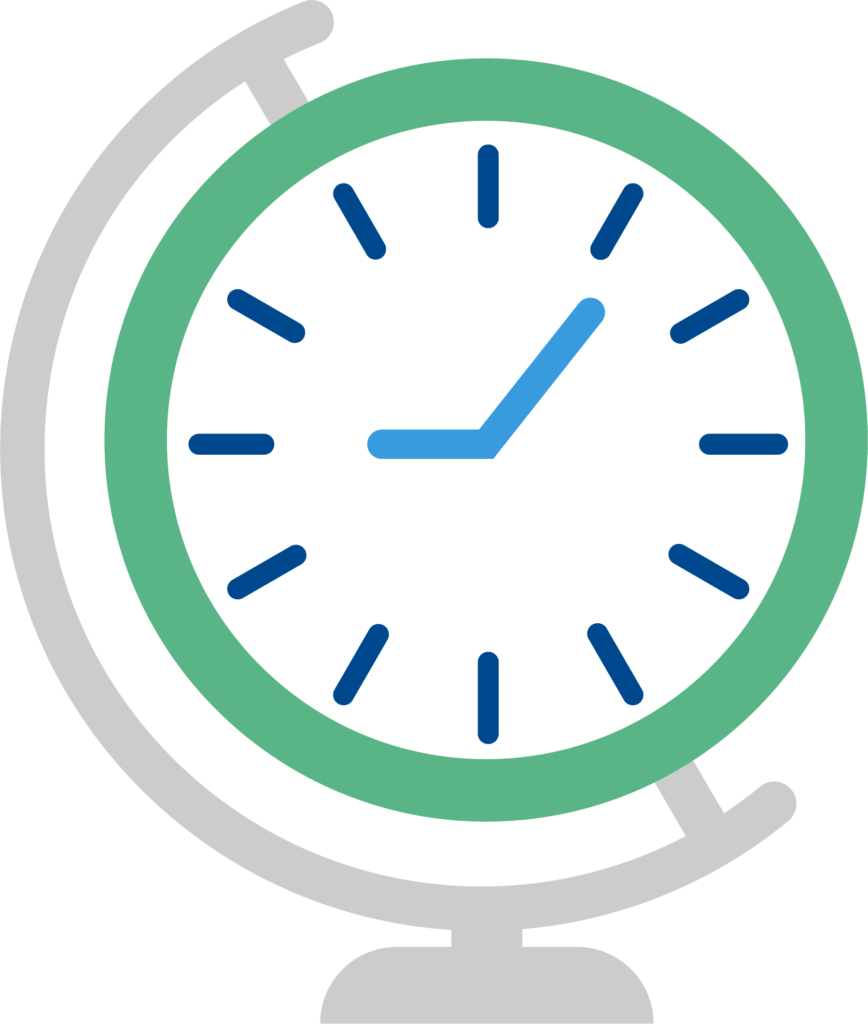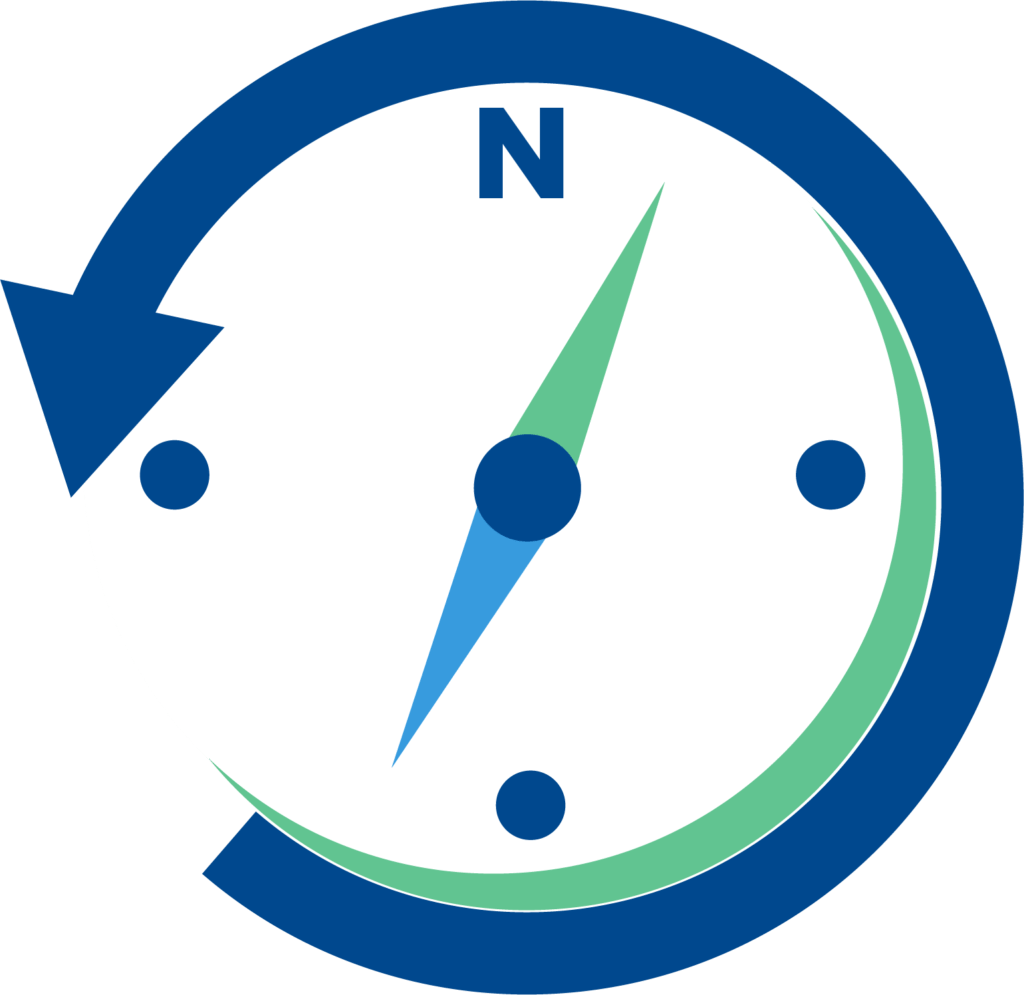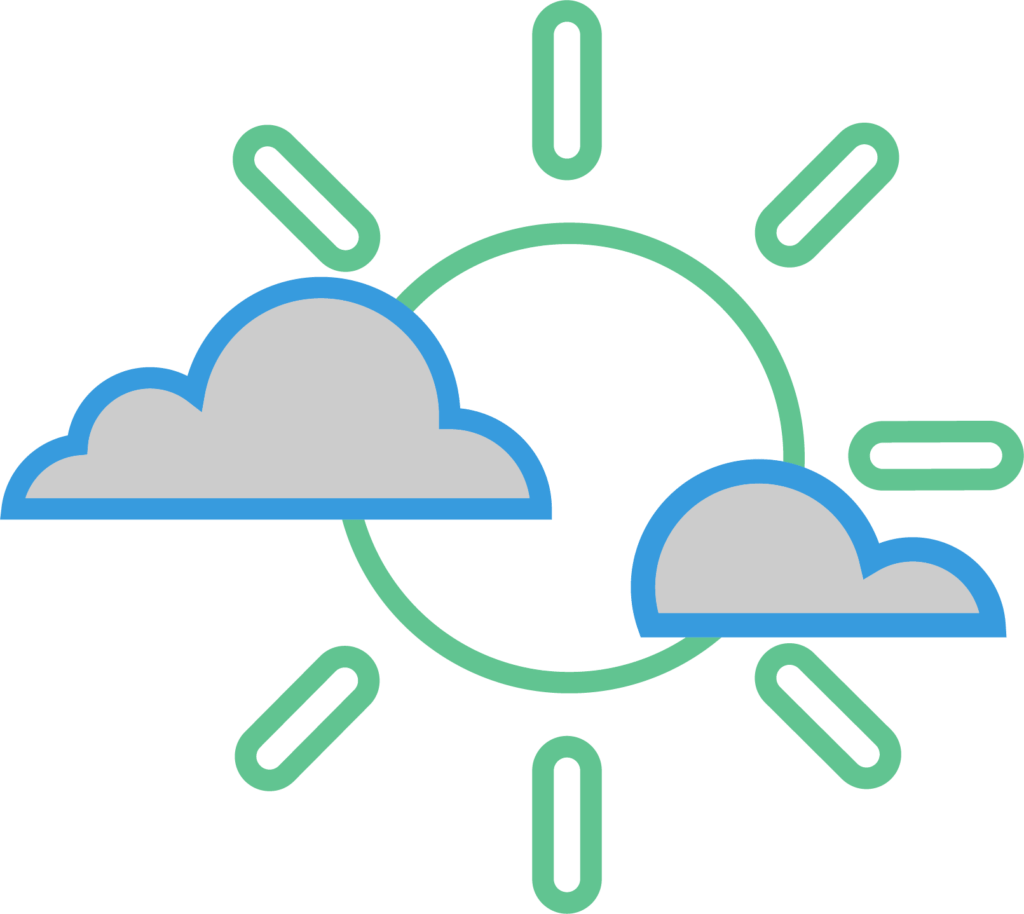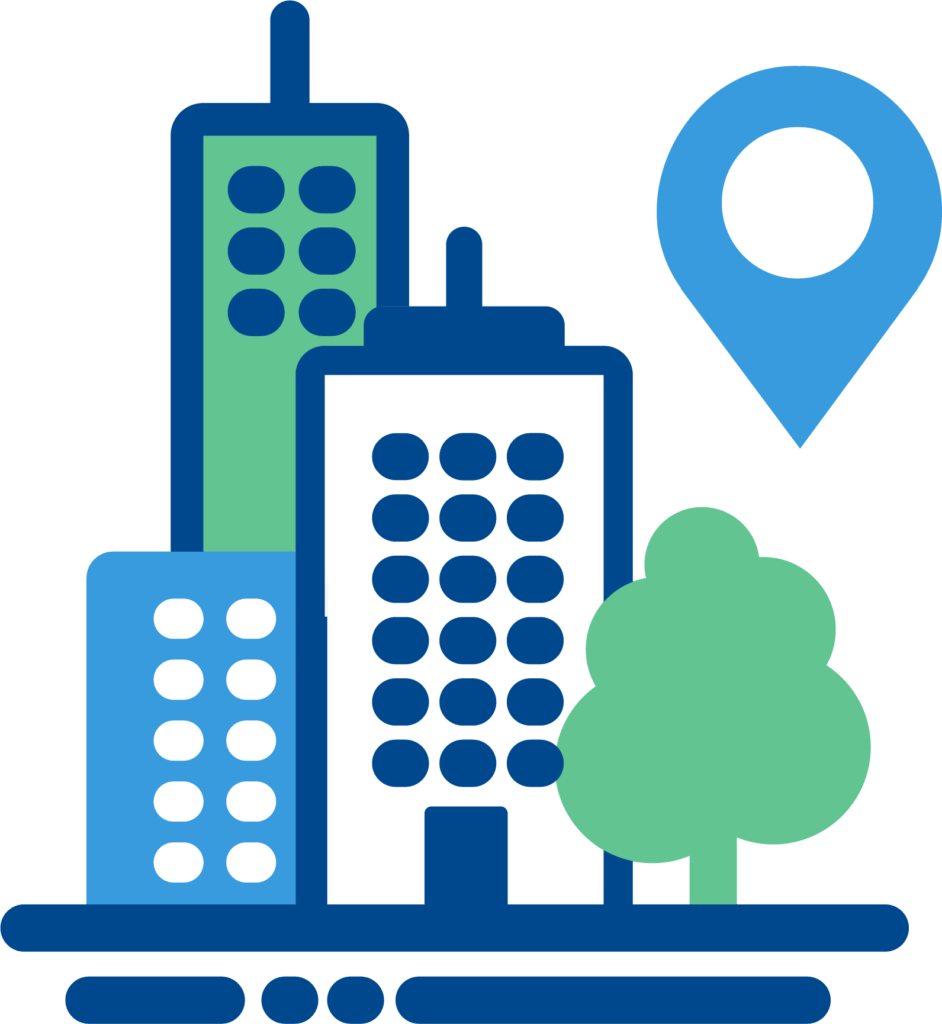 The hotel was built in the 1920s and restored in 1996 with National Trust for Historic Preservation funds. The Francis Marion perfectly exemplifies the style and grace that fills Charleston. While the hotel retained the character of the era when it was built, it now includes all the modern amenities you would expect, including a spa and fitness center. Be sure to book a night at their award-winning Swamp Fox restaurant, with its rotating menu of farm-fresh, locally sourced ingredients showcasing modern twists on the region's traditional cuisine.
Conference Pricing: Attend More, Save More
Save $1371
Multi-Day Discount: -$1071
40 Total Credits
30 CPE Credits
+ 10 Bonus Credits
Save $951
Multi-Day Discount: -$701
32 Total Credits
24 CPE Credits
+ 8 Bonus Credits
Save $521
Multi-Day Discount: -$321
24 Total Credits
18 CPE Credits
+ 6 Bonus Credits
Save $151
Multi-Day Discount: -$151


16 Total Credits
12 CPE Credits
+ 4 Bonus Credits
8 Total Credits
6 CPE Credits
+ 2 Bonus Credits
Group Discounts
and private Conferences
Learn in great locations at a reduced price when you register as a group. Group pricing gives you access to multi-day conferences at a discounted, per-person cost.
Select Your Conference Courses
All courses take place from 7:30 am – 1:00 pm
Real customer experiences at Western CPE Conferences
Conference Pricing: Attend More, Save More
Save $1371
Multi-Day Discount: -$1071
40 Total Credits
30 CPE Credits
+ 10 Bonus Credits
Save $951
Multi-Day Discount: -$701
32 Total Credits
24 CPE Credits
+ 8 Bonus Credits
Save $521
Multi-Day Discount: -$321
24 Total Credits
18 CPE Credits
+ 6 Bonus Credits
Save $151
Multi-Day Discount: -$151


16 Total Credits
12 CPE Credits
+ 4 Bonus Credits
8 Total Credits
6 CPE Credits
+ 2 Bonus Credits
Frequently Asked Questions