The gateway to Acadia National Park, Bar Harbor is a stunning getaway located on Mount Desert Island along Maine's Frenchman Bay.
The island is rich with history, with walking tours offering a glimpse into a past where wealthy elites used the island as an exclusive getaway. Today the town also serves as a launching point for exploring the beautiful Atlantic coastline and Acadia National Park. On the island, sightseeing and outdoor recreation opportunities exist everywhere you look. Offshore, you'll find more of the same, with whale watching and boat tours of the rugged, cliffy coastline. When you're done exploring for the day, sampling the seafood that the region is famed for—lobsters and clams especially—is a must. We'll use the Harborside Hotel, Spa & Marina, located right next to the water in downtown Bar Harbor, as our base to explore the region's rich history and beautiful natural attractions.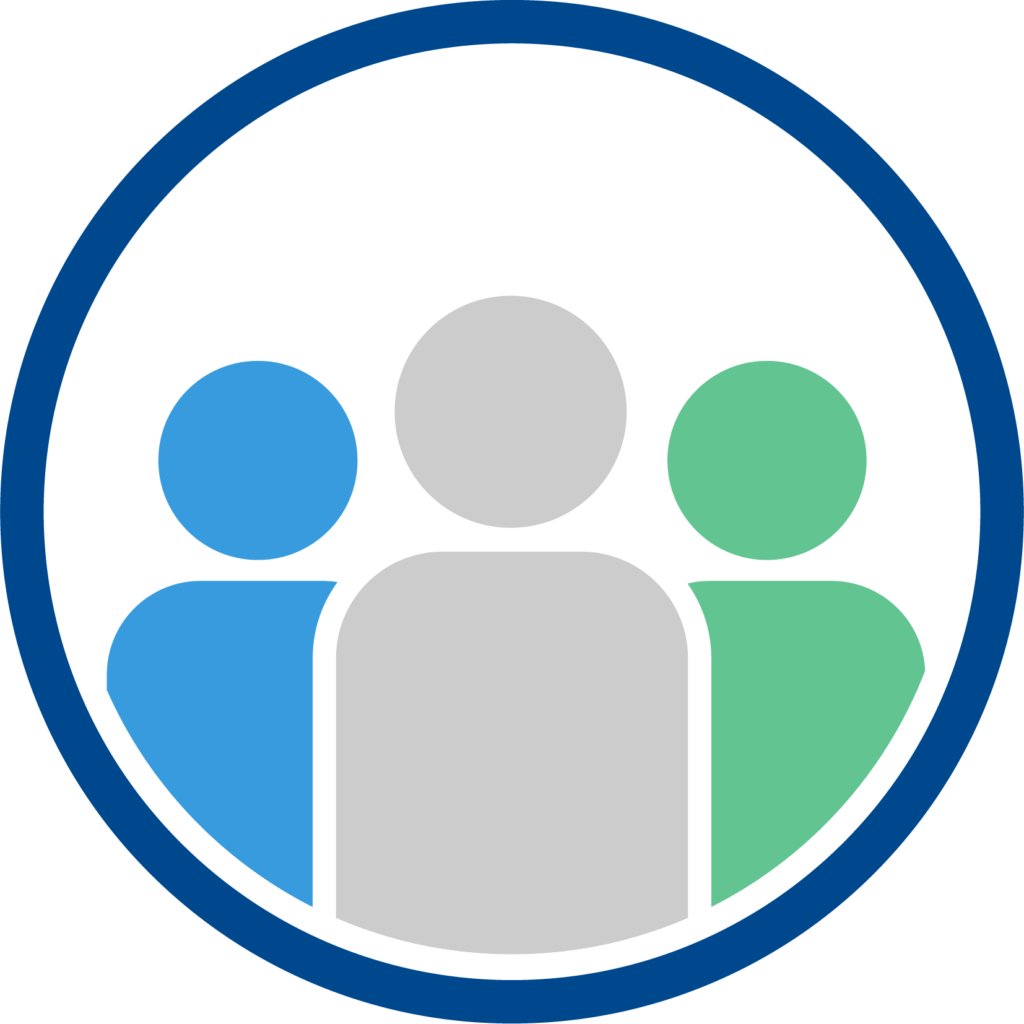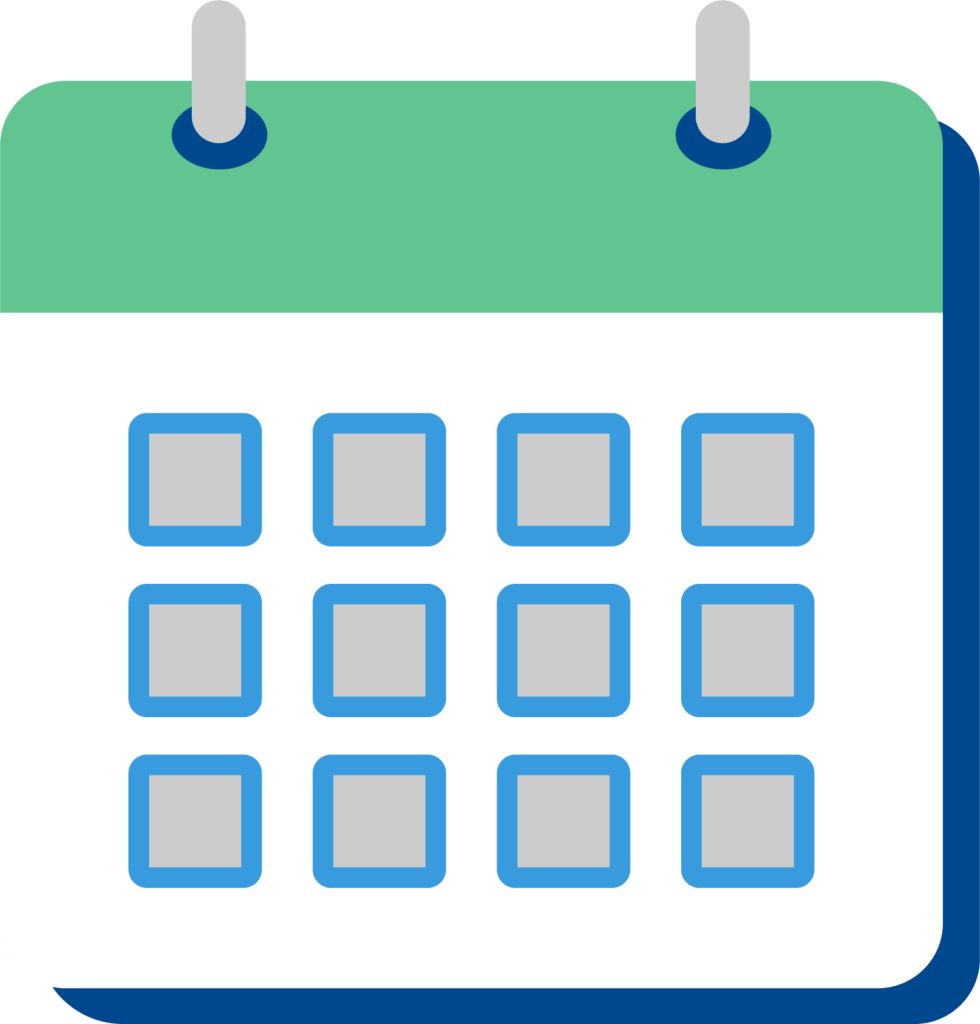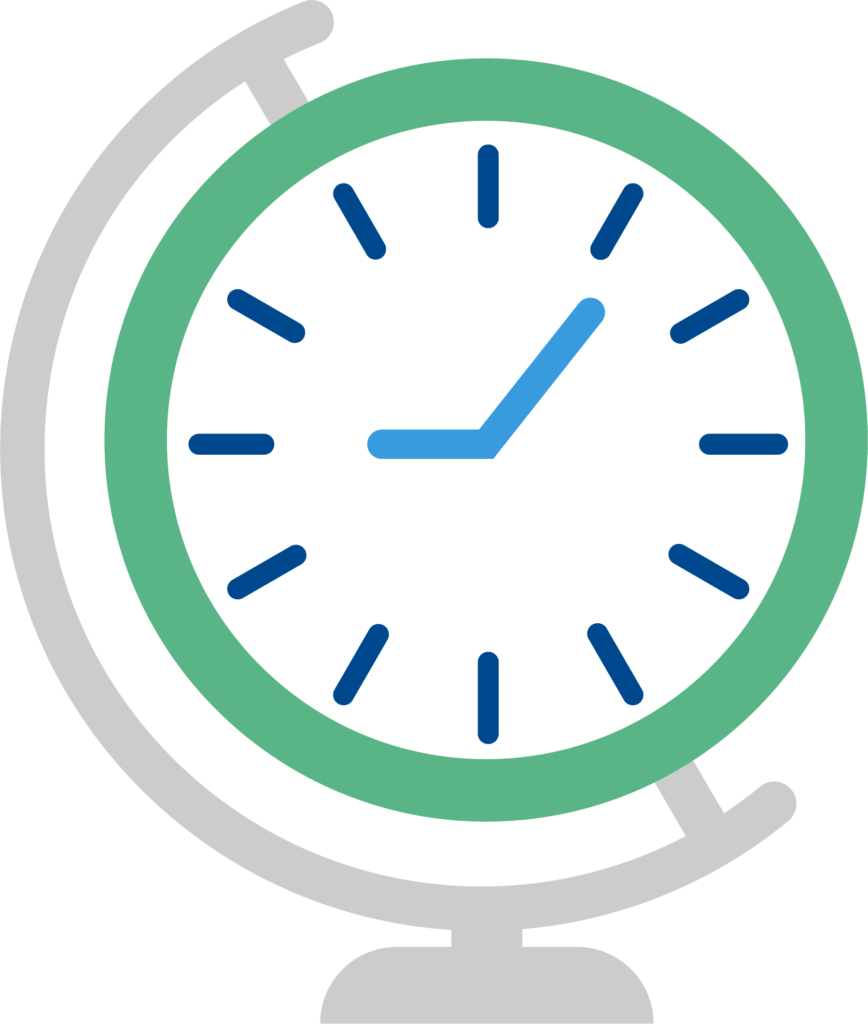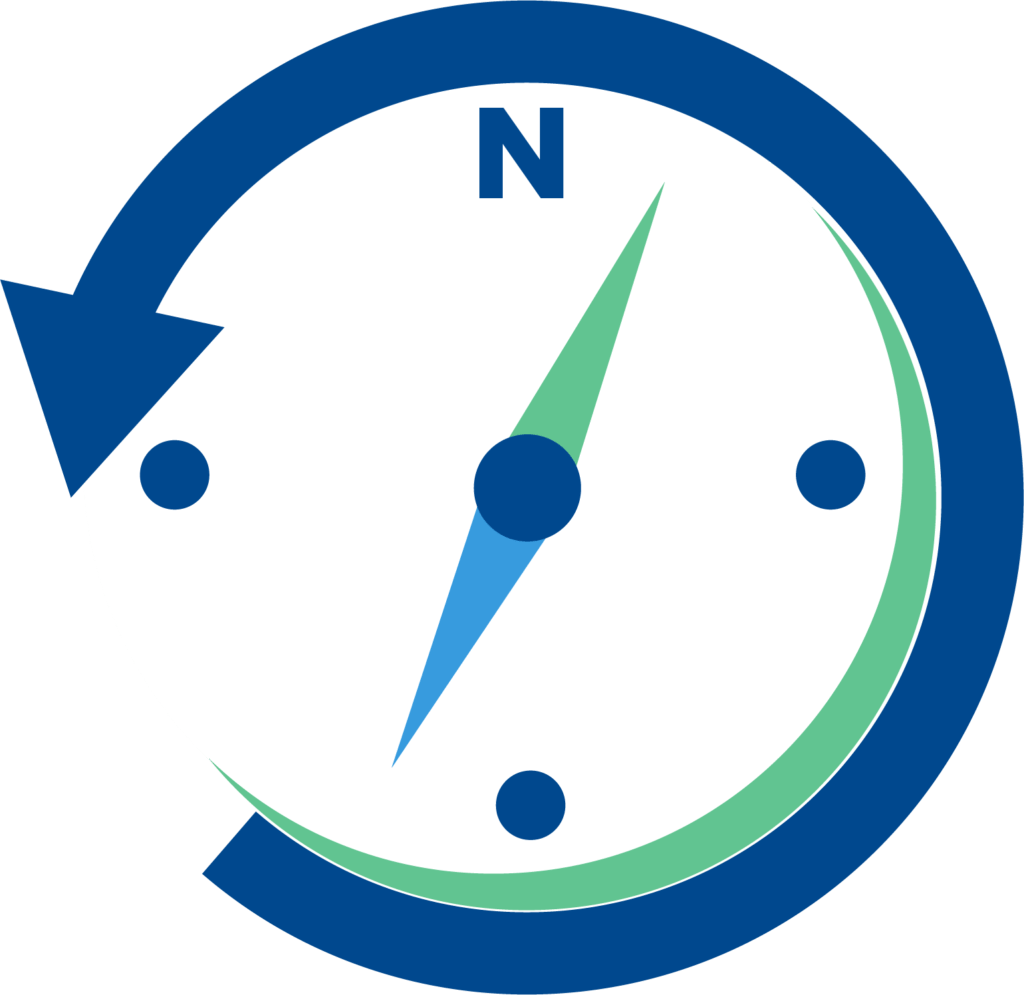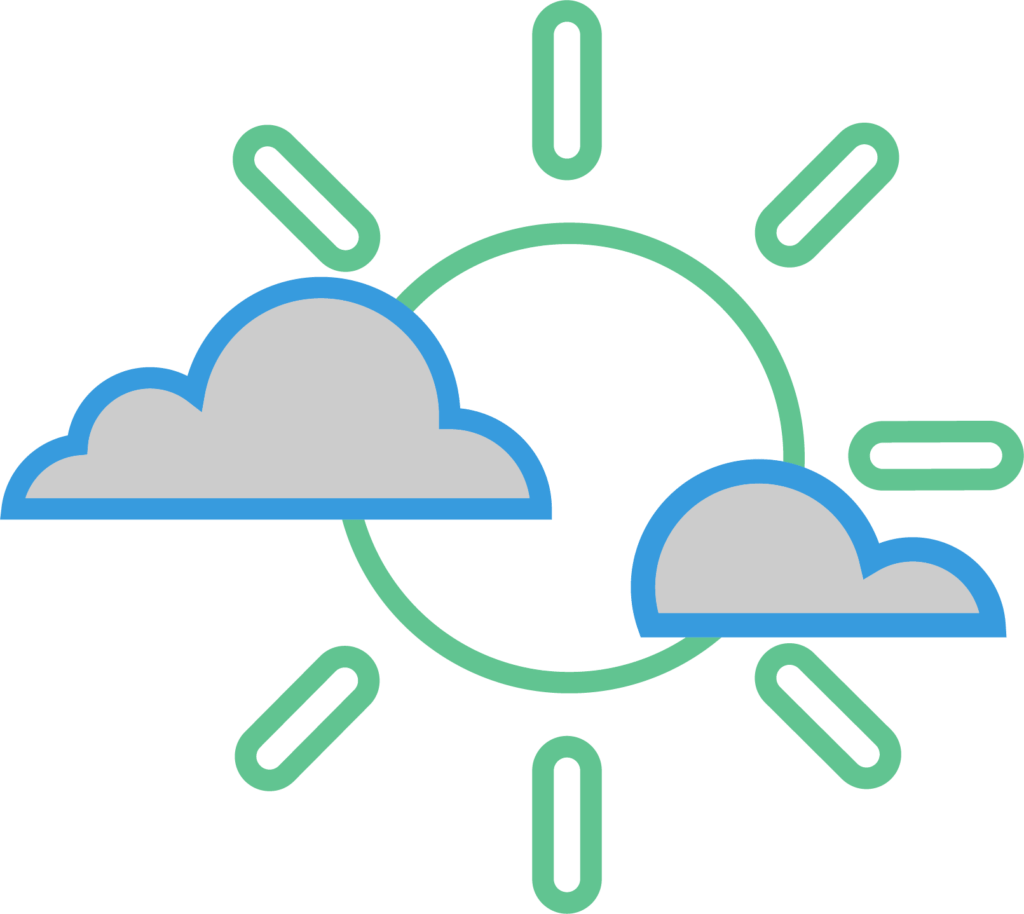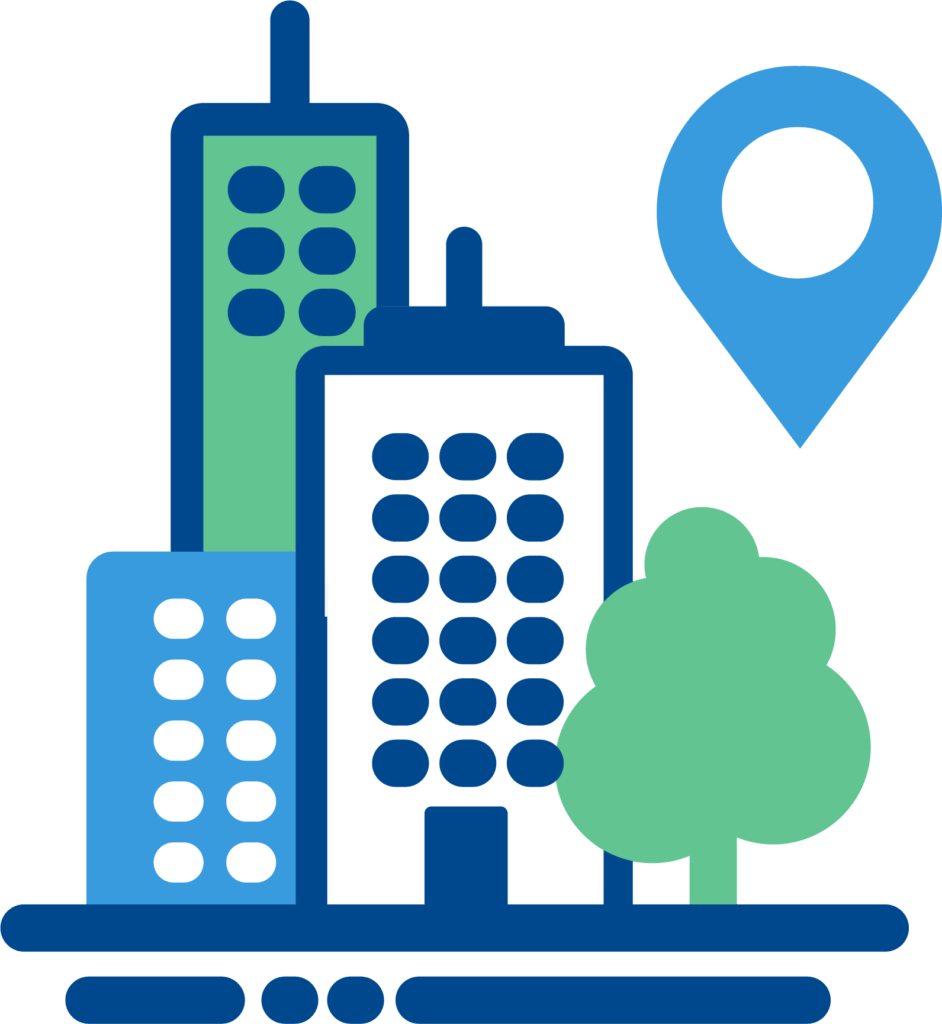 Harborside Hotel, Spa & Marina
Sitting directly adjacent to the water with incredible views of the bay, the Harborside is the ideal place to begin your Mount Desert Island adventures. This hotel's features include multiple dining options, a wine bar, a bayside pool, and a full-service spa. You'll be right at the center of the shops and restaurants in downtown Bar Harbor and just minutes away from Acadia National Park when you stay with us here.
Harborside Hotel, Spa & Marina
We work tirelessly with our resort partners to deliver meaningful experiences and extra savings for your 2021 Conference adventure.
Click the 'Book Here' link to save on your accommodations with our exclusive rate.
Note: Our Resort Partner, Harborside Hotel, Spa & Marina, is sold out for our Conference dates. However, we've secured additional lodging at The Bar Harbor Regency. 
COVID-19 FAQ
CDC Guidelines
Resort Guidelines
City/County Guidelines
What's Open in Bar Harbor
Checklist before you travel
Location FAQ
General FAQ
Conference Pricing: Attend More, Save More
Save $1371
Multi-Day Discount: -$1071
40 Total Credits
30 CPE Credits
+ 10 Bonus Credits
Save $951
Multi-Day Discount: -$701
32 Total Credits
24 CPE Credits
+ 8 Bonus Credits
Save $521
Multi-Day Discount: -$321
24 Total Credits
18 CPE Credits
+ 6 Bonus Credits
Save $151
Multi-Day Discount: -$151


16 Total Credits
12 CPE Credits
+ 4 Bonus Credits
8 Total Credits
6 CPE Credits
+ 2 Bonus Credits
Group Discounts
and private Conferences
Learn in great locations at a reduced price when you register as a group. Group pricing gives you access to multi-day conferences at a discounted, per-person cost.
Select Your Conference Courses
All courses take place from 7:30 am – 1:00 pm
Frequently Asked Questions
Real customer experiences at Western CPE Conferences