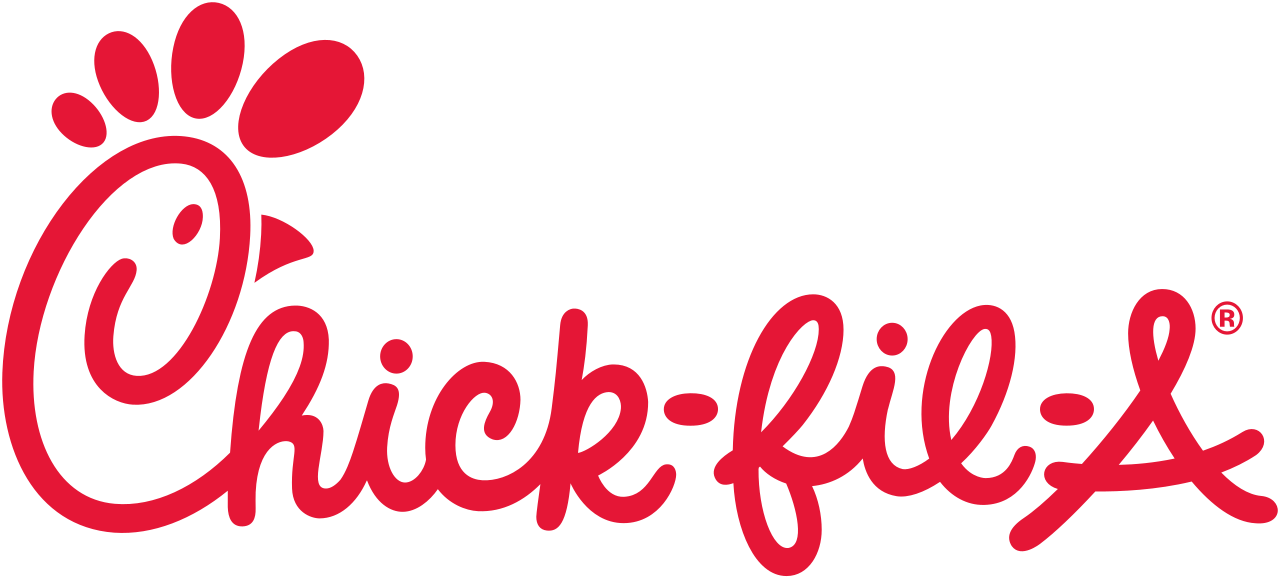 Welcome,
Chick-fil-A CPAs
This private page is exclusive to Chick-fil-A and gives you information and access to Western's CPE Vacations.
Key Details:
Chick-fil-A has an exclusive deal for Western's CPE Vacations.
To receive the best CPE Vacation discount, login or register for a Western CPE Accont below.
After you login or register, you'll be taken to a page to browse all our CPE Vacations.
Choose a CPE Vacation and pick your classes.
Complete the checkout process, and your CPE Vacation should be zero dollars.
If you run into any issues, use the discount code CFA-PERKS21 on the checkout page to get your CPE Vacation for zero dollars.
If you need anything or have questions, please reach out to Titus@westerncpe.com or call (800) 822-4194 to reach our Customer Care Team - Let them know you're with Chick-fil-A.
Western CPE Login
Register for a Western CPE Account