Sold Out: Our Costa Rican Bucket List Destination is sold out.
Awaken your inner outdoor enthusiast. Come explore the natural wonders of Costa Rica with Western CPE on a CPE Vacation. The adventure never ends in this South American paradise. Whether it's rafting, zip-lining, or tubing, the natural beauty of this country is your eco-friendly playground. Replenish your body and soul with organic ingredients, tropical beaches, preserved wildlife and forests, and "pura vida."
Visit one of the world's most biodiverse countries with endless nature-based activities. Costa Rica contains approximately 5% of the world's species within its green, luscious landscape. Surround yourself in a tropical paradise built to preserve the planet's most natural beauty as you explore the country's authentic wonders and wildlife. If you enjoy a simple, sustainable, and earth-beneficial experience, this bucket list location is for you.
Welcome to your all-inclusive paradise at The Westin Reserva Conchal. The secluded resort sits on 2,400 acres between the exotic forests and the coastline of the North Pacific Rivera. Your stay at The Westin provides much needed relaxation and refueling after full day of exploring, or a day dedicated to self-rejuvenation. And if golf is what you're looking for, the 18-hole Robert Trent Jones Golf Course is the tropical course for you.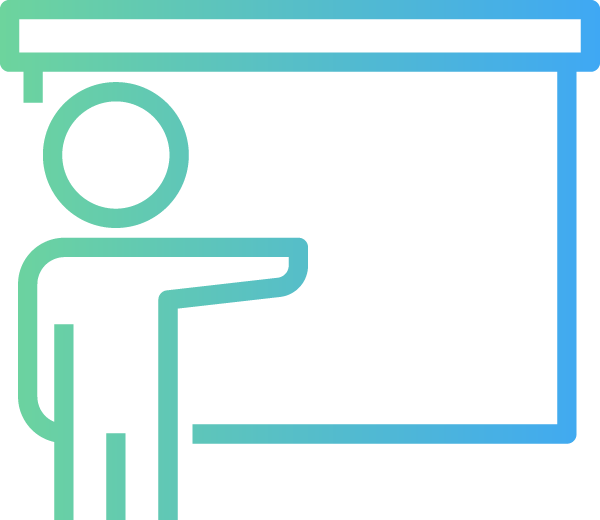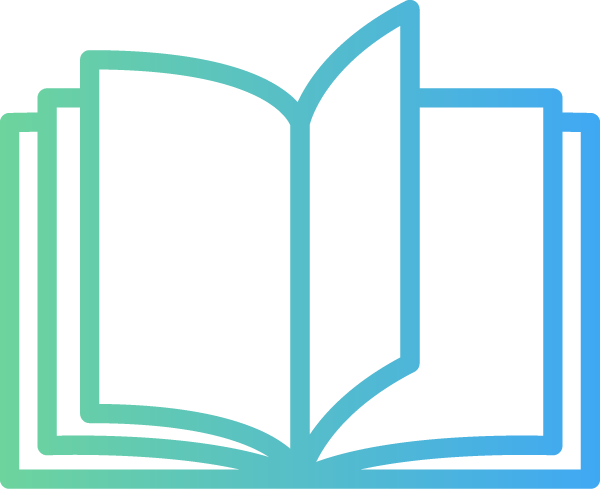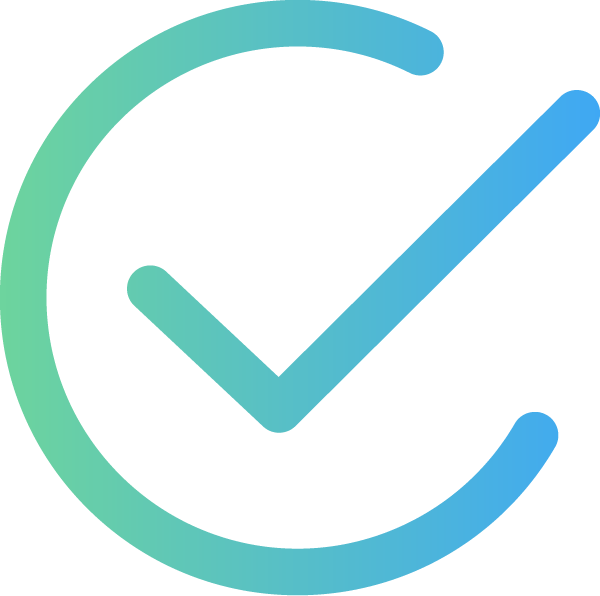 Tax, Accounting, Biz Mgmt.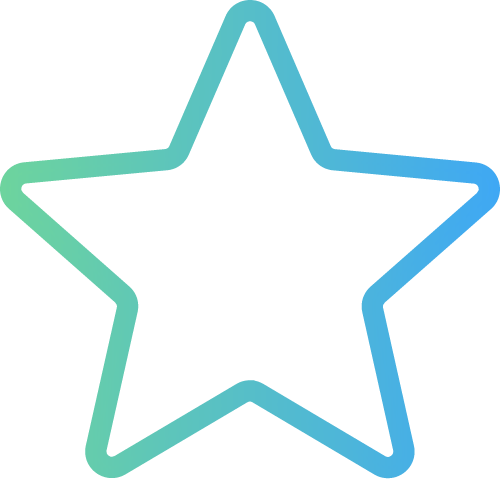 Included
(2022 Fall Release)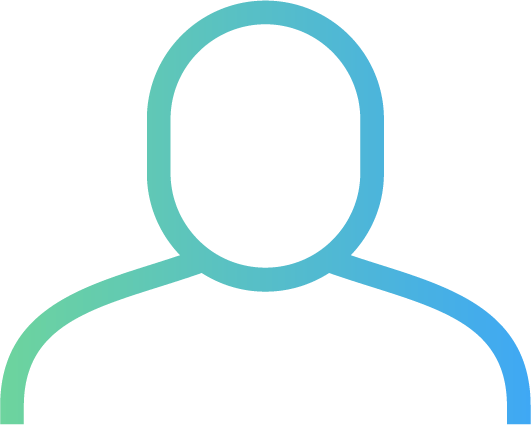 Digital Credits Available