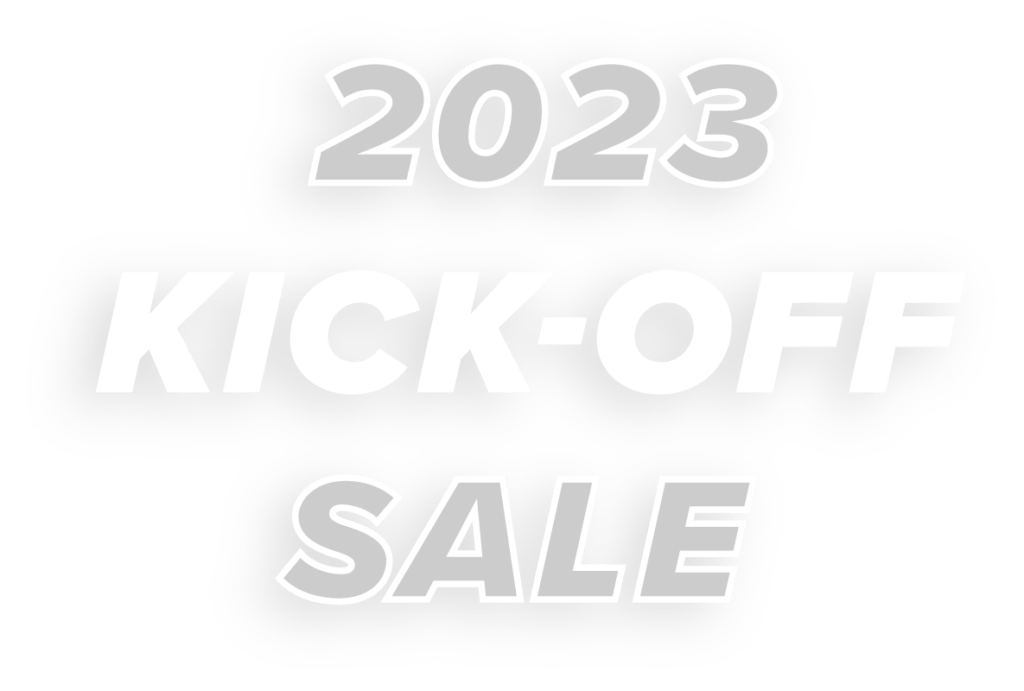 Take advantage of massive discounts in our biggest sale of the year.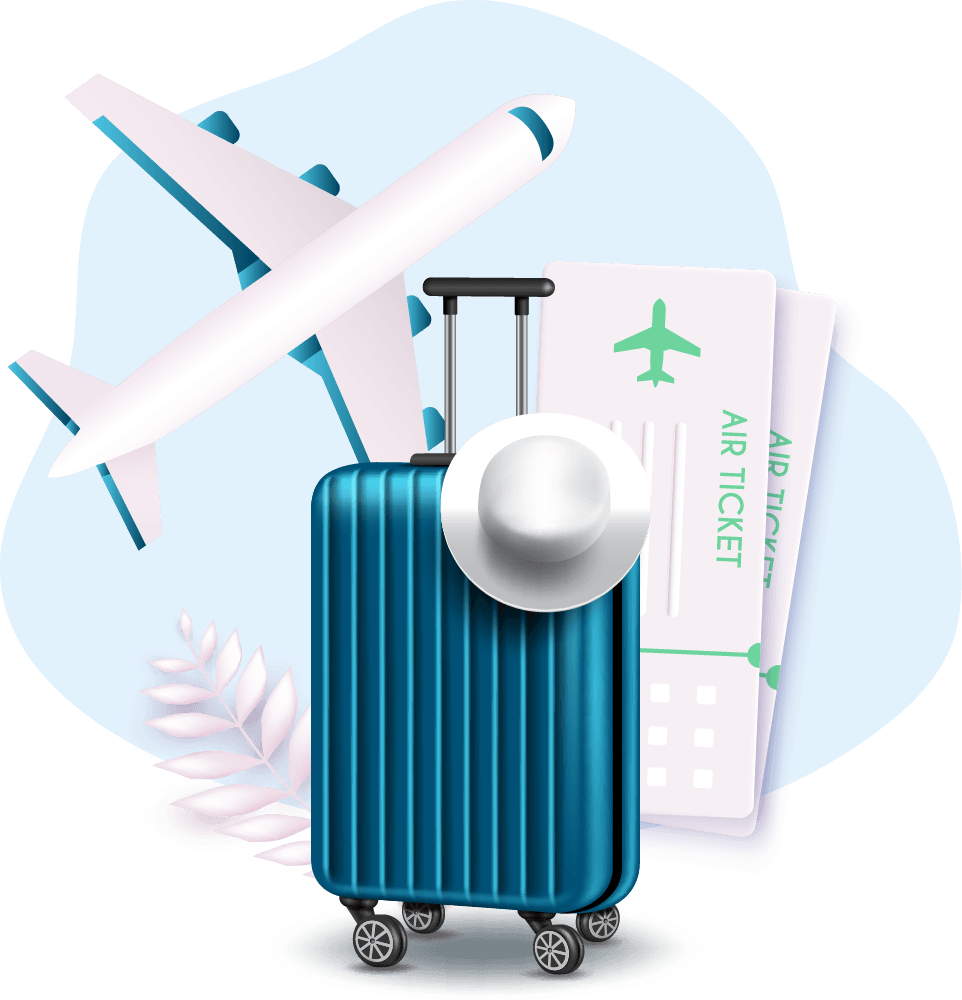 Save up to $1,761 on all 2023 Conferences with a Save Now – Choose Later (SNCL) purchase during our Ultra Early Bird Sale.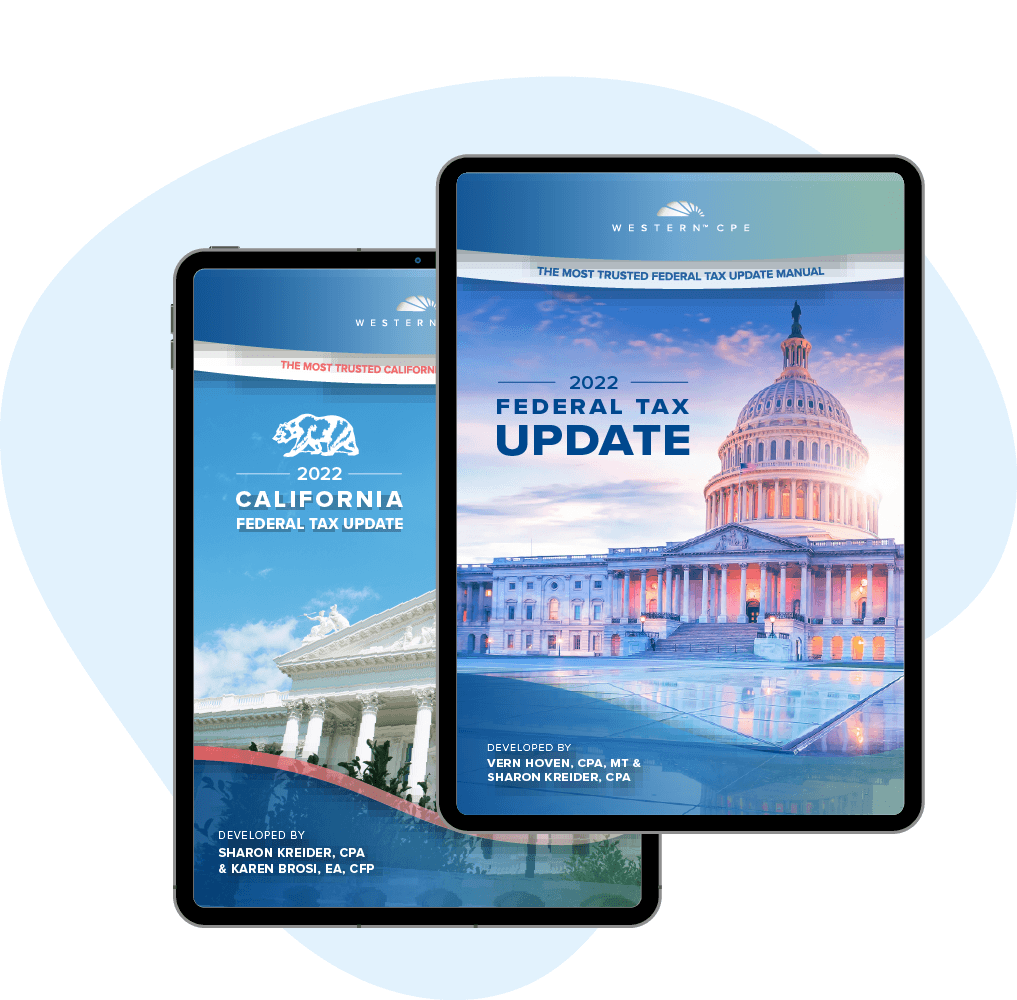 Get up to $300 off America's #1 Federal Tax Update plus 10% off all webcasts when you purchase our Federal tax update today.
Webcast & Self-study Courses
Choose a learning platform that works for you. Get 20 % off all Self-Study and Webcast courses.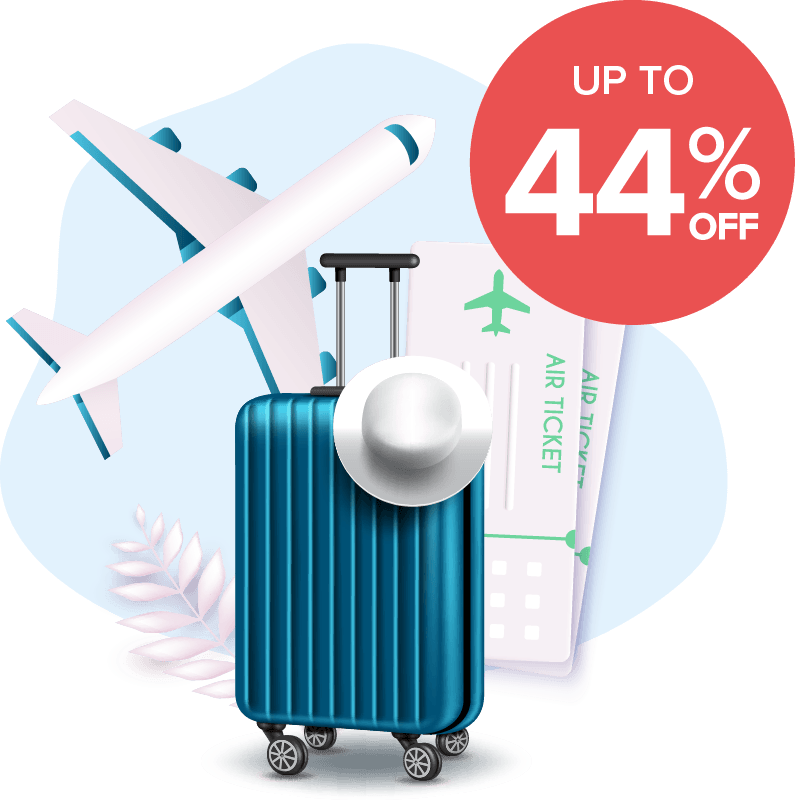 Education, Community, & Travel
Now's your time to save up to 44% on a 2023 Conference by reserving your spot before dates and speaker schedules have been released. This deal is only available for a few more days or until spots sell out, so move quickly if you don't want to miss out!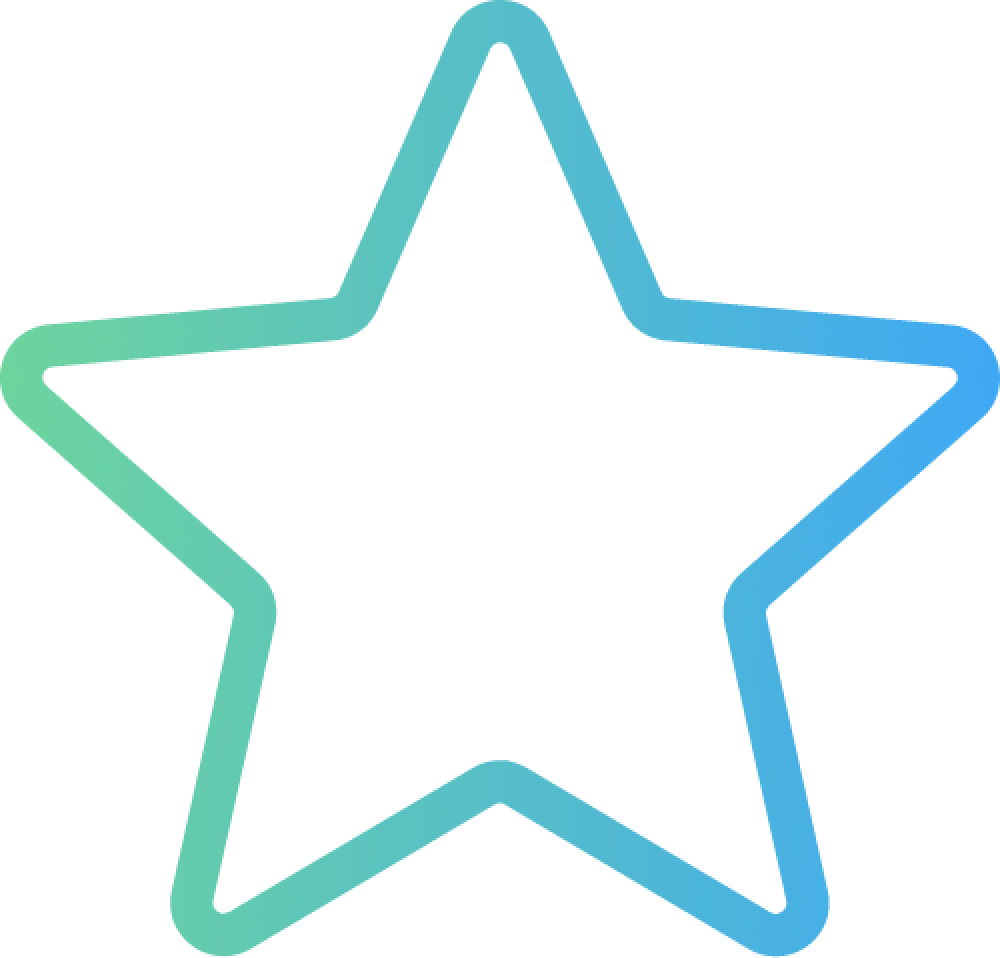 Get two free CPE credits per day to use for Webcasts or Self-Study Courses.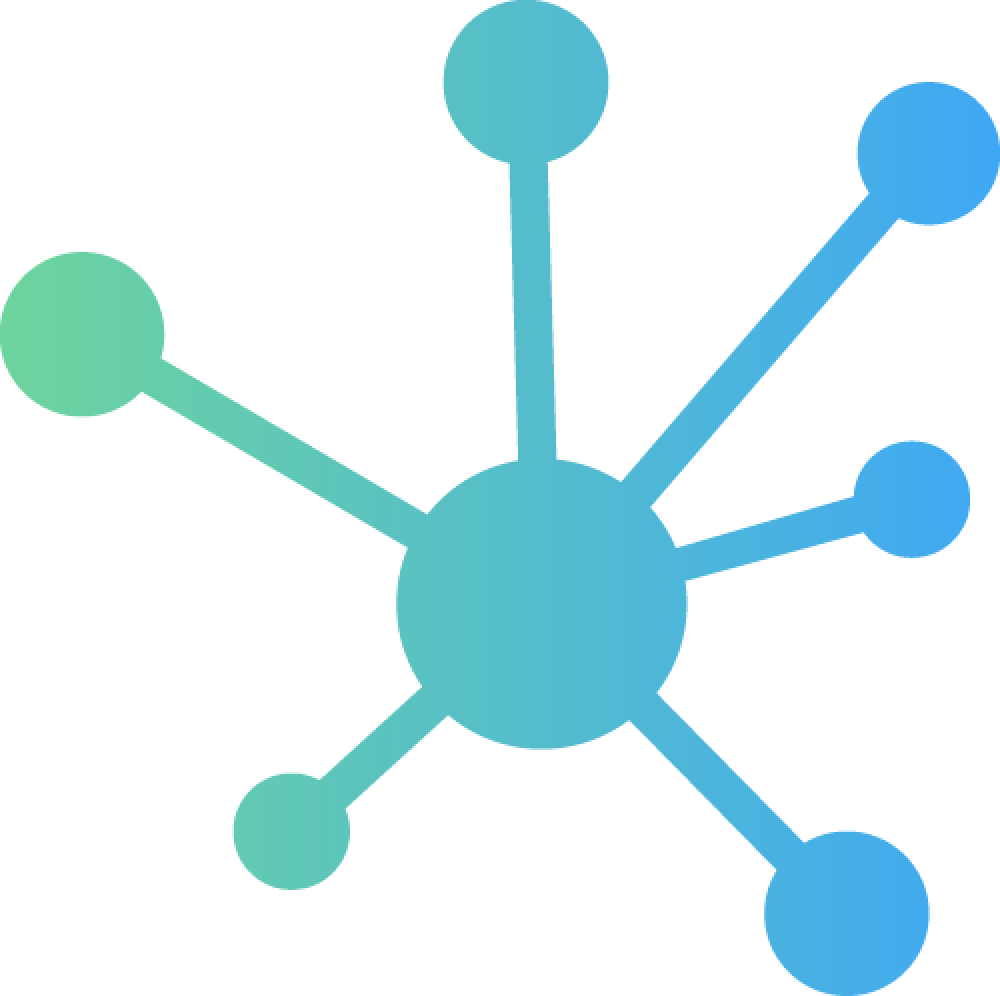 Split five days of CPE across eligible SNCL locations within the same calendar year.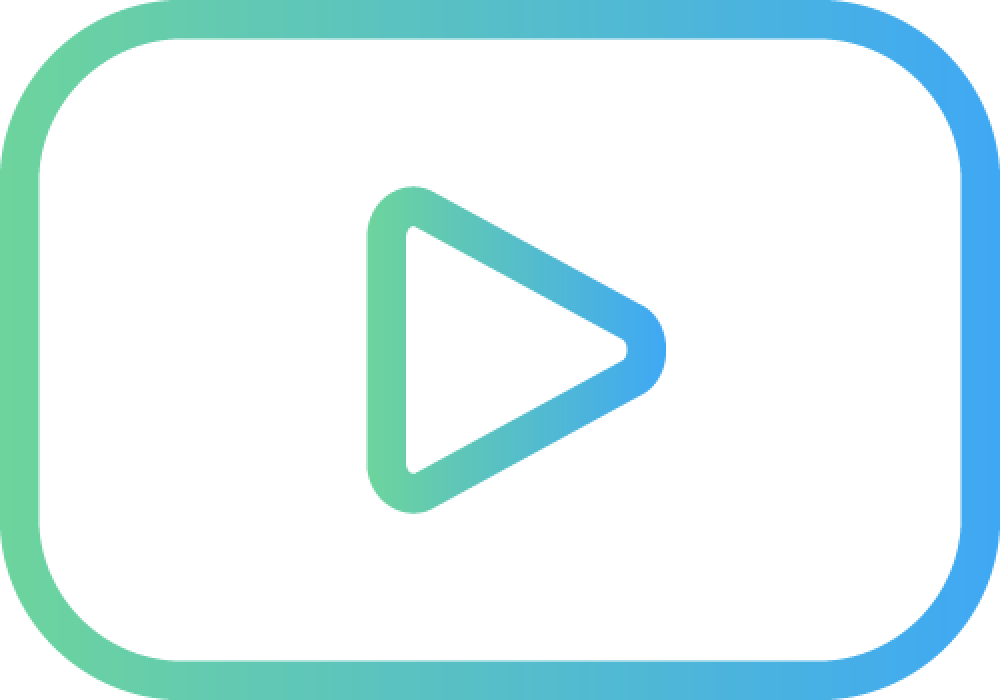 Skip class and play for a day without worry. Transfer your CPE class credits to Webcast or Self-Study.
40 Total Credits
30 CPE Credits
+ 10 Bonus Credits
32 Total Credits
24 CPE Credits
+ 8 Bonus Credits
24 Total Credits
18 CPE Credits
+ 6 Bonus Credits
16 Total Credits
12 CPE Credits
+ 4 Bonus Credits
8 Total Credits
6 CPE Credits
+ 2 Bonus Credits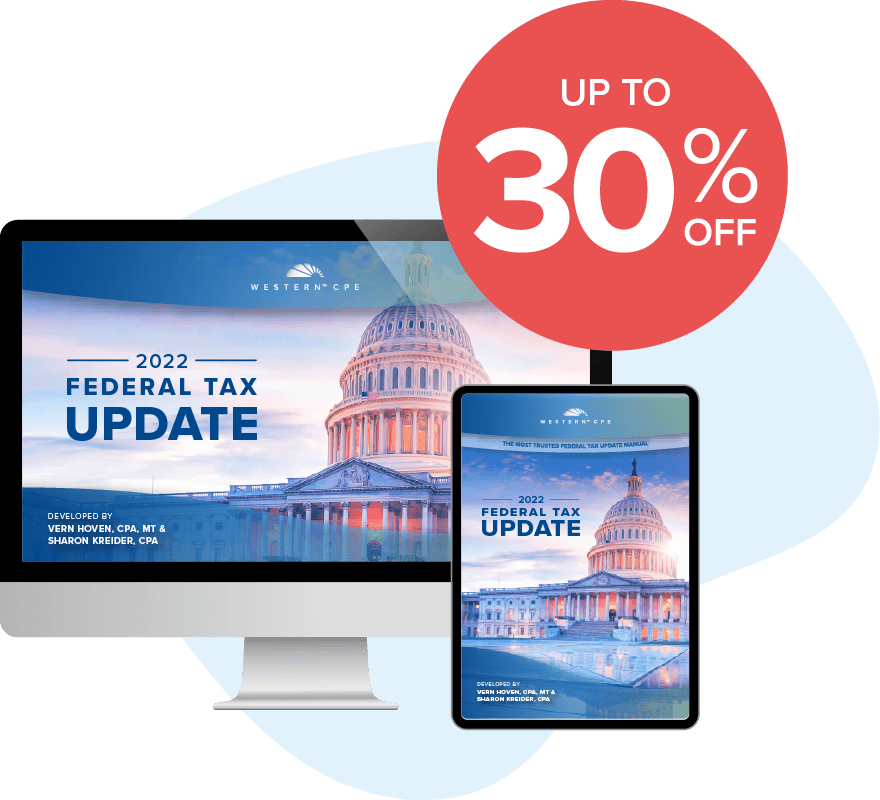 America's #1 Federal Tax Update
THE PROVEN UPDATE TO WIN YOUR TAX SEASON.
America's #1 Federal Tax Update is a purposefully crafted update focused on Individual and Business taxation that covers all of the latest development the IRS, Legislative, and Judicial folks can and will throw your way.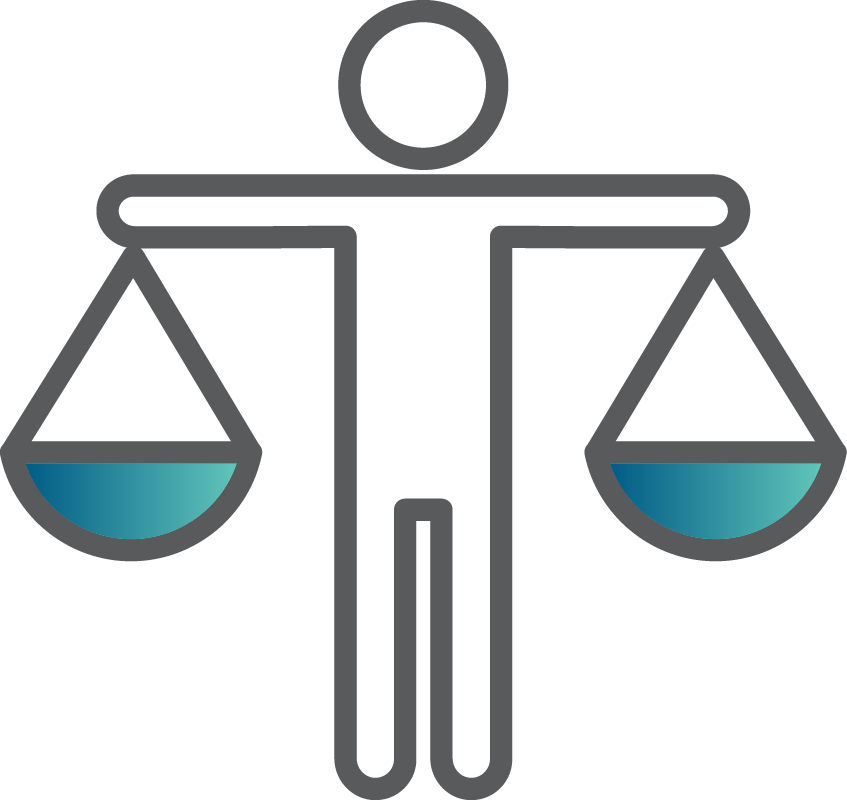 2 Free ethics credits (Code Emailed)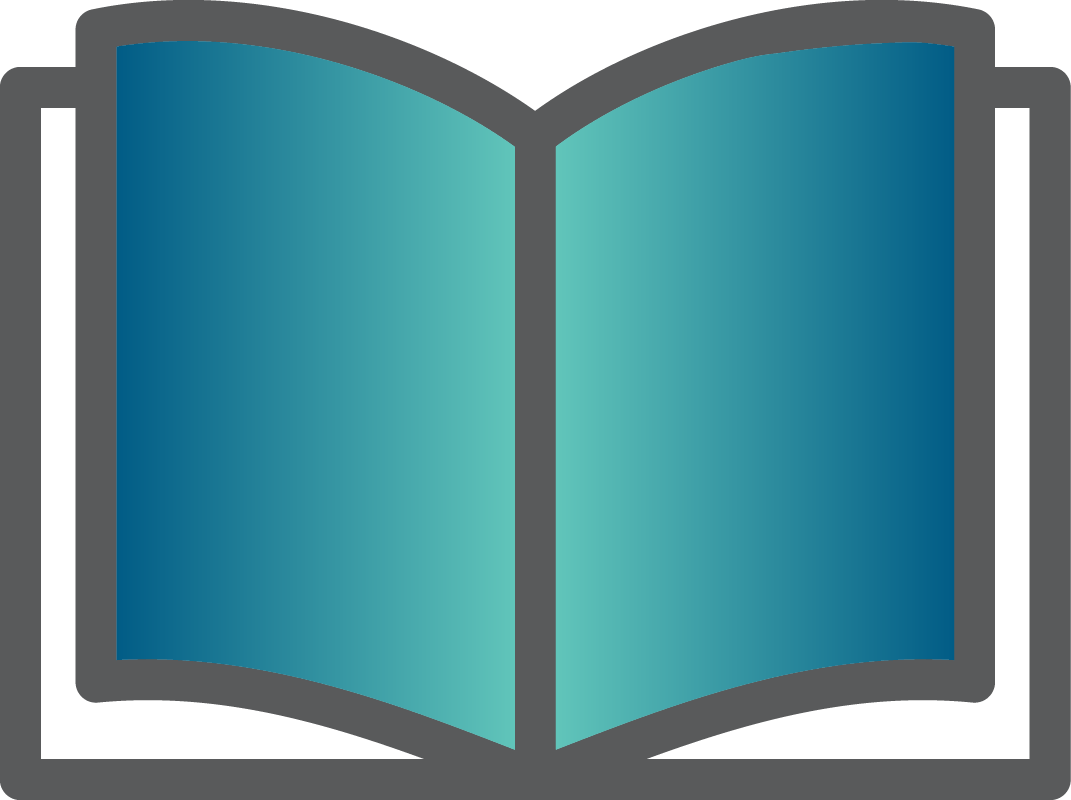 Our Proven Manual
(Only Pay S&H)

1 Free Year
(Use it immediately)
California's #1 Federal Tax Update
TO CONQUER CALIFORNIA, You Need a Better Tax Update.
With our proven California Federal Tax Update, you'll get the practical content and courses to stay ahead of the constant tax changes and win for your clients.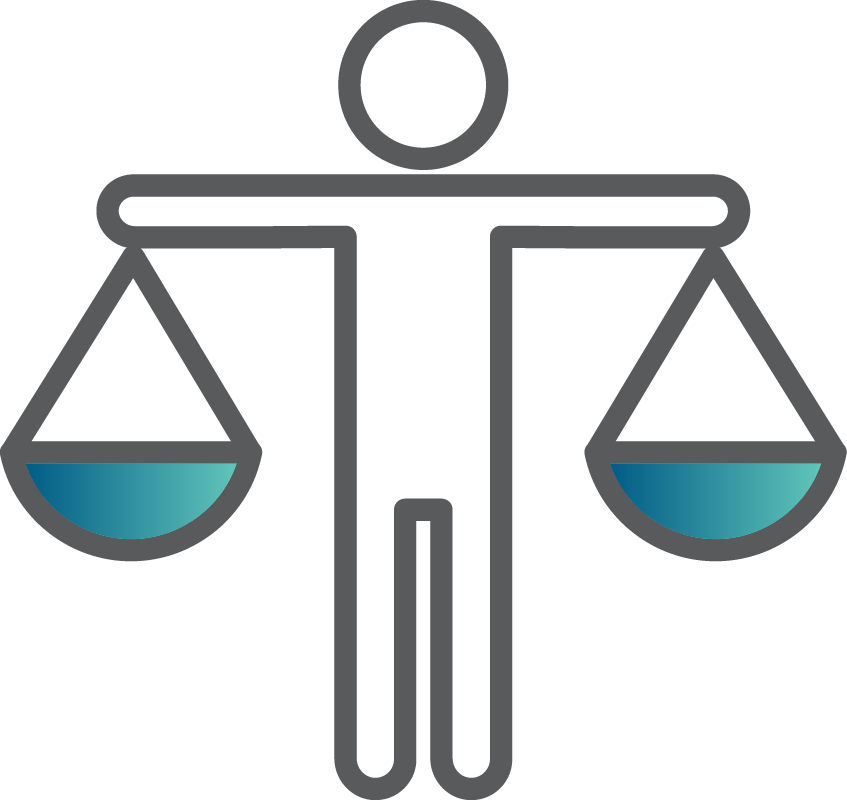 2 Free ethics credits (Code Emailed)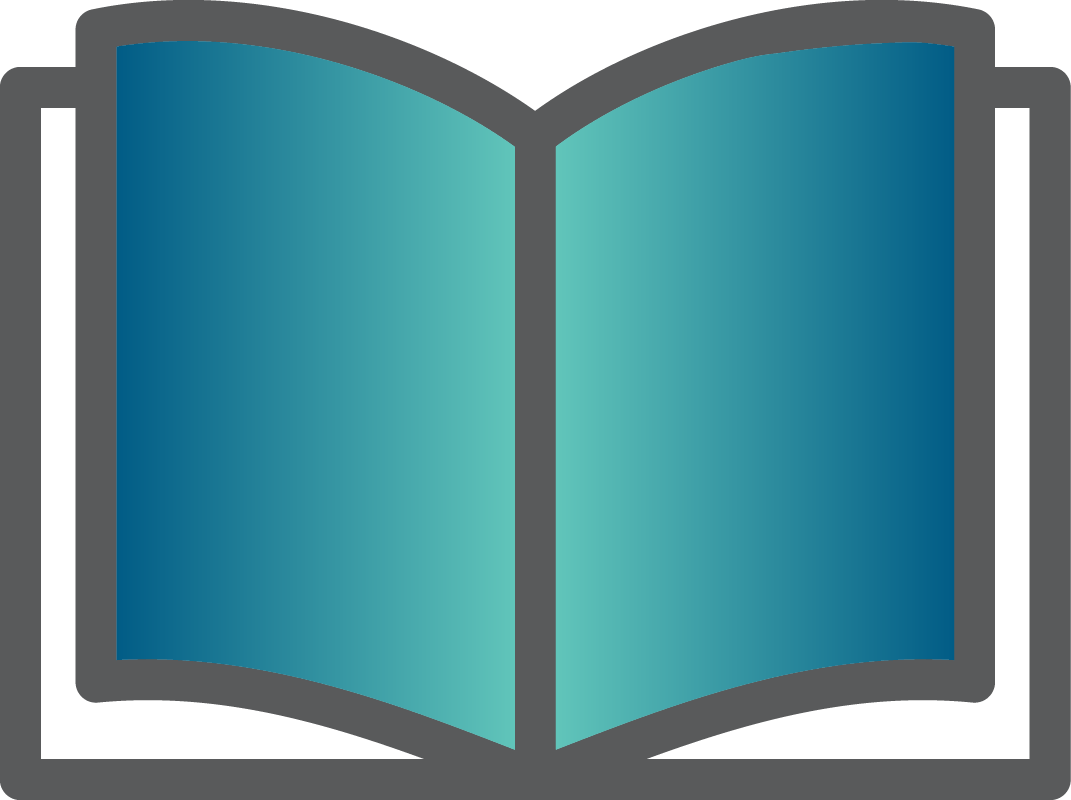 Our Proven Manual
(ONLY Pay S&H)

1 Free Year
(Use it immediately)
A real-time roundup of the latest CPE courses to hit our course catalog
The Western CPE Podcast Network IS HERE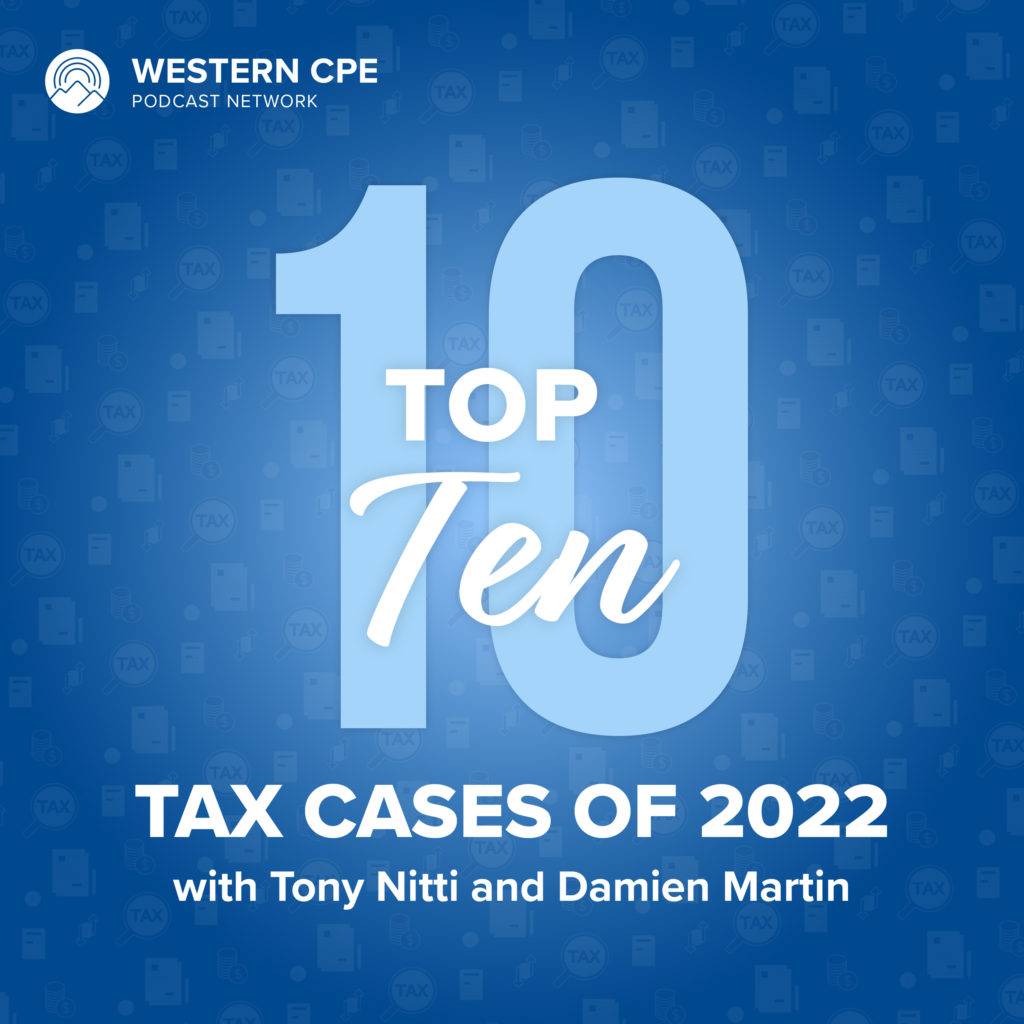 Check out The Top Ten Tax Cases of 2022 with Tony Nitti and Damien Martin
An entertaining and thought-provoking discussion of 2022's most fascinating tax cases.
Even better, you can get CPE credit for listening to this much-loved podcast by purchasing the accompanying Self-Study Course at a 30% discount as a part of this sale. 
Shop by Subject Matter Expert
Get 20% Off All Subject Matter Expert Courses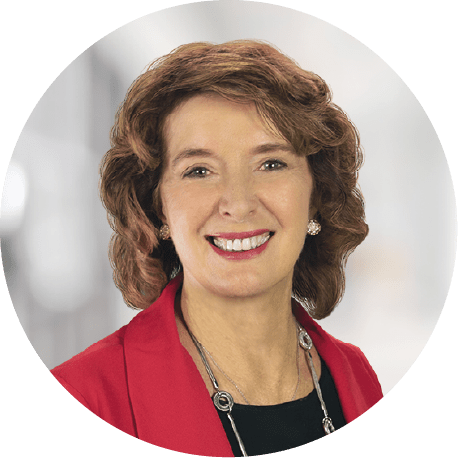 CPA, Resident Tax Authority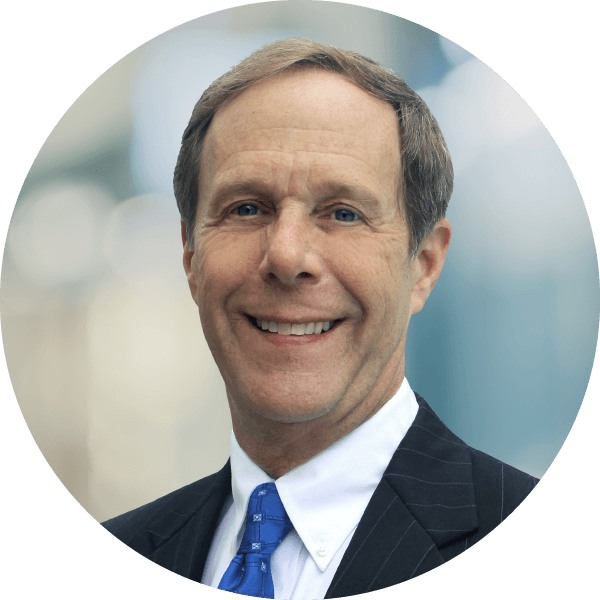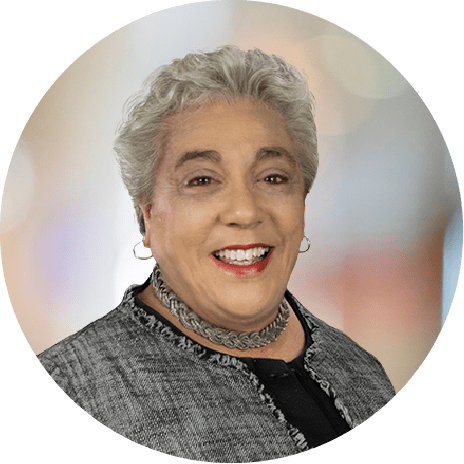 Shop All Webcast & Self Study Courses
Get more return from your CPE Investment
Deeply engaged CPAs and Professionals find more value in their organization when innovative education is prioritized. Western CPE for Business is a smarter strategy to drive real CPE transformation. 
Get Your Team and CPAs on the right learning path 
Get insightful and proactive updates about your organization's CPE investment 
See and learn about the impact your CPE strategy has on your clients
Free up your priority list so you can work on your organization.