Save Now Choose Later (SNCL) Customers get the most exclusive access, deals, and upgrades to our 2022 CPE Vacations.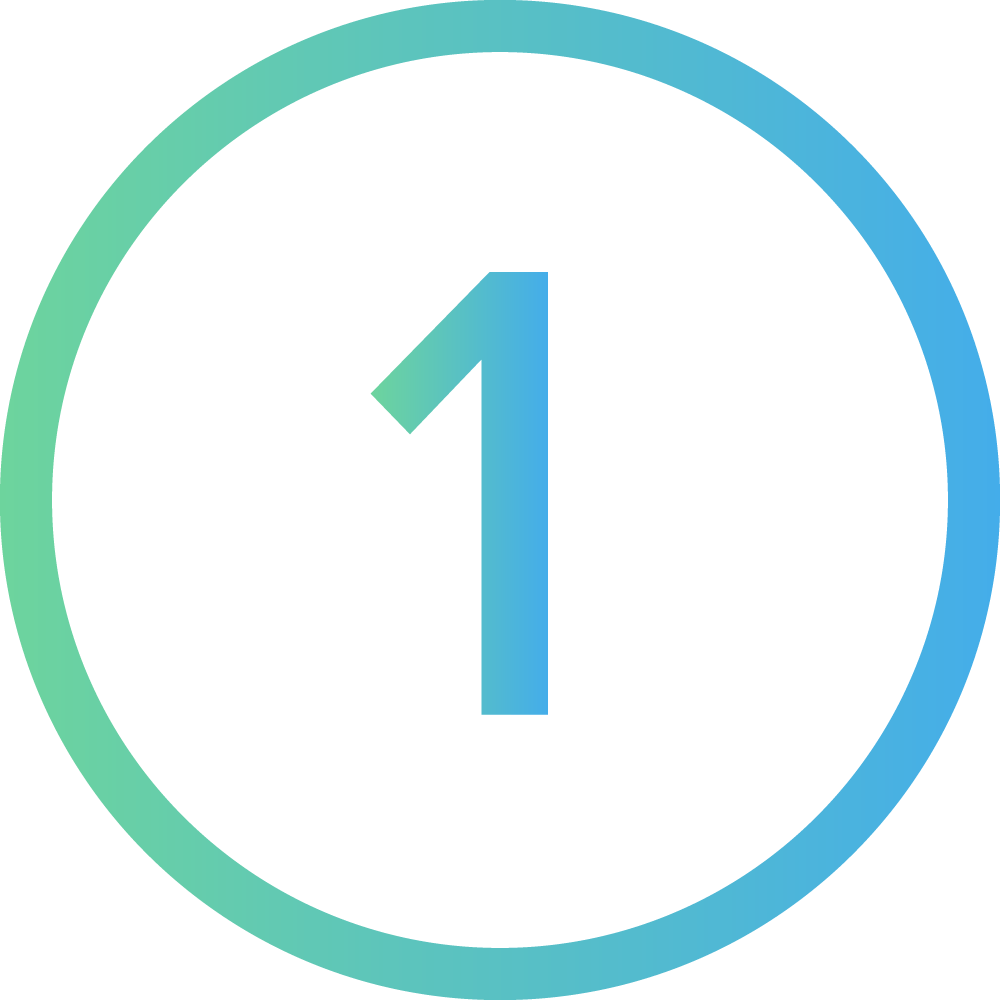 Early head start to pick locations, courses, and activities.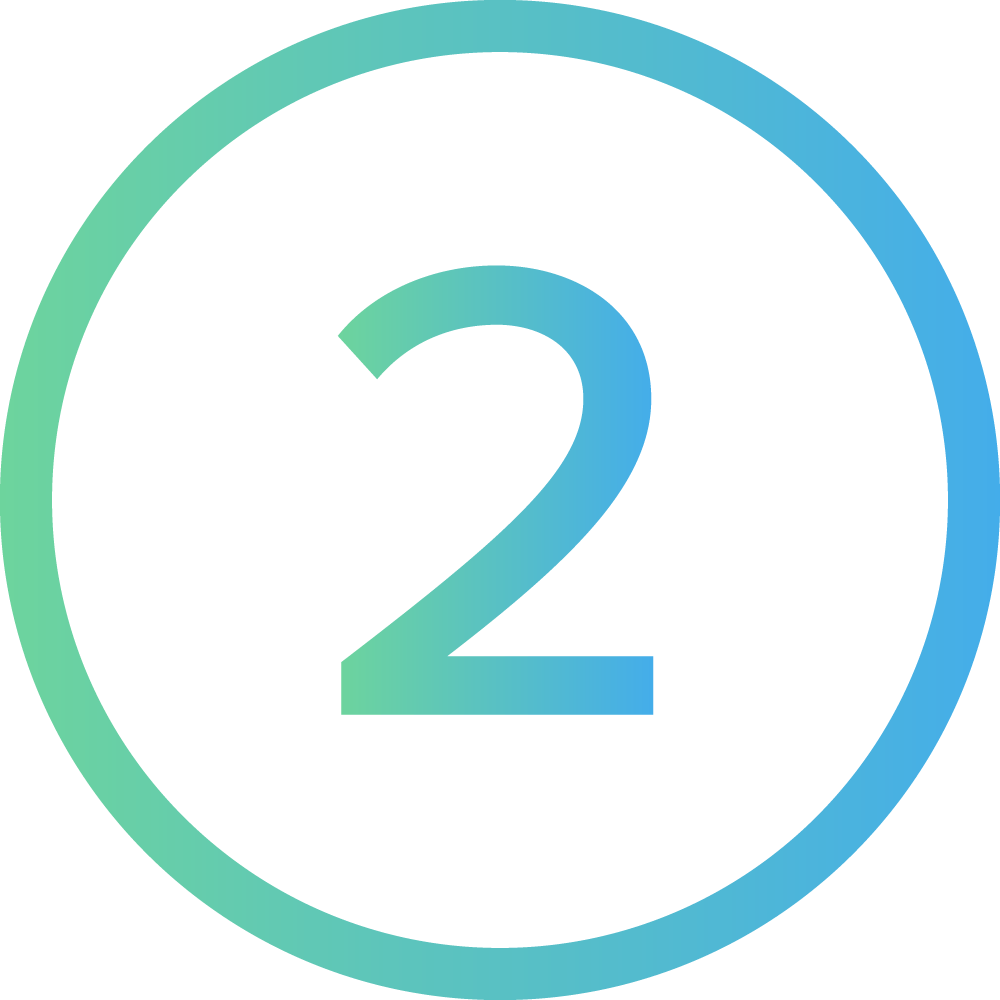 Locked-in discounts up to 43% off eligible locations and upgrade deals to our bucket-list locations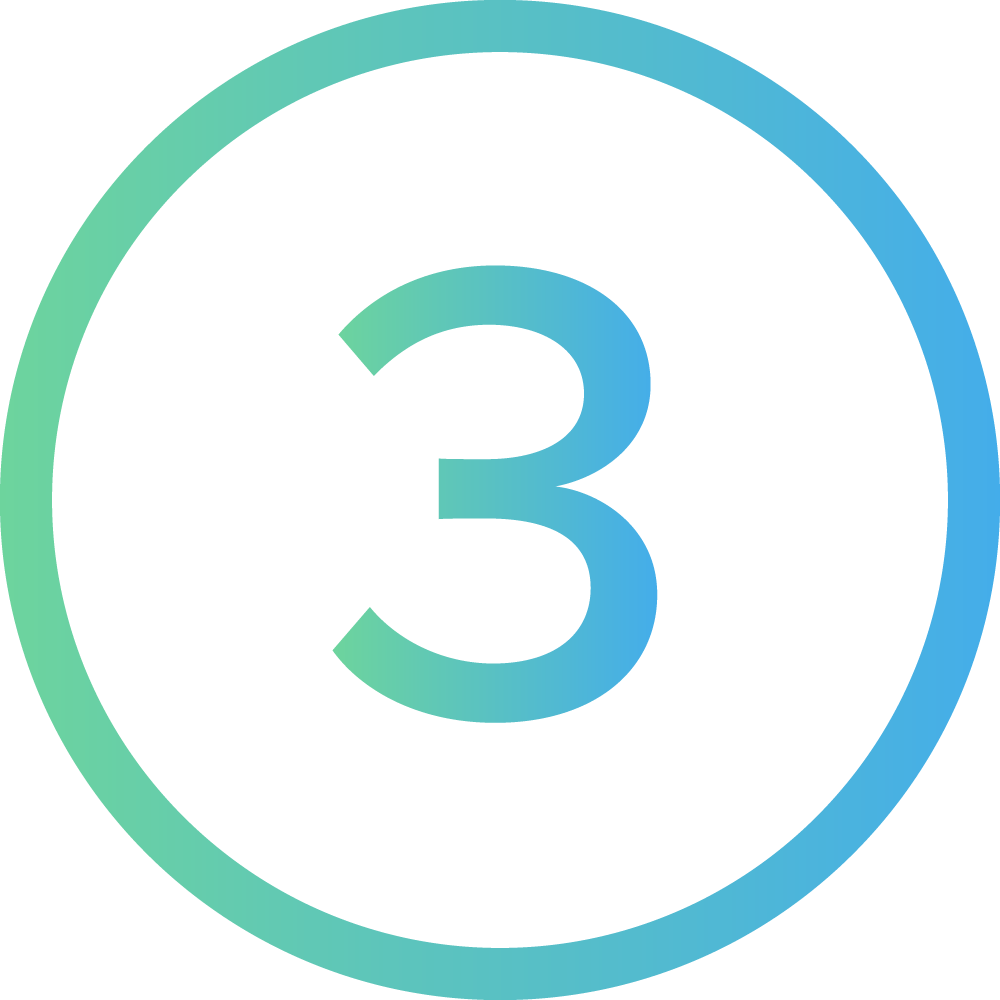 Private Concierge Support with proactive outreach to make sure your experience is amazing.
CPE Differently, With a CPE Vacation
Each Western CPE Conference Vacation features engaging, application-oriented presentations scheduled each morning and presented by industry-leading experts. Expand your idea of CPE with a stress-free vacation and leave the details to us. We are as concerned with the most important CPE compliance protocols as well as our resort partner's sheet thread count. Big and small, quiet and loud, the details matter.
Western's STATE OF SAFETY
The CPE world is in flux and constantly changing. We want you to look forward to a relaxing CPE Vacation. So, we've increased your safety, personal space, and peace of mind by proactively updating our 2022 Conference vacations. We've reduced the number of locations, increased your personal space with our venue partners, and limited the number of classroom spots.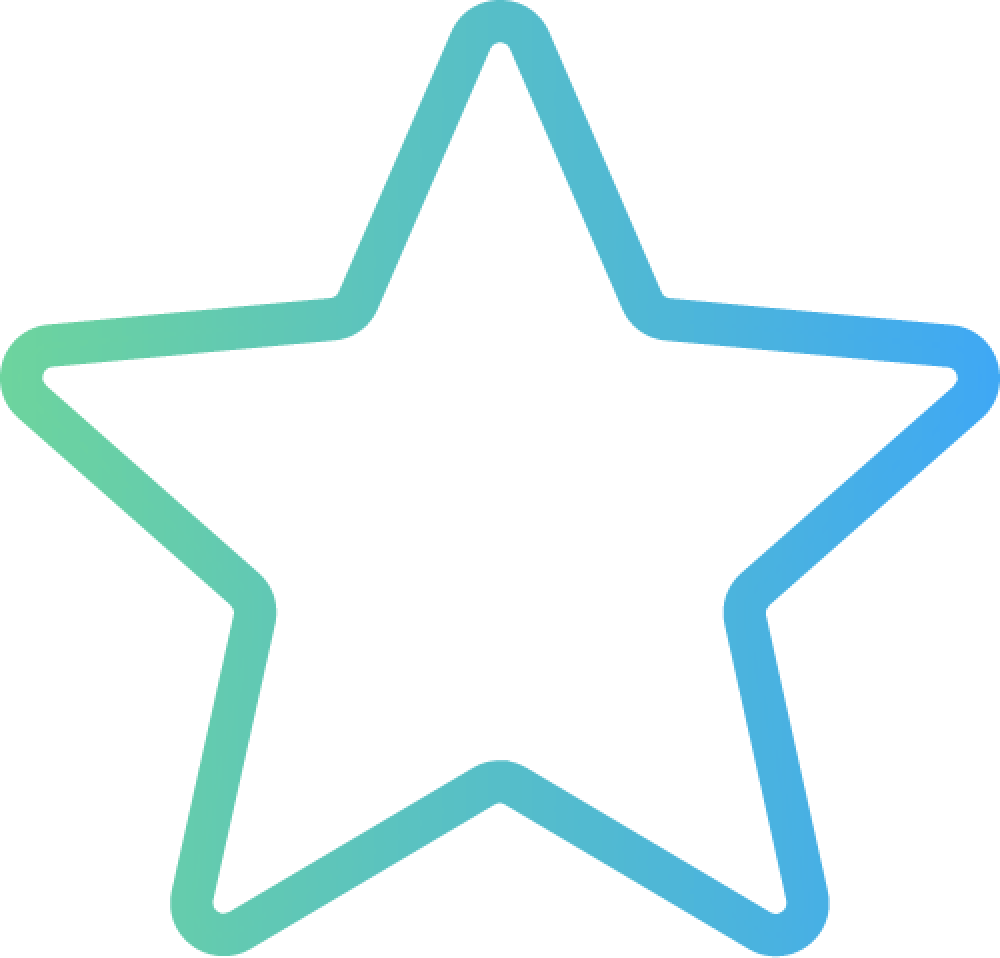 Get two free CPE credits per day to use for Webcasts or Self-Study Courses.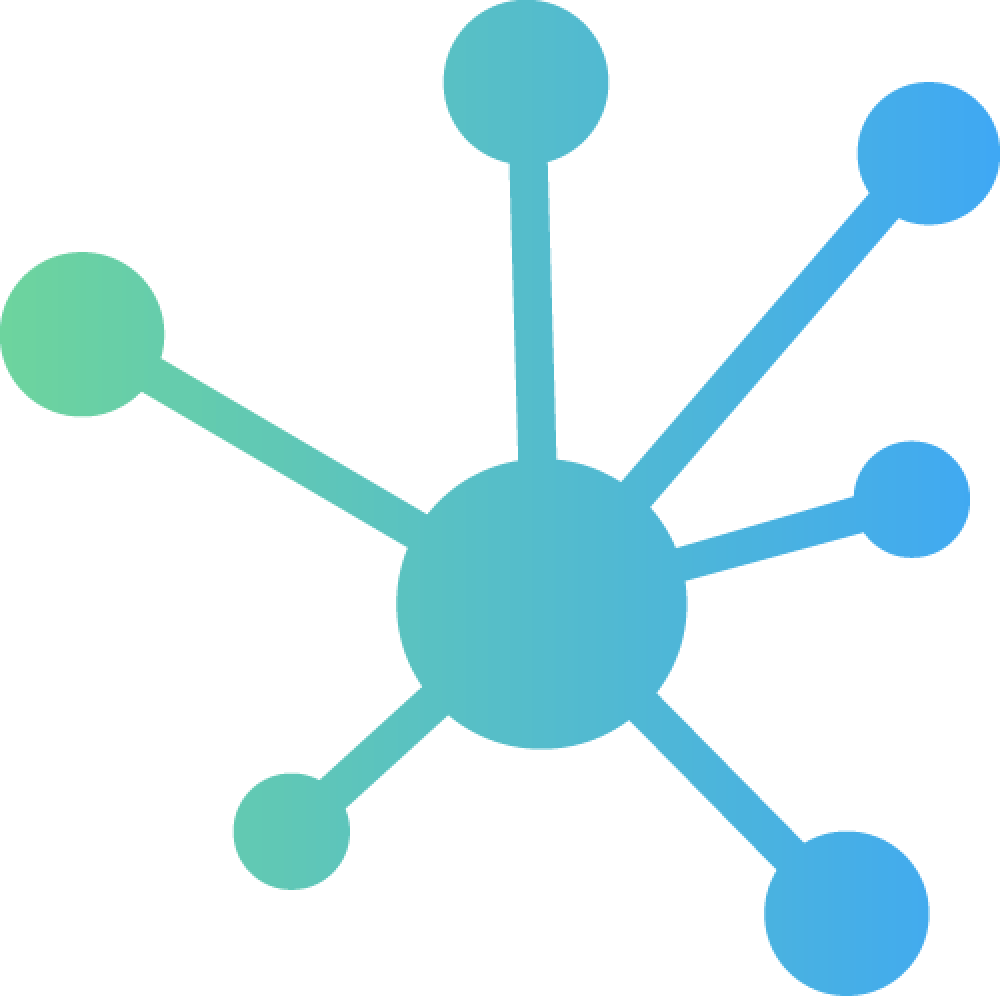 Split five days of CPE across eligible SNCL locations within the same calendar year.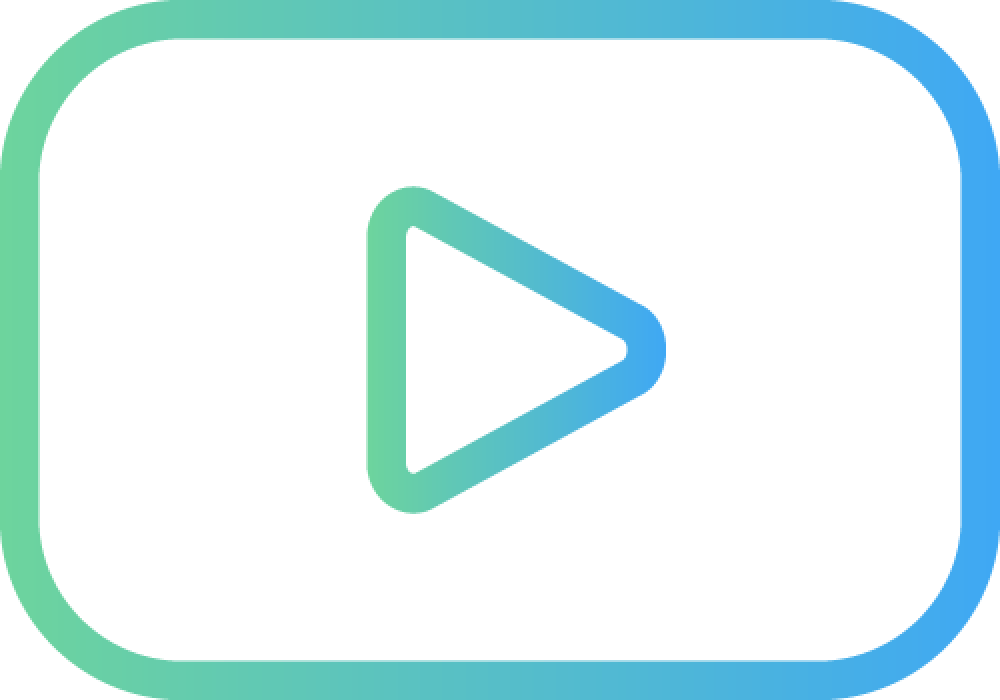 Skip class and play for a day without worry. Transfer your CPE class credits to Webcast or Self-Study.
2022 CONFERENCE VACATIONS
Las Vegas,NV

October 24th – October 28th, 2022

What happens in Vegas, doesn't always have to stay in Vegas. Bring your memories home with you from the Entertainment Capital of the World. The colorful vibrancy of The Strip is home to casinos, world-class restaurants, unique resorts, and plenty of entertainment. Make sure you snap your photo by the "Welcome to Fabulous Las Vegas" sign.

October 2022

Adult Only

1-5 Days

Early Bird Eligible

Nashville,TN

October 24th – October 28th, 2022

The Music City is calling your name. Book your trip to Nashville and discover incredible entertainment from the Broadway stretch to the Country Music Hall of Fame and all the country music in between. Wander the city's downtown district while enjoying its southern charm.

October 2022

Family Friendly

1-5 Days

Early Bird Eligible

Scottsdale,AZ

October 31st – November 4th, 2022

Visit the beautiful desert oasis that is known as Scottsdale, Arizona. Surrounded by outdoor adventures, beautiful sunrises, and luxurious urban culture, you have the ability to have a warm, memorable getaway. Take a stroll through Old Town Scottsdale to bring you closer to all the shopping, dining, and entertainment you need.

October 2022

Family Friendly

1-5 Days

Early Bird Eligible

Big Island,HI

November 7th – November 11th, 2022

Get in the Aloha spirit in one of nature's most breathtaking places full of character and culture. You'll enjoy beautiful scenery, breathtaking beaches, and relaxing weather on the Big Island. You can experience all but four of the world's different climate zones, ranging from Wet Tropical to Polar Tundra, a result of the shielding effect and elevations of the massive volcanoes Maunakea and Maunaloa. Go on exciting adventures or choose relaxation. Your trip is your "oyster" on the Big Island.

November 2022

Beach Vacation

1-5 Days

Early Bird Eligible

Costa Rica

November 14th – November 18th, 2022

Costa Rica

NOVEMBER 13TH – 19TH

$5,895 – $6,949

CPE Attendee + One Guest

7

Days

6

NIGHTS


Overview


About The Area


Lodging


Book Now


Book Now




Overview

November 14th – 18th

Awaken your inner outdoor enthusiast. Come explore the natural wonders of Costa Rica with Western CPE. The adventure never ends in this South American paradise. Whether it's rafting, zip-lining, or tubing, the natural beauty of this country is your eco-friendly playground. Replenish your body and soul with organic ingredients, tropical beaches, preserved wildlife and forests, and "pura vida."




City

Playa Conchal

Class Dates

November 14th – 18th

CLIMATE

Tropical

MOTTO

Pura Vida

Population

5,139,052

Destination Category

Bucket List

Costa Rica at a Glance

Visit one of the world's most biodiverse countries with endless nature-based activities. Costa Rica contains approximately 5% of the world's species within its green, luscious landscape. Surround yourself in a tropical paradise built to preserve the planet's most natural beauty as you explore the country's authentic wonders and wildlife. If you enjoy a simple, sustainable, and earth-beneficial experience, this bucket list location is for you.

Continent

North America

Language

Spanish

Currency

Costa Rican Colón

Lodging at a Glance

Welcome to your all-inclusive paradise at The Westin Reserva Conchal. The secluded resort sits on 2,400 acres between the exotic forests and the coastline of the North Pacific Rivera. Your stay at The Westin provides much needed relaxation and refueling after full day of exploring, or a day dedicated to self-rejuvenation. And if golf is what you're looking for, the 18-hole Robert Trent Jones Golf Course is the tropical course for you.

STAY

6 Nights

Room Types

1

ALL-INCLUSIVE

Yes

Learning at a Glance

Class Days

5

Number of Courses

4

Topic Highlights

Tax, Accounting, Biz Mgmt.

New Federal
Tax Update

Included

(2022 Fall Release)

Digital Credits Available

Unlimited

Live Credits

15

Learning at a Glance


Latest Federal Tax Reform Developments

Strategies for Tax Savings

Virtual Currency Overview

Recent IRS Rulings, Procedures, and Notices

Integrating Data Analytics for Better Decisions

Communicating and Collaborating Tools