Save Now Choose Later (SNCL) Customers get the most exclusive access, deals, and upgrades to our 2022 CPE Vacations.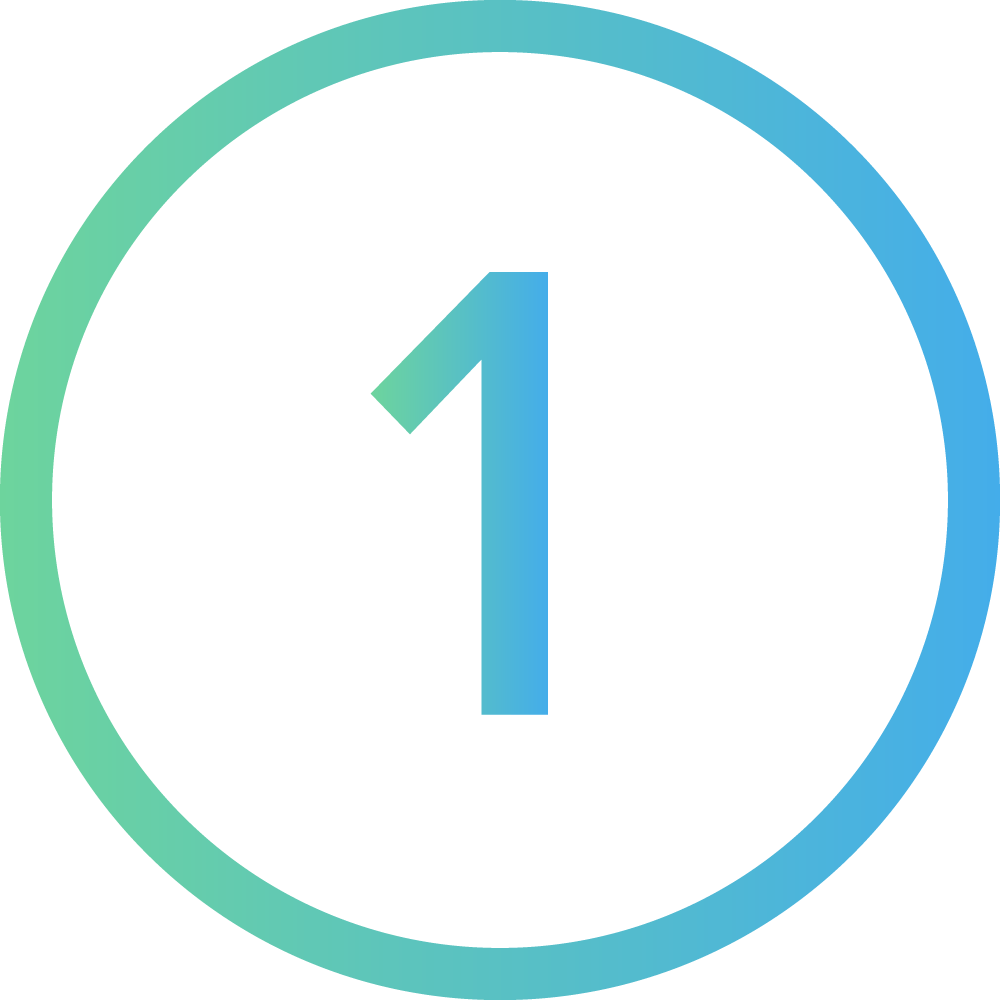 Early head start to pick locations, courses, and activities.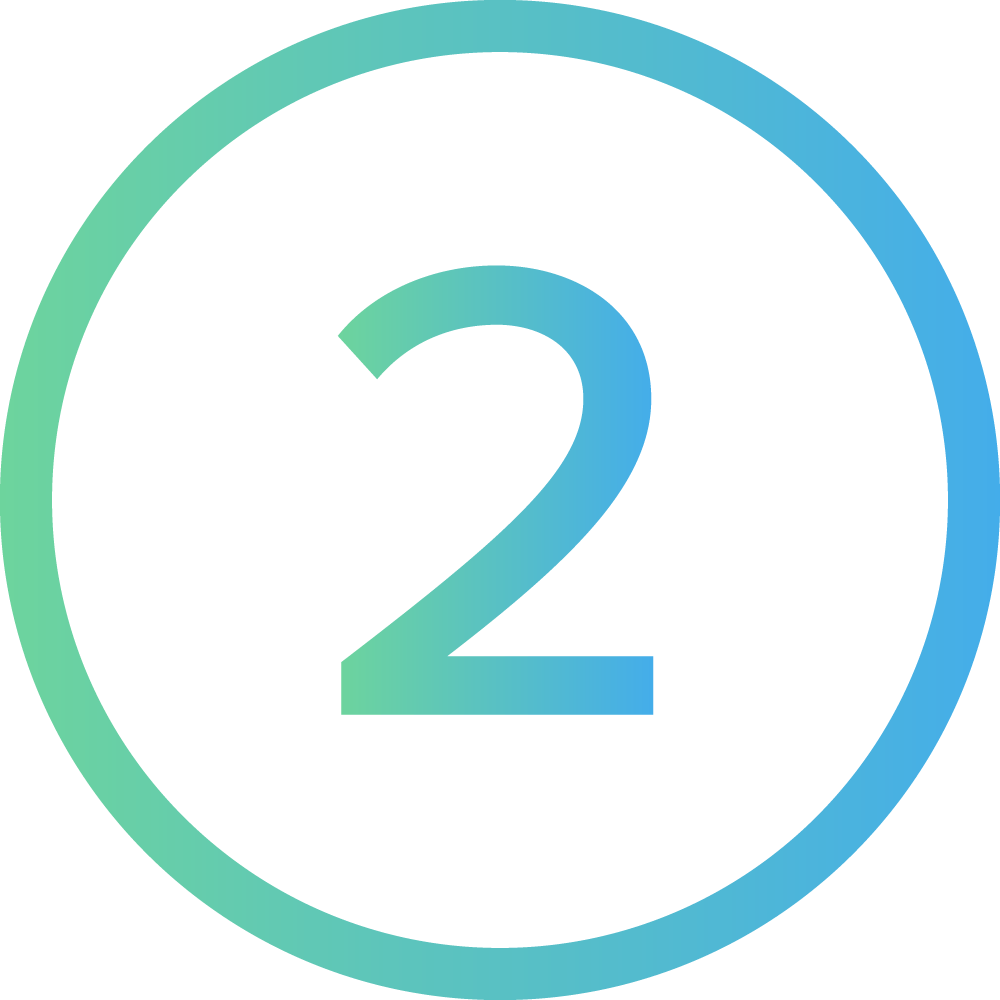 Locked-in discounts up to 43% off eligible locations and upgrade deals to our bucket-list locations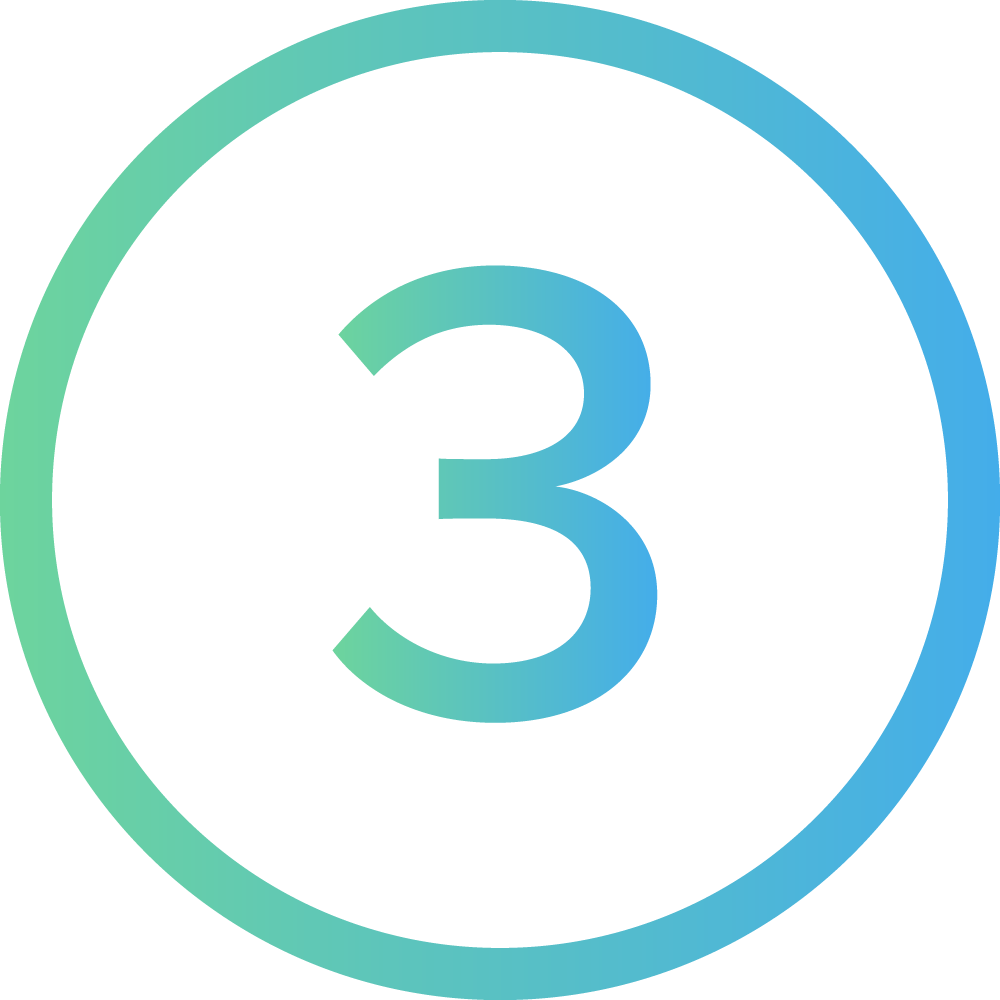 Private Concierge Support with proactive outreach to make sure your experience is amazing.
CPE Differently, With a CPE Vacation
Each Western CPE Conference Vacation features engaging, application-oriented presentations scheduled each morning and presented by industry-leading experts. Expand your idea of CPE with a stress-free vacation and leave the details to us. We are as concerned with the most important CPE compliance protocols as well as our resort partner's sheet thread count. Big and small, quiet and loud, the details matter.
Western's STATE OF SAFETY
The CPE world is in flux and constantly changing. We want you to look forward to a relaxing CPE Vacation. So, we've increased your safety, personal space, and peace of mind by proactively updating our 2022 Conference vacations. We've reduced the number of locations, increased your personal space with our venue partners, and limited the number of classroom spots.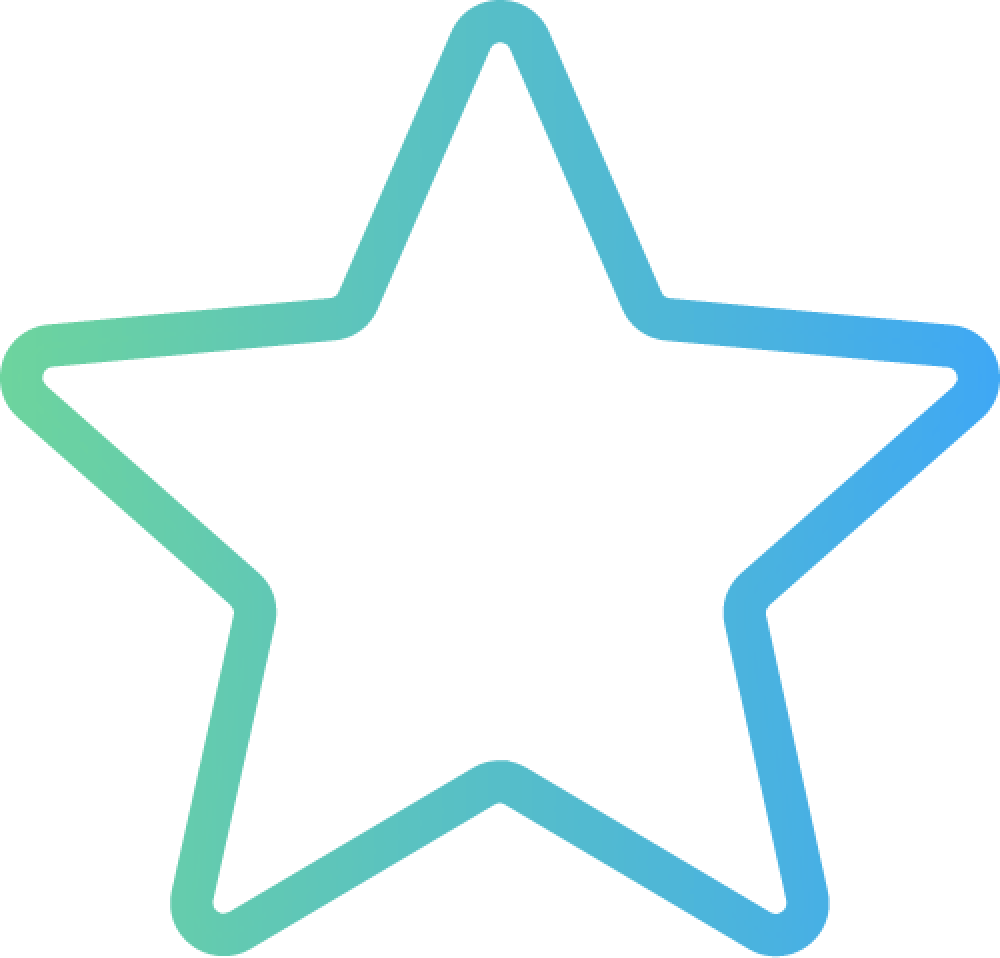 Get two free CPE credits per day to use for Webcasts or Self-Study Courses.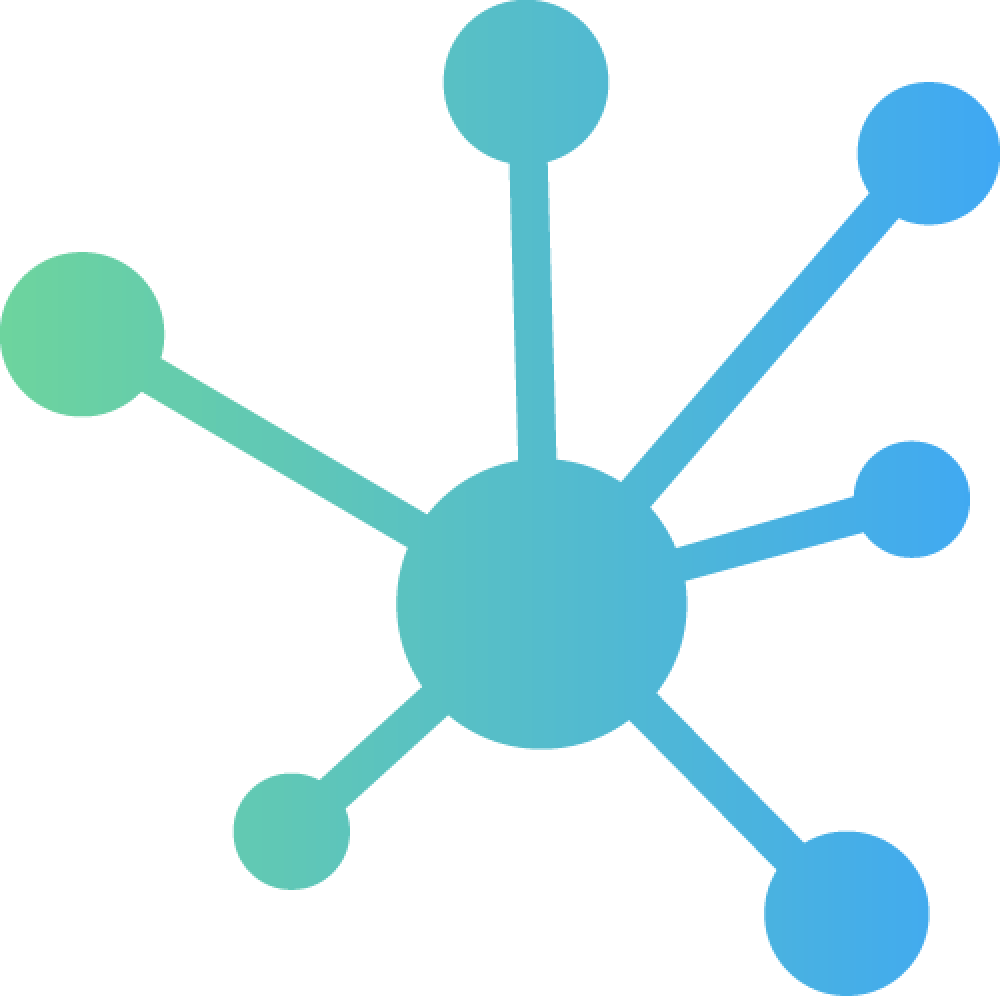 Split five days of CPE across eligible SNCL locations within the same calendar year.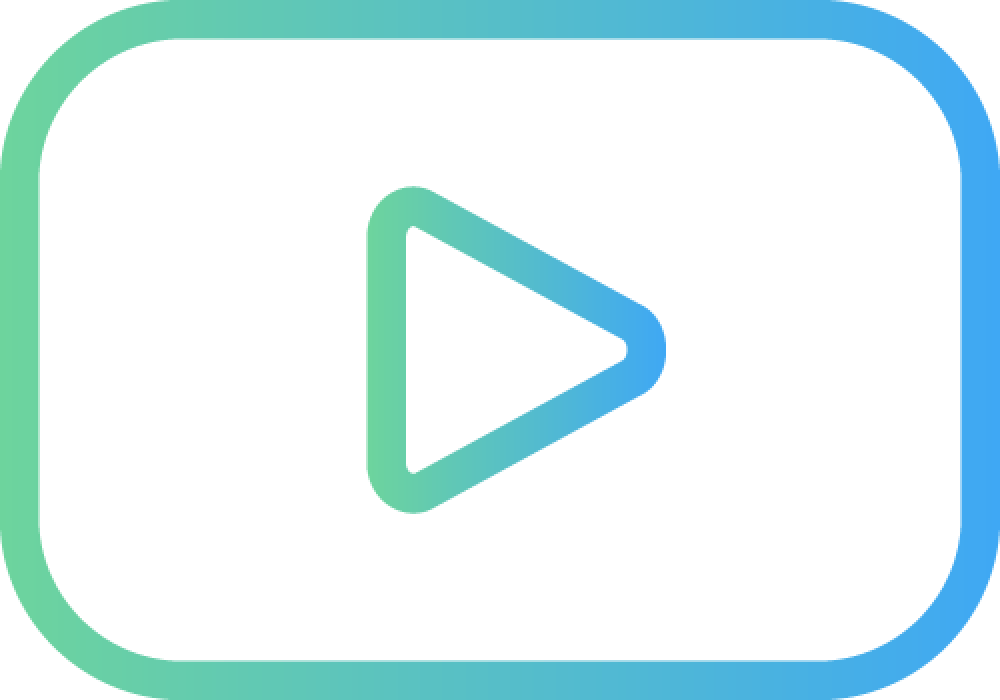 Skip class and play for a day without worry. Transfer your CPE class credits to Webcast or Self-Study.
2022 CONFERENCE VACATIONS
Las Vegas,NV

October 24th – October 28th, 2022

What happens in Vegas, doesn't always have to stay in Vegas. Bring your memories home with you from the Entertainment Capital of the World. The colorful vibrancy of The Strip is home to casinos, world-class restaurants, unique resorts, and plenty of entertainment. Make sure you snap your photo by the "Welcome to Fabulous Las Vegas" sign.

October 2022

Adult Only

1-5 Days

Early Bird Eligible

Scottsdale,AZ

October 31st – November 4th, 2022

Visit the beautiful desert oasis that is known as Scottsdale, Arizona. Surrounded by outdoor adventures, beautiful sunrises, and luxurious urban culture, you have the ability to have a warm, memorable getaway. Take a stroll through Old Town Scottsdale to bring you closer to all the shopping, dining, and entertainment you need.

October 2022

Family Friendly

1-5 Days

Early Bird Eligible

Naples,FL

November 14th – November 18th, 2022

It's Florida's high-end and sophisticated yet family-friendly and affordable beach town. Right on the Gulf of Mexico, Naples brings you lovely beaches and beautiful sunsets. Here is where you can enjoy top-rated golf courses, fishing, boating, water sports, arts and culture, and spectacular sunsets.

November 2022

Beach Vacation

1-5 Days

Early Bird Eligible

Las Vegas,NV

December 5th – December 9th, 2022

Las Vegas, NV, also known as "Sin City" or "the Entertainment Capital of the World," is one of the most entertainment-filled cities in the world. There is something to do on every corner, whether you want to enjoy a night at a casino, dive with sharks, see a nightly show, or tour a museum, Las Vegas has something for you.

December 2022

Adult Only

1-5 Days

Early Bird Eligible
Get more return from your CPE Investment
Deeply engaged CPAs and Advisors find more value in their organization when innovative education is prioritized. Western CPE for Business is a smarter strategy to drive real CPE transformation.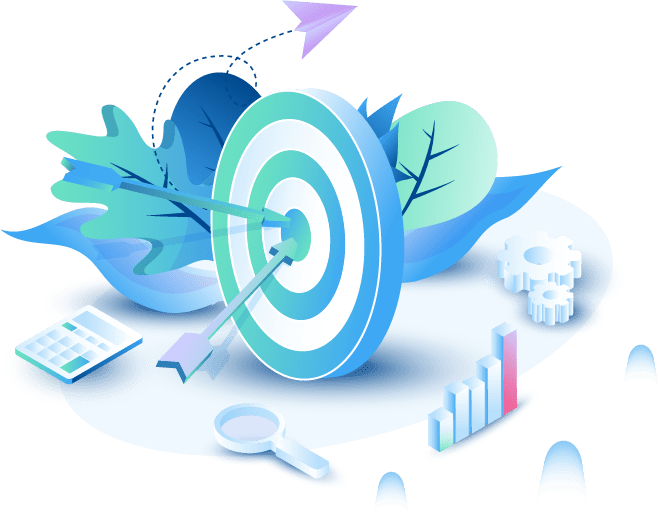 Get Your Advisors and CPAs on the right learning path 
Get insightful and proactive updates about your organization's CPE investment 
See and learn about the impact your CPE strategy has on your clients
Customers can save up to $1,552 (36% off) on 5-Day Conference Passes